In the modern world of advanced cyber security, you'll need a lot more than consumer-grade antivirus and firewall applications to get the job done. Your clients have entrusted you with the logistics surrounding the safety and security of their IT environment, and to that end, you'll need to arm yourself with the right stack of software and services to best protect them.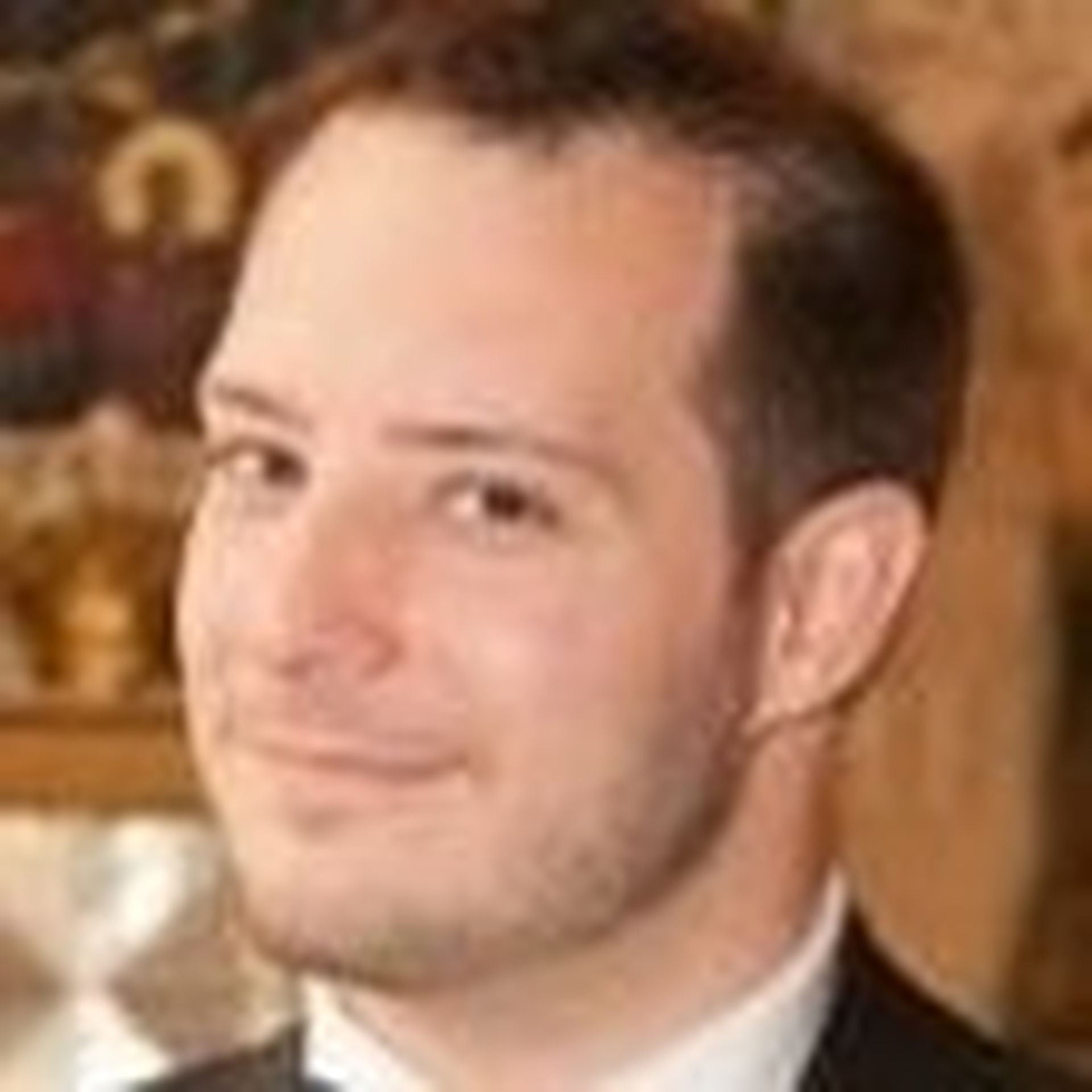 Lest we not forget, the IT channel is shifting rapidly, and cyber security has come to dominate the conversations during the sales acquisition process and beyond. Therefore, having a robust security offering is not only a matter of due diligence; it is now your leading solution to open doors and get new contracts signed. What's more, going without advanced cyber security (or having a solution that's sub-par) may incur reputational damage moving forward and open the doors for competitors.
With this in mind, let's build an effective and profitable cyber security offering for your business! The essentials listed below are flexible enough to help you support a variety of use cases and applications that may pertain to your existing and future client list, but also allows for enough standardization to craft predictable pricing and ROI models.
1. Security Assessment Tool(s)
You'll need software that allows you to conduct assessments of client and prospect IT environments to identify gaps in security coverage and existing vulnerabilities that create risks. And, you can use security assessment tools as both sales tools and for supporting continuous optimization and reporting with customers—such as in quarterly business reviews (QBRs).
2. Password Management
All the cyber security solutions in the world can't protect systems effectively if clients are using "1234" as their password—for everything. Strong password management tools that ensure and enforce the adherence to password policies like complexity requirements, rotation policies, timeouts and multi-factor authentication are essential for all end users.
3. Email Security
As one of the front-line defenses against malicious attacks, you'll need comprehensive and effective email security tool—in addition to security awareness training. Email security will protect against spam, phishing attempts and other attacks that try to infiltrate client inboxes. As many cyber security attacks today originate via email, this must be an essential component in your offering.
4. Security Awareness Training
You can build a strong fortress, but if the gates are left open, attacks are going to get through. No matter what you do, your client end-users need to act as their own line of defense against phishing emails, ransomware and other social engineering attacks. Providing an ongoing security training program that can help clients stay smart and vigilant in order to identify and avoid these threats will go far in your efforts to keep their systems safe.
5. Advanced Endpoint Detection and Response
Long gone are the days of bulky antivirus software. Advanced detection and response tools protect against malware, viruses and various other cyber attacks with multiple layers of analysis and remain an absolute necessity to any security offering.
6. Device Updates and Patching
If email and passwords are the most widely known "open gates" for cyber attacks, updates and patching are third and fourth. A proactive strategy to maintain up-to-date versions of all operating systems, Microsoft, Adobe, and other products will help reduce known vulnerabilities, backdoors and other weak spots in the environment.
7. Dark Web Research and Monitoring
The dark web is a hot-bed for criminal activity, and you definitely don't want any part of it, let alone have your clients' information floating around on there. To that end, as the trusted IT advisor for your clients, you need to understand what user accounts, credentials and information has made its way onto the dark web, where it is shared, traded and sold among criminals to be exploited for illicit financial gain. Keeping tabs on the status of this information will help you take a proactive stance in preventing data breaches and reducing risk.
8. SIEM and Log Management
Malicious actions typically leave tracks that are buried in device log files alongside other legitimate entries. Security information and event management (SIEM) software is designed to automatically monitor for these log entries and then correlate this information for analysis and review. SIEM tools protect against sophisticated, advanced threats, and is a modern, foundational component required to meet today's compliance requirements.
9. Firewall
Today's advanced firewalls allow MSPs to control the network traffic coming into and exiting their clients' environments and provide key monitoring of all network traffic. It remains an essential tool in identifying and preventing potential network intrusions or infiltrations.
10. DNS and Web Security
Similar to firewall in many ways, DNS protection blocks vulnerable, suspicious and malicious web sites using real-time detection of known web and email security threats, so users aren't able to interact with them.
11. Mobile Device Security
The differences between computers, phones, tablets and other computing hardware is becoming increasingly thin, and therefore endpoint security must move beyond the desk and onto any device in a client network. Mobile device security extends these capabilities onto client mobile devices, decreasing the chances of malicious infiltration of small business networks from these attack surfaces.
12. Data Encryption
Data that can't be read is data that can't be used by bad actors, so encryption technology should be leveraged wherever it is feasible for data both at rest and in motion. It will help minimize the risks associated with third-party interception or the theft of sensitive information.
13. Backup and Disaster Recovery
Even as a last line of defense, backups remain a critical component of any cyber security stack, as it enables recovery if an attack is successful. It's vital to maintain local and cloud backups—with regular testing and a well-documented disaster recovery (DR) plan—so systems can be restored and data can be recovered in the event of a breach or incident.
Used in conjunction with one another, these tools can be the foundation of your cyber security stack, and a variety of security packages, offerings and deployment options for your customers. You'll have a strong start in your go-to-market plans and will be well equipped for the IT landscape of 2019.
Bonus – Grab This: Accelerate your entry into the managed security space with Continuum's eBook, Five Forces That Drive a Successful Managed Security Services Offering. In it, you'll discover the five driving forces that must be considered in order to build an effective, successful and scalable managed security services offering. Get the eBook here!
---
Joseph Tavano is senior content marketing manager at Continuum. Read more Continuum blogs here.