After launching Datto's Global State of the Channel Ransomware Report, we decided to create a version for our European partners to take a look at exactly how ransomware affects SMBs across the continent. By surveying our partners – our greatest resource – we gathered a wealth of information and knowledge. With this data, we are hoping to provide the IT Channel with a new perspective on the ransomware epidemic by highlighting the prevalence, behaviors, turrets, and impact on SMBs.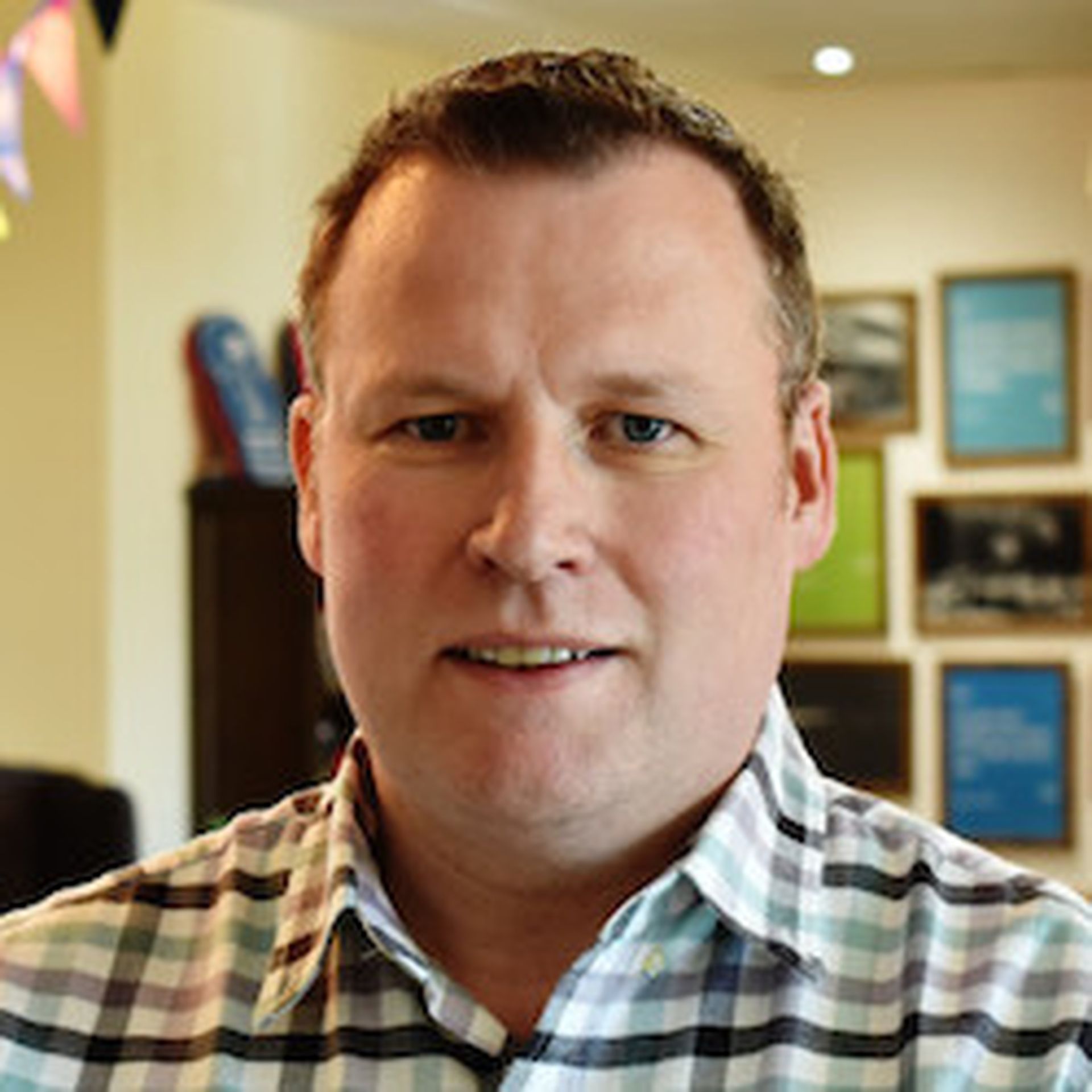 We surveyed nearly 300 MSPs who serve businesses across Europe about the state of ransomware and published our key findings. In this blog, we'll highlight some of the biggest takeaways from the new report. Specifically, we found three trends that stood out compared to the results from our global survey:
From Q2 2016 - Q2 2018, 84 percent of MSPs report ransomware attacks against customers, which is higher than all other continents.
In the first half of 2018, an alarming 42 percent of MSPs report clients suffered multiple attacks in a single day (up from 22 percent, year-over-year), which is higher than the global average of 35 percent.
The cost of business downtime is over 12X greater than the cost of the ransom requested. MSPs report the average requested ransom for SMBs is ~£2,064 (€2,293) while the average cost of downtime related to a ransomware attack is £26,364 (€29,284). This exceeds the global rate where the cost of downtime is 10x greater than the average ransom requested.
In Europe, we learned that MSPs are seeing attacks more frequently than the rest of the world, and the cost of downtime caused by attacks is also a bit higher. While we were able to identify these differences between our European vs. global partner base, we also found some similarities. Phishing scams were selected as the top ransomware delivery method both globally and in Europe, specifically. In line with the global average, over 90% of European MSPs report being able to help clients fully recover in 24 hours or less if they had a BCDR solution in place.
If you're interested in learning more about the state of ransomware in Europe, check out the full report today. You'll find new data on how much ransomware has grown, the main threat to SMBs struck by ransomware, your peers' most effective and cost-friendly ransomware solutions, and the channels' top predictions on how ransomware will continue to evolve and how you can stay one step ahead of the changing landscape.
For a wider look at the global threat of ransomware on MSPs and SMBs, don't forget to check out our report featuring data from MSPs across the globe.
---
Chris Tate is business development director at Datto. Read more Datto guest blogs here.