Cybersecurity remains top of mind for managed service providers (MSPs) around the globe. In two different surveys, Datto garnered insights from MSPs and the small businesses they serve, on the importance of cybersecurity as well as the related trends and challenges currently facing the IT industry.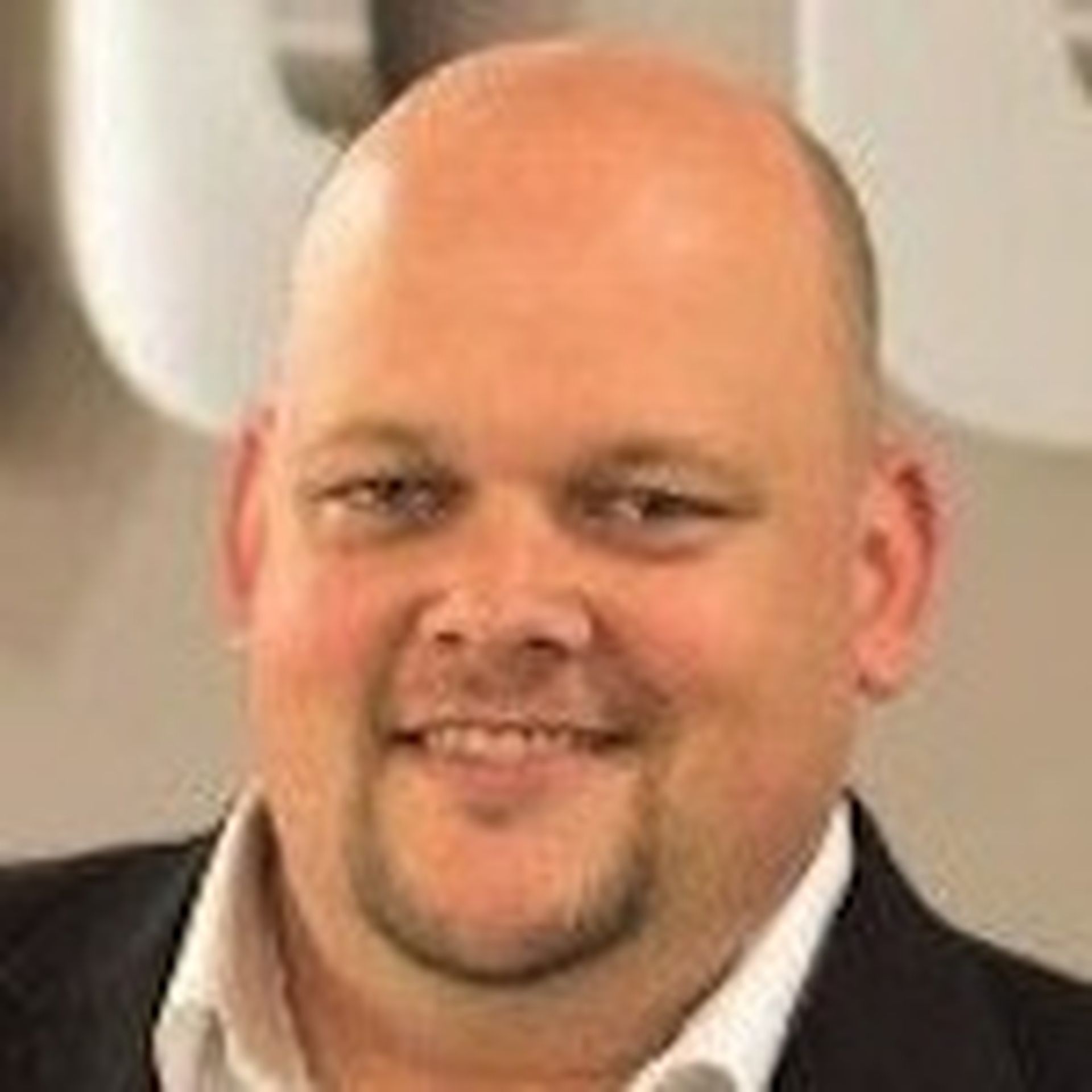 The data below combines insights from Datto's SMB Market Report for MSPs, which surveyed over 1,100 small and medium businesses (SMBs) across the United States, and Datto's State of the MSP Report . The State of the MSP Report collected information from over 1,800 MSPs globally. Both reports are published and available for you to explore in more detail on our website but we're highlighting six key takeaways that are valuable for any MSP to be aware of.
1. Security is often top of mind when SMBs outsource their IT: When asked why they decided to hire a managed service provider, 40% of SMBs surveyed responded that security was a significant driver. Also noteworthy, 79% of SMBs revealed security as a top technology challenge, and 73% of SMBs said that cybersecurity was a technology trend that could impact their business in the next three years.
In addition, in a world where employees can work from anywhere with a wifi signal, small businesses need to ensure effective security measures are in place.
SMBs that outsource their IT are aware of how complex today's IT landscape is and realize they don't have the skills or time to deal with that alone. As an MSP, you have an opportunity to showcase what you can do to make SMB issues less challenging.
2. Co-Managed IT and Cybersecurity are connected: Co-managed IT is a more recent trend that's adding opportunity for MSPs, on top of the traditional IT outsourcing we see with small businesses. Common services for co-managed IT include tier 1 or tier 2 helpdesk or areas where the business requires additional support, such as cybersecurity or cloud infrastructure.
3. MSPs keep client cybersecurity top of mind: The rise in concern about cybersecurity may be due to several well-publicized attacks, in which criminals leveraged MSP credentials to gain access to their clients' systems. Or, it could indicate a rise in demand from clients, indicating an increase in awareness about IT security among SMBs.
4. Cloud productivity Services Increase: Cloud productivity services are at the top of MSPs services offerings list of current managed service offerings (75%), up by two slots from last year, as businesses continue to migrate away from on-premises productivity tools. While the order changed, Cloud Productivity, Networking, Helpdesk, and BCDR were in the top four managed service offerings, consistent with last year. Most MSPs will offer all of these as the core of their SMB IT service. However, the growth of co-managed IT means more specialized MSPs target a segment of the client IT environment in partnership with in-house IT teams, and/or partnering with other IT firms.
Also, the adoption of cloud services among MSPs is growing, especially Microsoft services. MSP survey respondents said that 62% of their clients are currently using Microsoft 365 cloud services, and they expect that 70% will be using them within two years. Windows server and desktop virtualization implementation are rising at an even faster rate, although a smaller percentage of clients are currently using those services. In fact, 57% of MSPs expect using on-premises servers for critical applications to decline over the next three years.
5. Antivirus sited as a top security tool: MSPs reported antivirus, two-factor authentication, and firewall topped the list of tools they rely on to keep clients safe. However, it's worth noting that patch management and remote monitoring filled out the top five, showing that a robust security offering requires more than just antivirus. Since cyberattackers leverage vulnerabilities in software and operating systems, it is essential to stay on top of patching and other updates. It's nice to see that MSPs rank these things so highly.
6. Traditional Backup vs. BCDR Protection: There is considerable disparity between clients with traditional backup vs. full BCDR protection. MSPs said that, on average, 70% of clients' servers are protected with some backup solution, while only 55% utilize a full business continuity solution. Finally, 38% of endpoints are protected. These statistics could reveal that not all servers need the fast recovery capabilities that BCDR solutions deliver. On the other hand, it may represent an opportunity for MSPs to sell full BCDR protection to those better suited for it. Endpoint protection also represents an opportunity for MSPs, especially clients that work from home or on the road.
When it comes to cybersecurity, small businesses often rely on their Managed Service Providers to protect their data and their livelihood. If you're interested in providing a unified and all encompassing business continuity solution for your clients, register to join Datto for our MSP Technology Day on September 16th. We have a number of speakers, including leading MSPs covering all things continuity.
---
Rob Rae is senior VP of business development at Datto. Read more Datto guest blogs here.