With National Cybersecurity Awareness Month in full swing, now is an opportune time to ensure your clients are prepared for any threats that may come their way (and it's also a great chance for MSPs to polish up on the latest trends and tactics).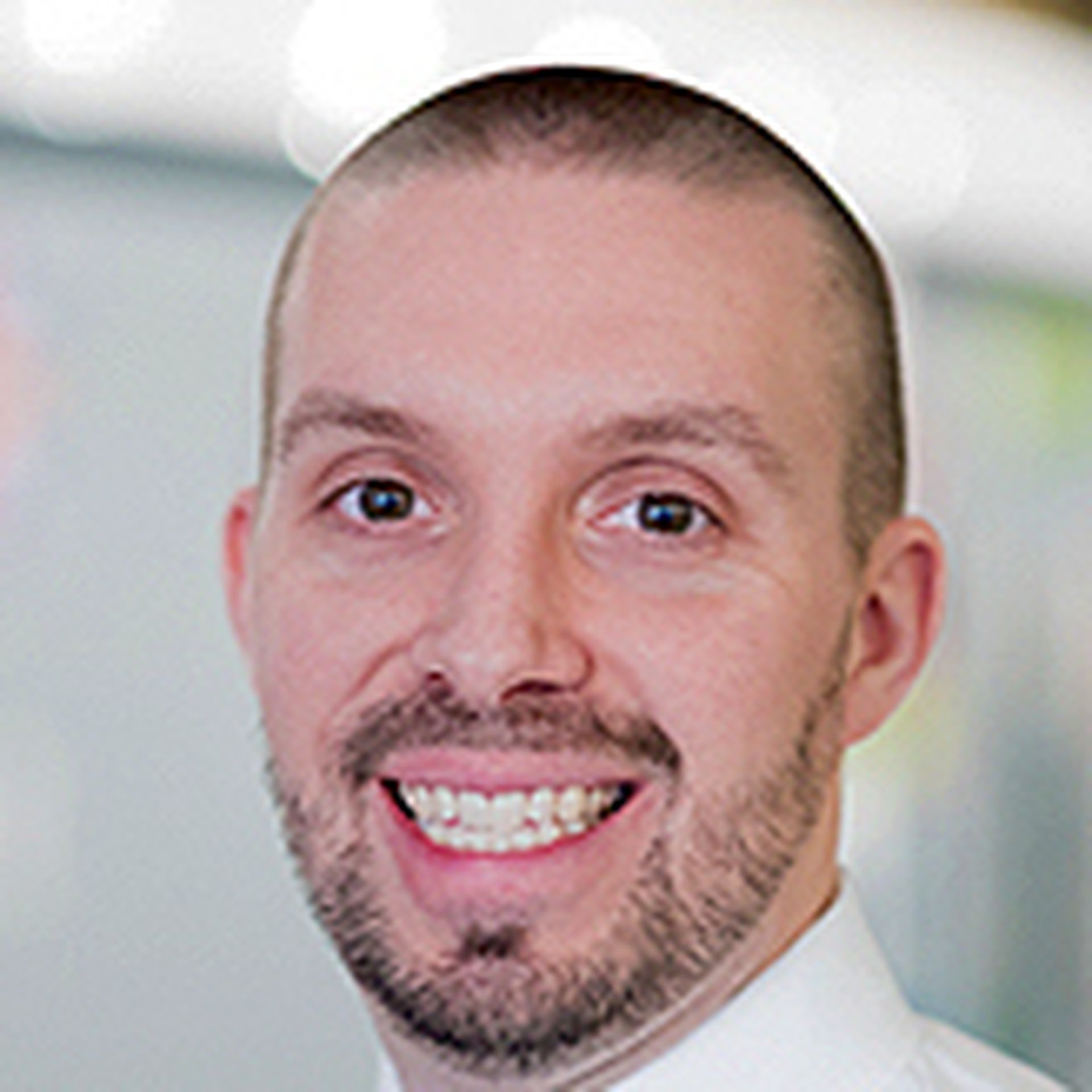 According to the Department of Homeland Security, the goal of awareness month is to engage and educate through events and initiatives to raise awareness about the importance of cybersecurity. To help MSPs achieve this goal, we've released the Cybersecurity Made MSPeasy Toolkit featuring a variety of content. In this blog, we'll provide a quick preview of what you can expect in the full kit.
In 2018, the prevalence of cybersecurity threats has increased. For today's companies, falling victim to one of these attacks is no longer a question of "if" but "when." Today's employees are connected to the Internet all day every day, communicating with colleagues and stakeholders, sharing critical information and jumping from site to site. With hackings, data breaches and ransomware attacks on the rise, it is essential for all companies to plan for the worst by mandating cybersecurity trainings for all employees and recommending solutions to mitigate risks.
Today's data threats do not discriminate; businesses of all sizes are susceptible to attacks. However, small and medium-sized businesses (SMBs) are often less prepared to deal with security threats than their larger counterparts. The reasons for this vary from business to business, but ultimately it comes down to the fact that SMBs often have fewer resources to devote to cybersecurity efforts.
Cybersecurity protection is a multifaceted approach, but we can likely agree that a comprehensive business continuity and disaster recovery solution is amongst the most effective aspects. Taking frequent backups of all data considered critical to a business is a must. The exact frequency of backups will vary based on a business' specific needs. Traditionally, most businesses take daily backups. However, today's backup products are designed to make incremental copies of data throughout the day to minimize data loss. When it comes to protecting against cyber attacks, solutions that back up regularly allow you to restore data to a point in time before the breach occurred, without losing all of the data created since the previous backup.
Some data protection products can take image-based backups that are stored in a virtual machine format—essentially a snapshot of the data, applications, and operating system. This allows users to run applications from the backup copy. This functionality is typically referred to as instant recovery or recovery-in-place. Datto's version of this technology is called Instant Virtualization. The ability to run an application from the backup instance of a virtual machine allows users to continue working while the primary server is restored following an outage, dramatically reducing downtime. Some solutions, including Datto's, extend this capability to the cloud to protect against failures which impact primary and on-prem backup copies, as well.
For more content like this, check out our full Cybersecurity Made MSPeasy Kit. The kit contains tips, templates, technologies and best practices from leading MSPs who've experienced it all.
---
Ryan Weeks is chief information security officer at Datto Inc. Read more Datto blogs here.