Small-to-medium-sized businesses (SMBs) are continuously seeking ways to safeguard their data and resiliency against persistent criminals through increased cyber defenses. But their security service providers often find that they are ill-equipped to address advanced threats, let alone know where to begin. Managed Detection and Response (MDR) solutions are gaining traction with resource-constrained organizations looking for 24/7 proactive protection. The threat landscape and MDR marketplace is evolving, creating confusion for Managed Security Service Providers (MSSPs) and customers alike.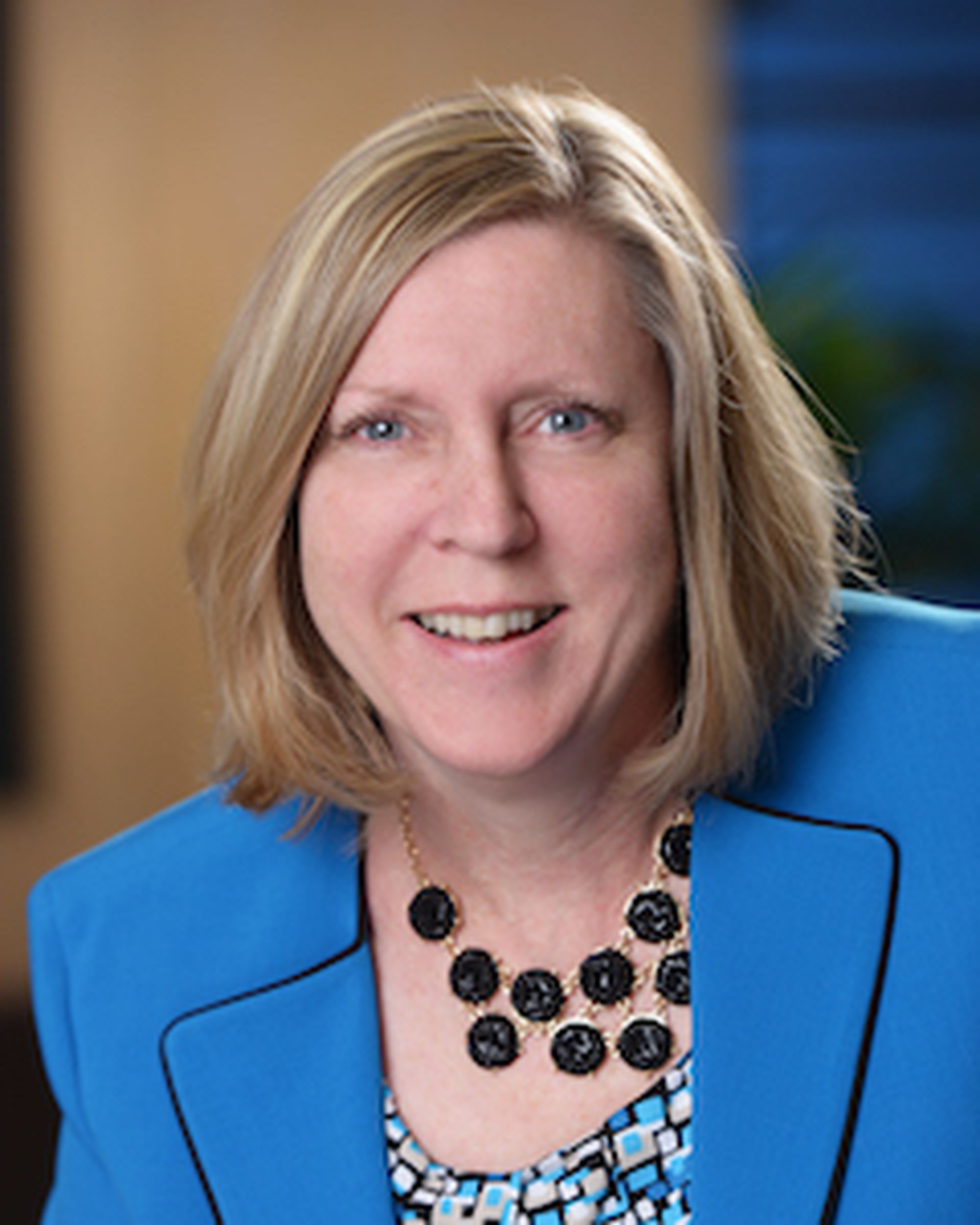 This blog separates MDR fact from fiction. Read on to learn the most common myths our team hears, along with MDR insights and realities to help discover the best-fit solution.
MYTH # 1: MDR is just the latest "shiny object" in cybersecurity.
Fact: MDR is here to stay as it solves real customer challenges like the skills shortage.
Resource-constrained SMBs are actively looking for a security solution provider with the right expertise and services for 24/7 monitoring, threat detection, and comprehensive response. To address escalating cyber threats, MDR providers integrate more log sources, high-fidelity alerting, and a rapid response to minimize lateral movement and attacker dwell time. It also reduces the impact of a cybersecurity incident by providing advanced detection and response that organizations can't efficiently operate on their own.
Managing an outsourced detection and response capability is not new, and MDR is service rather than software or hardware. It provides a 24/7 Security Operations Center (SOC) that offers better visibility into the growing attack surface that cyber criminals can exploit. While it's impossible to predict the future, MDR addresses actual market problems and has seen rapid adoption by MSSPs as well as by end customers. By 2025, 50% of organizations will be using MDR services, according to Gartner.
MYTH # 2: My customers are too small for MDR safeguards.
Fact: MDR's proven results benefit organizations of all sizes.
Today's cybersecurity threats readily evade signature-based detection like anti-virus and anti-malware. Financially motivated cyber criminals target businesses large and small, especially those with intellectual property or supply chain contacts. A patchwork of siloed products and tools lack holistic visibility that creates unintended security gaps. Over 40% of cybersecurity incidents have impacted SMBs and cyber criminals in SMB organizations take longer to uncover and mitigate them.
Don't be lulled into a false sense of security that creates a risk gap due to insufficient investment, as well as increased cyber threats and targeted attacks. Navigate through the options of MDR to move from a reactive approach to a more proactive coverage of business-critical networks, servers, data centers, and cloud data for your customers.
MYTH # 3: MDR is complicated and costly for MSSPs to adopt.
Fact: Reduce the risk of an inadequate MDR solution that wastes time and money.
As the first step in an MDR evaluation process, know that it is not another siloed point product. MDR is generally a Software as a Service (SaaS) solution, requiring no hardware or capital investment. MDR can consolidate the number of tools and vendors to purchase, onboard, and manage – saving valuable time.
With MDR, a more robust cybersecurity posture can also pay dividends. It prepares organizations to rapidly detect and effectively respond to advanced threats that could cause a security incident and jeopardize resiliency.
MYTH # 4: I must build my own Security Operations Center for MDR.
Fact: SOC-as-a-Service augments your team with 24/7 coverage and expertise.
A SOC is a cybersecurity command center that monitors, detects, investigates, and responds to suspicious activities and incidents. Standing up a SOC is costly with hardware, software, and people expenses like hiring, training, and retaining hard-to-find cybersecurity experts. Instead of building a SOC on your own or operating it around-the-clock, SOC-as-a-Service enables you to quickly scale your security capabilities without the cost and overhead. Cybersecurity analysts in the SOC work as an extension of your in-house team on incident handling, threat intelligence, and threat hunting.
MYTH #5: Every MSSP is ready to offer an MDR solution.
Fact: One size does not fit all. Tailor your service provider solutions to your goals, capabilities, and target customers.
Conduct an assessment regarding MDR along with your future objectives and current capabilities. Be careful not to overextend yourself and risk poor service delivery and disappointed customers. While MDR definitions vary, your current offerings may be closer to defense-in-depth coverage than you realize. Look to add comprehensive visibility and simplicity with as much increased attack surface coverage as possible and a streamlined tech stack; point products merely add more complexity. If you don't possess the staff or expertise for DIY MDR, consider a co-managed MDR solution from an MSSP provider who has your back and is committed to your success.
Conclusion
MSSPs can assist organizations in becoming more proactive regarding the escalating threat landscape and to invest in more capable threat detection and response. MDR evolved to help security teams overcome the challenge of an ever-expanding attack surface without the same resources and staff as larger enterprises. As you evaluate MDR solutions, look for providers with the most comprehensive coverage and proven track records. Align your staffing and budget with Netsurion's MDR to address continuously evolving threats. By enhancing your security operations with these four steps – predict, prevent, detect, and respond – your customers will be well-positioned to address today's security challenges and the uncertain threat landscape.
---
Author Paula Rhea, CISSP, is product marketing manager, Netsurion, which develops the Managed Threat Protection platform for MSSP and MSP partners. Read more Netsurion guest blogs here. Regularly contributed guest blogs are part of MSSP Alert's sponsorship program.