From remote work to "everything-as-a-service" and Internet of Things (IoT) devices, the edge keeps shifting and evolving. As a result of these shifts, plus the need to protect data and comply with regulations - organizations often look to managed security service providers (MSSPs) to help them handle the challenges of enterprise risk management. To address the current issues of complexity and advanced threats in today's highly distributed enterprise networks, MSSPs must approach security as a holistic solution from DevOps to end-of-life rather than provided as a bolted-on afterthought.
Securing the Expanded Edge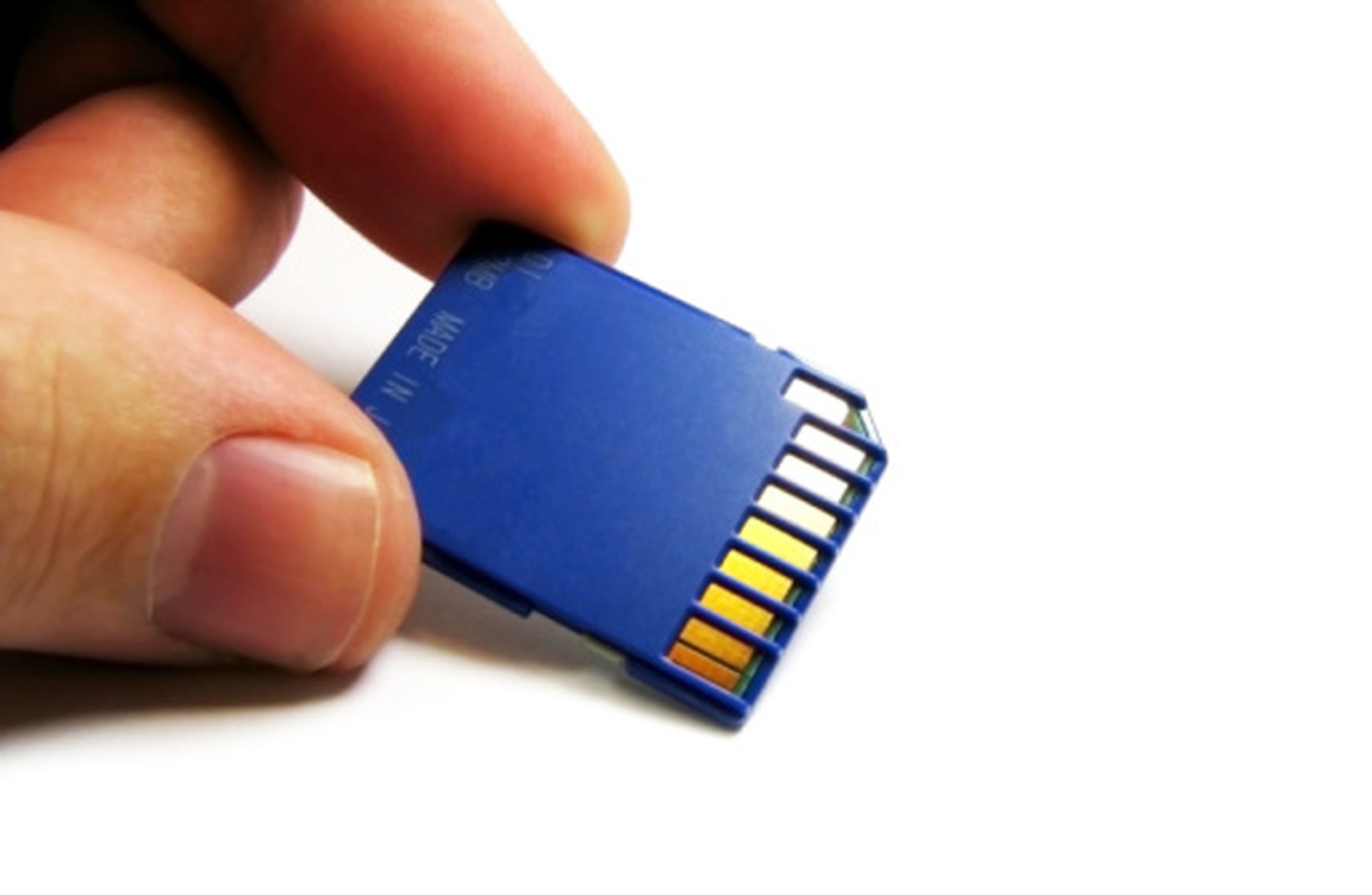 Cloud adoption, remote working and connected platforms are all driving computing outside the traditional enterprise perimeter – expanding the attack surface and adding more complexity to an already complex operating environment. It's clear to see that configuring security across the organization is difficult, and that maintaining secure configurations while simultaneously providing high-speed access to applications can feel like an insurmountable challenge. At the same time, it's increasingly more difficult to maintain security using traditional tools. According to Gartner, siloed, point-product security tools fail to secure the IT assets outside traditional enterprise perimeters. This is especially true when it comes to secure remote access. While Virtual Private Networks (VPNs) provide an encrypted tunnel that protects data, companies often find that VPNs can decrease network performance.
Additionally, companies seeking MSSPs to help them with their security want to reduce costs and complexity while improving their security. A cybersecurity mesh with tightly integrated tools enables the interoperability that traditional, point defence "bolted-on" products lack. In addition, the convergence of networking and security requires MSSPs to provide solutions that can provide security while ensuring optimized access to cloud resources. Such solutions have to be broad, integrated and automated to deliver security and network performance across the LAN, WAN, data center, and cloud edges.
Using SD-WAN for Flexible, Cloud-Delivered Secure Access
With the myriad of home offices, remote sites, connected platforms, and other new network edges directing connecting to cloud resources, there's no longer a reason to use traditional hub-and-spoke architectures that route traffic back to a centralized data center and security stack. Software Defined Wide Area Networks (SD-WAN) ensures continued high-speed access with application awareness that prioritizes routing access network bandwidth based on the specific application and user. SD-WAN's ability intelligently route based on performance requires integrated security – otherwise the result is just optimized bottlenecks. This is where Secure SD-WAN comes into play with the integration of next-generation firewalls (NGFW), and advanced routing can accelerate the convergence of security and networking by orchestrating consistent network and security policies.
MSSPs need a scalable, high-performance Secure SD-WAN that centrally manages deployments, configurations, and ongoing operations to ensure continually better business outcomes and customer experiences. By providing customers with Fortinet's best-in-class Secure SD-WAN, which protects all edges and offers unified orchestration capabilities that enable end-to-end visibility, MSSPs can lower complexity and cost while enhancing security and customer satisfaction.
Providing SD-WAN Enhances End-User Productivity and Reduces Costs
Whether from VPNs that slow down networks or outdated WAN deployments that impair access or reduce end-user productivity, maintaining network performance is a constant challenge. Security solutions are often viewed through the cost-benefit lens of productivity versus protection. By offering self-healing Secure SD-WAN that creates efficiencies and reduces complexity, MSSPs help customers to reduce network expenses while improving performance and user experience.
As more companies look to MSSPs to ensure security across wired and wireless capabilities, Fortinet's Secure SD-WAN provides unparalleled network and security performance along with proven reliability.
Indeed, with integrated networking and security capabilities, Fortinet's Secure SD-WAN solution ensure security adapts in-line with the application awareness and adaptability of SD-WAN. Fortinet's unique integration of security and SD-WAN on one platform with one management console reduces complexity, and the staffing requirements to deliver a lower total cost of ownership (TCO).
MSSPs can leverage Fortinet's Secure SD-WAN as a built-in security service that creates efficiencies by:
Eliminating infrastructure complexity
Streamlining deployment and operations
Automating ongoing management and workflows
Providing comprehensive analytics that quickly address performance issues
Providing Best-in-Class Customer Solutions
As more companies seek to partner with MSSPs, market differentiation will drive revenue. Leveraging best-in-class technologies enables MSSPs to stand out across what is looking to become a saturated market over the next few years.
Fortinet supports MSSPs with proven, best-in-class technologies for a robust cybersecurity fabric. However, Fortinet goes beyond its leading technologies to offer MSSPs additional resources, such as FortiGuard Labs threat intelligence services and an open development community spanning hundreds of vendors and thousands of products. As MSSPs seek to expand growth, partnering with Fortinet enables them to add valuable services that unlocks new opportunities, accelerates revenue recognition, and to deliver better solutions.
---
Author Jonathan Nguyen is VP of Field CISO at Fortinet. Read more Fortinet blogs here. Regularly contributed guest blogs are part of MSSP Alert's sponsorship program.