MSSPs build customized service offerings as they go, using a variety of solutions and technologies from different vendors to serve the needs of their customers. However, this management methodology quickly depletes the most valuable resource an MSSP has -- namely, time.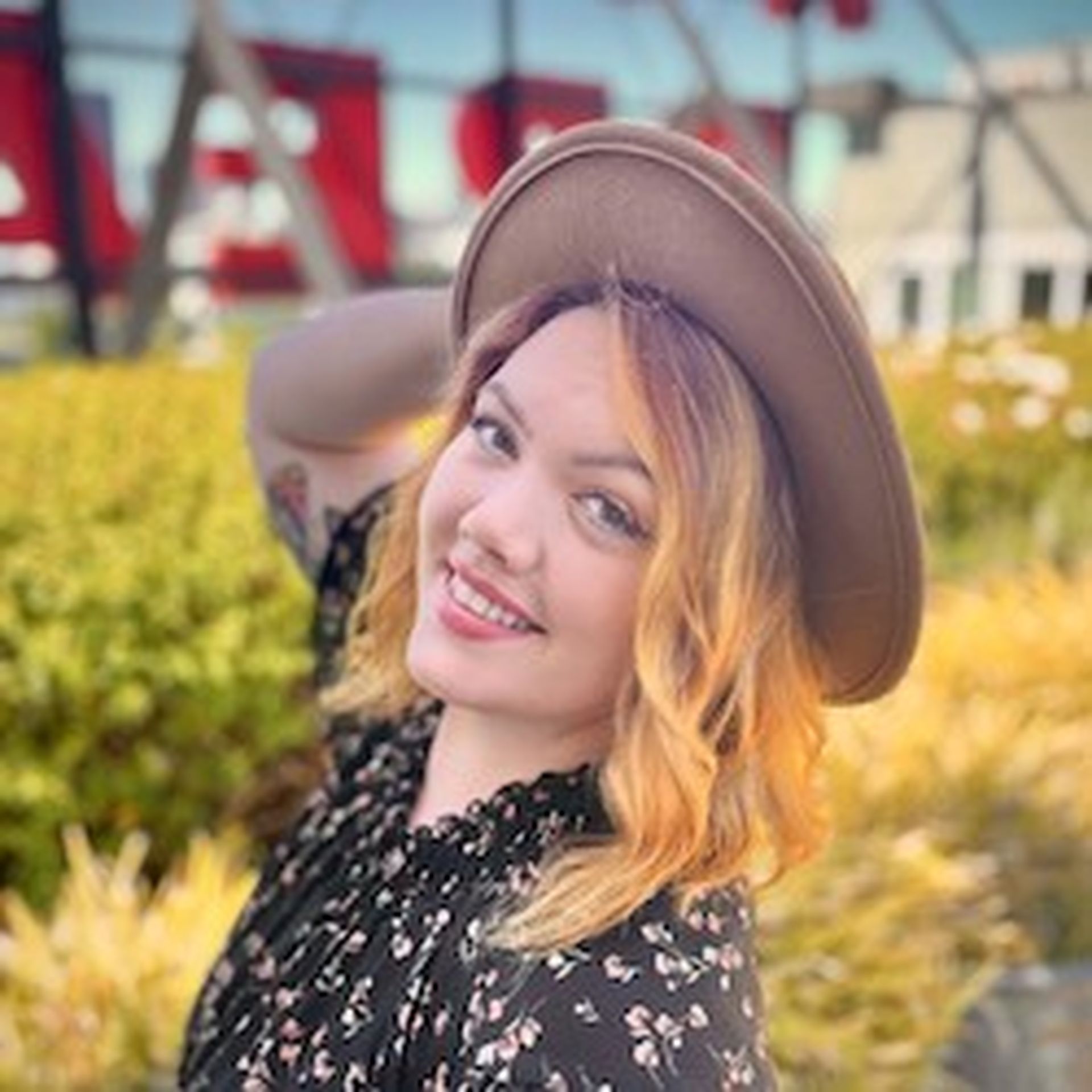 A recent report from marketsandmarkets.com outlines that Wi-Fi-as-a-service is valued at $3.4. billion in 2020, and projects it will reach $8.4 billion by 2027. The adoption of BYOD, Wi-Fi infrastructure of organizations and cities, plus the need for quick deployment of networks that support the organizational growth of remote workers is fueling the development of the market across the globe.
The adoption of BYOD and the Wi-Fi infrastructure of both organizations and cities, plus the need for quick deployment of networks that support the organizational growth of remote workers, are fueling the development.
Decentralized Security Solutions: The Challenge
Pulse and WatchGuard surveyed 100 MSP leaders to understand current security solutions distribution and learn whether IT decision-makers think consolidation is a viable option to improve efficiency. Currently, security solutions are not centralized, forcing MSSPs to spend precious time managing security services across many platforms.
Key findings from the survey:
87% of MSP leaders agree that their team is less productive and efficient when toggling between different product interfaces.
Only 26% of respondents have security solutions centralized in one hub.
59% are managing 2-3 security solutions in separate vendor programs or interfaces
91% of respondents agree that Cloud-based solutions and single pane of glass management are required to productize services
If MSPs had a unified security service in a single platform, 93% of respondents say their team's efficiency would increase by 1-10%
MSPs: Time to Consolidate Security Solutions
The challenges of utilizing many security solution vendors provide massive roadblocks to the efficiencies of managing security services. Currently, 96% of MSPs surveyed are consolidating vendors to IT products and services or planning to start the process in 2021/2022 to help this issue. With MSSPs optimizing the efficiency of managing their security services, they have the time to onboard the new customers who have driven from this global market growth while maintaining the managed services for their existing customers.
With WatchGuard's Unified Security Platform, MSSPs have a pathway to centralized management for Wi-Fi as a service. The biggest challenge MSSPs have ahead is consolidating with a perfect security vendor to gain maximized operational efficiencies, simplified billing, high-performing technology, product integrations, and so much more.
---
Author Kayla Myrhow is product marketing manager at WatchGuard Technologies. Read more WatchGuard guest blogs here. Regularly contributed guest blogs are part of MSSP Alert's sponsorship program.