The single, biggest opportunity for channel partners in 2018 is to stand in the path of aggressive hackers as they attempt to exploit businesses around the world. Today's threat landscape is infinitely more complex than even three years ago, and companies are finding themselves more at risk because they just don't have the infrastructure, resources, personnel and time to defend themselves. Any time that you couple huge risk with a lack of ability (for any reason) to respond, you create an opportunity for a partner to solve the challenge.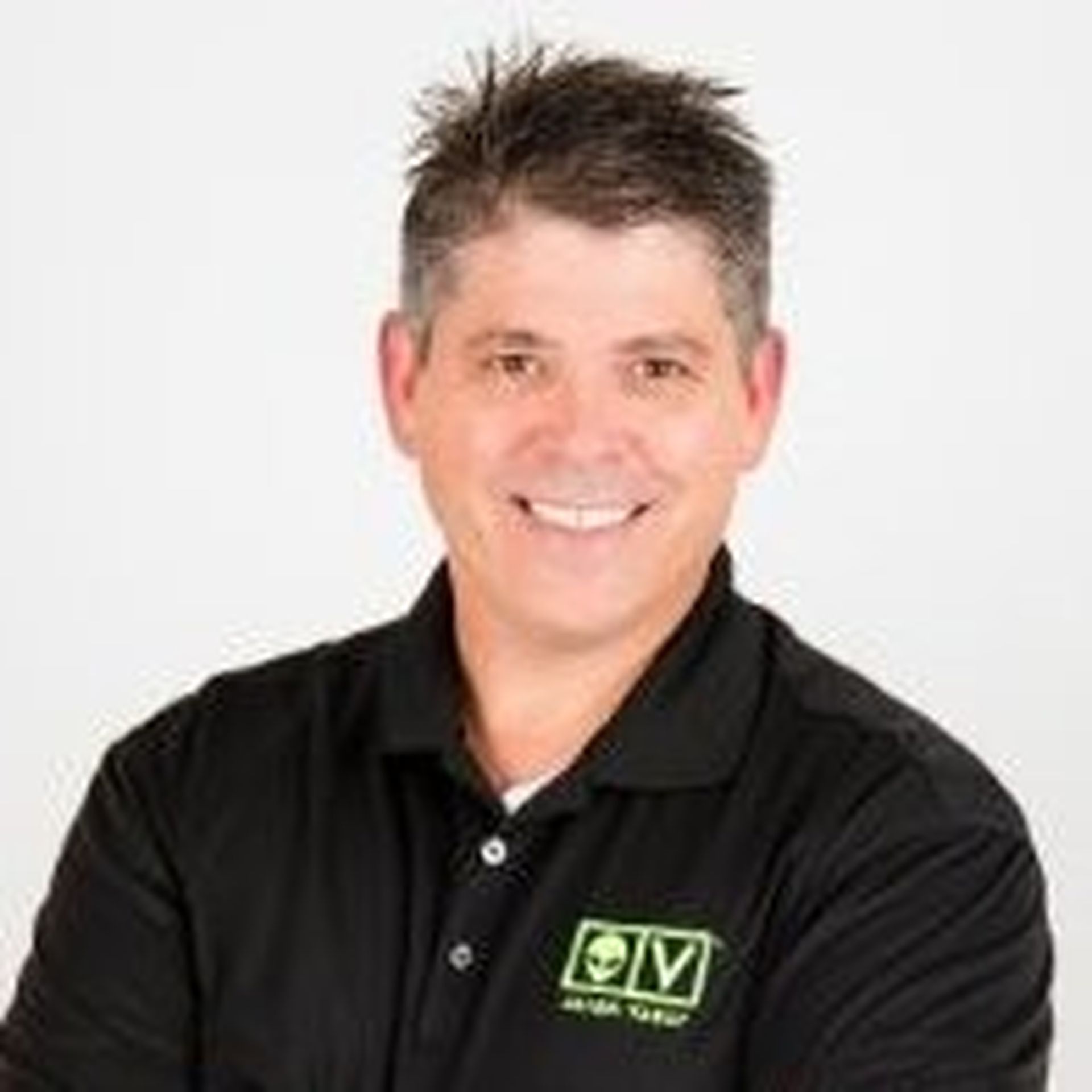 Today's rapidly evolving world means that traditional security measures like firewalls and antivirus just aren't enough to protect a company from a devastating hack. While it's usually the big companies that make the headlines, the reality is every organization is a target, regardless of size. In fact, cyber-attacks are on the rise for small and midsize businesses, which is logical since most lack the essential security controls necessary to mitigate risk - in fact 61% of data breach victims were small & mid-size companies in 2016 (2017 Verizon Data Breach Report). The most disturbing fact is that the majority of small businesses that are breached are forced to close their doors within six months later ().
Close to 400 million malware variants were observed in 2016 () with the number growing every day, are constantly under attack and it is becoming next to impossible for these businesses to defend themselves. An attacker needs to only score one time to gain access, businesses need to defend against these millions of variants.
The good news, and there actually is good news, is that resellers and service providers can equip themselves to protect their customers!
revealed the most common issues that customers face are:
Insufficient personal
Insufficient budget
Lack of understanding on how to defend against cyber attacks
Insufficient enabling security technologies
Lack of in-house expertise
These are exceptional opportunities for partners to offer technology and/or services. This market is projected to be almost in services alone. In order to capture your share of this urgent market opportunity, you need to be prepared to make the investments your customers can't or won't make. Your success will hinge on your commitment to hiring and training the right people, identifying and representing the best technology solutions and/or building world-class services to protect your customers from these threats.
The best next step is to find a technology partner you can trust who can help you build the solutions you will offer to help your customers stay protected. If you make the right investments, you can be the armor for your customers and make a healthy profit in the process. The evolution from simply reselling technology to being a true Value Added Security Partner is not easy, but, it can be immensely rewarding, both in helping your clients sleep better at night and financially. It isn't for all, otherwise, everyone would be doing it, but, if you are willing to invest the time and resources, you can change the world for the better.
---
Mike LaPeters is VP global channel sales at AlienVault. Read more AlienVault blogs here.