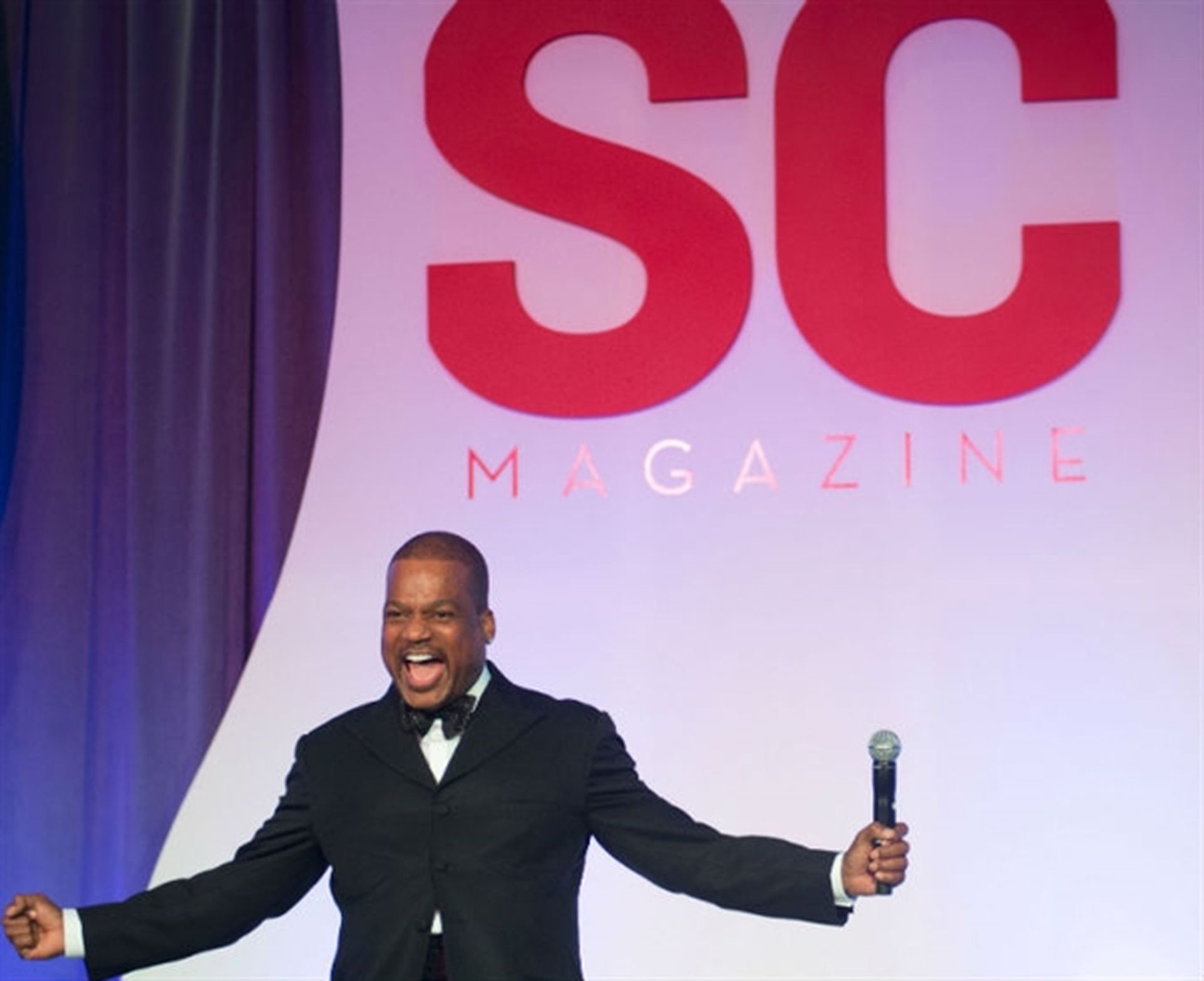 Each year at its worldwide partner conference, Microsoft invariably announces something big. In this, the first year of the rebranded event now called Inspire, CEO Satya Nadella shared the company's vision for Microsoft 365. In broad strokes, Microsoft 365 is the best of Office 365, plus Windows 10 and advanced mobility + security. The Business Premium and E3 bundles are mainstays of the Office 365 lineup, comprising nearly one third all the Office 365 licenses we've delivered. By combining these popular, value-packed plans with the latest Windows OS and their enterprise mobile device and security suite, Microsoft looks to deliver a "complete, intelligent solution…" aimed directly at firms with limited in-house IT resources and fewer than 500 users.
IT pros will quickly grasp the significance of the new Microsoft 365 uber-bundles: with productivity, collaboration, OS, security and device management in a single SKU, an end-to-end, evergreen toolkit for business users has come to the cloud. I've been looking for an opportunity to help small and mid-market customers standardize around a subscription-based approach to the must-haves on their IT shopping list since the first time I heard a customer say, "I just want to move everything to the cloud." It would seem the wait may be over.
Additional Microsoft Cloud SaaS Bundles
It was with some surprise that I found myself preoccupied with something else entirely as I scrambled to learn about the Microsoft 365 initiative post-Inspire. Turns out that the Microsoft 365 announcement roughly coincided with the quieter rollout of a bundle of new business applications in preview for Office 365 subscribers. Supported by the considerable business intelligence plumbing built into Azure and Office 365, these new apps dramatically expand the reach of the Microsoft 365 solution set. Microsoft Connections, Listings and Invoicing are joining Teams, Bookings, Planner and Customer Manager to produce the most complete one-stop source for small business applications I've ever seen.
Take Invoicing, for example. Microsoft describes Invoicing as "a new way to create professional invoices and get paid fast." It works with PayPal, so you can accept credit and debit cards online. A QuickBooks connector lets you sync customer and catalogue data, as well as transfer invoicing information to your accountant. Microsoft Invoicing is accessed via browser, and through mobile apps for iOS and Android. Invoicing gets at a fundamental need most small businesses have, and addresses it in tightly integrated fashion without additional licensing costs. Combined with Microsoft Bookings (also included in Microsoft 365), you've got a commerce package, powered by AI, that handles service businesses' appointment-setting and billing requirements.
The MSP Opportunity
For managed service providers and their clients, the opportunities these new business apps present are significant. Microsoft is bringing the apps together in the new Office 365 Business Center, a web interface that enables centralized administration and at-a-glance awareness. The Business Center's activity feed makes it easy to stay updated on what's happening within each app, and provides suggestions and alerts that can further improve business operations. It also serves as a hub for information and access to other applications coming to the platform, such as MileIQ, which uses automatic drive detection and mileage logging to simplify the tracking, reporting and classification of over-the-road business travel.
Unlocking the substantial value and impressive capabilities of Microsoft 365 and the Business Center won't happen on its own for most customers. An informed, trusted advisor will be key to making these new tools real for small businesses, and MSP's who create enablement practices around them will be rewarded with substantially higher licensing revenue. Professional service packages that get customers rolling with end-user training and ongoing administrative support will add to the revenue and margin upside of Microsoft 365 for providers. Clients who embrace Microsoft 365 may find they can focus more on purpose and less on process in their daily operations.
Scott Paul is AppRiver's senior director, Microsoft Alliance. Read more AppRiver blogs here.