You've been here before. Your customer gets hit by a cyberattack and they ask, "Why did this happen? Shouldn't your managed security service have protected us?"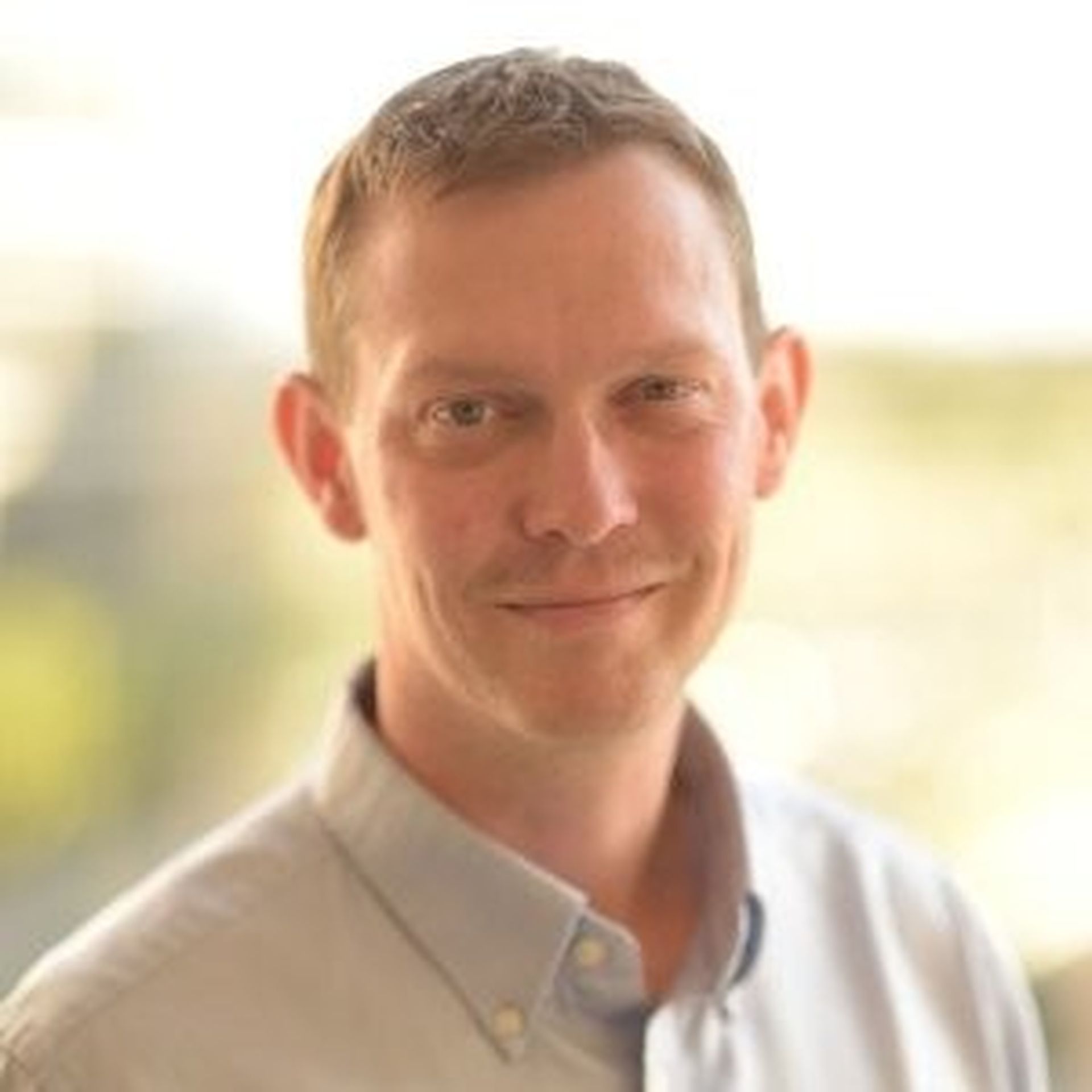 Unless you give them a satisfactory answer, they may be shopping for a new partner. Over the past few years, I've heard several MSSPs having to explain to their customers that the malware or ransomware attack could not be stopped because they didn't possess the technology that could mitigate new attacks.
Don't put yourself in a situation where you can't properly safeguard your customers — even against new or unknown attacks. To protect both your customers and your reputation against the latest threats, you need to deploy behavior-based security solutions that can better future-proof your customer environment.
The Logistics of Threat Prevention
When talking with people about threat prevention I ask, "How many new forms of malware do you think SonicWall detected last year?"
I usually hear answers in the thousands. The real answer? 56 million new forms or variants of malware in single year. That's more than 150,000 a day. Every day, security companies like SonicWall have teams of people creating signatures to help build in protections, but this takes time. Despite the industry's best effort, static forms of threat elimination are limited.
Layering Security Across Customer Environments
MSSPs understand the importance of selling perimeter security, such as firewalls and email security, to scrub out most of threats. These solutions will cover roughly 94-98 percent of threats. But for the smaller percentage of threats that are no less devastating, this is where behavior-based solutions come into play.
On each edge-facing firewall and email security service you need to have a network sandbox, which is an isolated environment where files can be tested to understand their intended purpose or motive. For example, the SonicWall Capture Advanced Threat Protection (ATP) sandbox is an isolated environment that is designed to run suspicious files in parallel through multiple engines to resist evasive malware. With the ability to block a file until a verdict has been reached, you can ensure that you will deliver highly vetted and clean traffic to end users.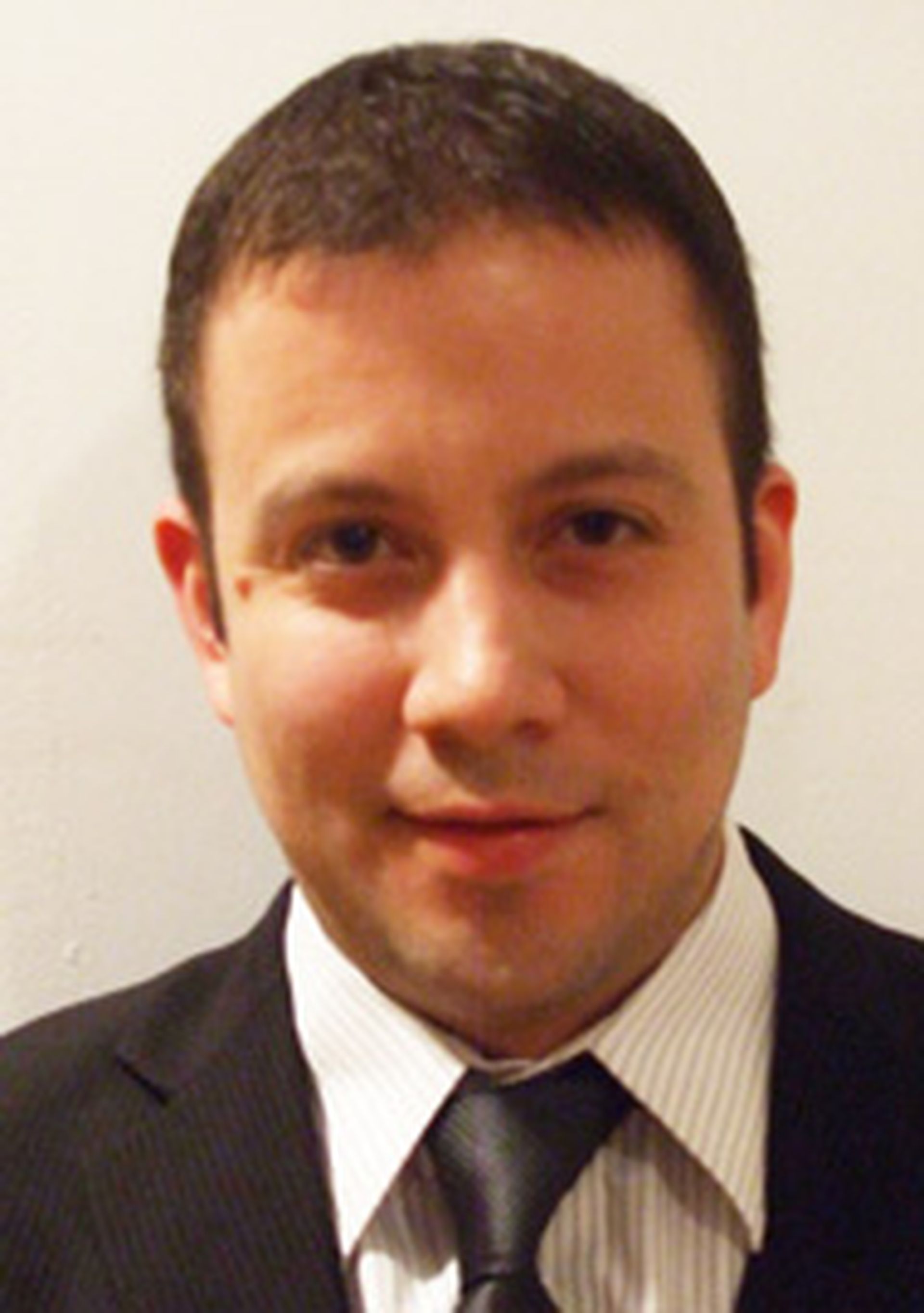 Endpoints require a form of security that continuously monitor the system for malicious behavior because they roam outside the network perimeter and encounter fileless threats that come from vectors like malvertising.
SonicWall's endpoint security solution (called Capture Client) only uses roughly 1 percent of the CPU's processing power on a standard laptop. It can stop attacks before they happen as well as halt attacks as they execute. MSSPs love the ability to prevent dynamic attacks but also roll them back (on Windows only) in case they do initiate.
Behavior-based Security in Action
The power of behavior-based security was clear with the initial WannaCry attack in 2017. It was made famous when 16 NHS hospitals in the UK were shut down due to this viral ransomware attack. These sites were protected by a competitor whose CEO had to explain himself and apologize on national television.
The sites protected by SonicWall were up and running and helped pick up the slack when the others went down. Three weeks before the attack, SonicWall put protections in place that prevented Version 1 of WannaCry and its SMB vulnerability exploit from working.
But it was the behavior-based security controls that helped to identify and stop all the subsequent versions that came after. This same pattern emerged again with the NotPetya and SamSam ransomware attacks; static defenses followed by proactive dynamic defenses.
Furthermore, SonicWall's reporting enables MSSPs to be alerted when something has been stopped. SonicWall Capture Client attack visualization gives administrators a view of where the threat came from and what it wanted to do on the endpoint.
This approach gives our customers — and MSSPs powered by SonicWall — the ability to protect against threats detected by SonicWall. But this strategy also protects against attacks that shift and change to bypass safeguards. By doing our best to build protections in a timely manner, as well as providing technology that detects and stops unknown attacks, we protect your customer as well as your reputation.
---
Brook Chelmo is senior product marketing and product manager, SonicWall. Read more SonicWall blogs here.