After launching Datto's Global State of the Channel Ransomware Report, we knew it was important to zero in on how ransomware is impacting managed service providers (MSPs) and the small businesses they serve in targeted regions.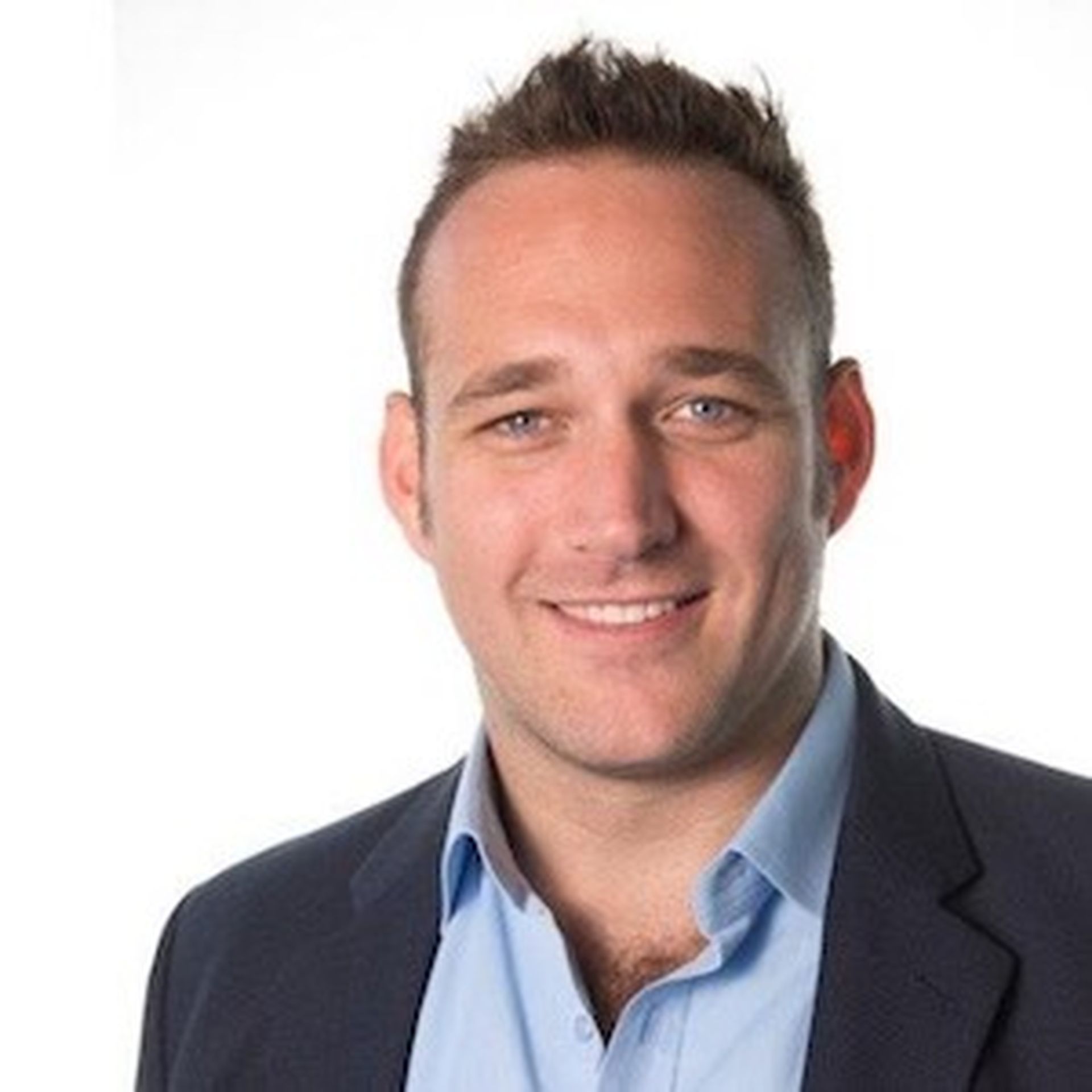 This article shares highlights from Datto's ANZ State of the Channel Ransomware Report, comprised of survey results from over 200 MSPs throughout Australia and New Zealand. This report and its findings provide unique visibility into the state of ransomware from the perspective of the IT Channel and dives deeper into year-over-year trends as well as recommendations for ensuring recovery and continuity as the threat grows.
In the first six months of 2018, ANZ had the highest rate of MSPs reporting ransomware attacks at 64%.
In 2018 Australia joined other countries and regions in passing laws to require companies to report data breaches to both the authorities and their customers.
The average cost of downtime is $57,577.20 AUD, 10 times higher than the ransom requested at $6,046.36 AUD.
ANZ suffers the highest rate of Android ransomware attacks with 11% of those surveyed reporting attacks in that system.
In ANZ, over 38% of MSPs report infected SaaS applications, the highest rate of SaaS ransomware globally.
We discovered that attacks on SaaS applications in ANZ had risen significantly since 2017, with a 34% increase in Office 365 infections and a 4% increase in G Suite infections. Further investigation into the results revealed that no single solution can prevent ransomware. Of the MSPs surveyed 93% reported that victims had email/spam filters, 82% say victims had antivirus installed and 36% of victims had pop-up blockers. Still, ransomware persists and it continues to find avenues to infiltrate data.
According to our research, MSPs expect ransomware infections to target everything from wearable devices and social media accounts to IoT devices and critical utility infrastructure. As a result, backing up and restoring data is paramount. Our research shows that MSPs rank Business Continuity & Disaster Recovery as the #1 most cost-effective ransomware solution. In fact, 84% of MSPs report that their clients with BCDR were fully recovered within 24 hours or less after an attack.
If you're interested in learning more about the state of ransomware in ANZ, download the full report today. You'll discover your peers' most effective and cost-friendly ransomware solutions as well as their observations about the future of ransomware. For a wider look at the global threat of ransomware on MSPs and SMBs check out our report featuring data from MSPs across the globe.
---
Author James Bergl is director of sales APAC at Datto Inc. Read more Datto blogs here.