When it comes to sourcing for in-vehicle SD-WAN connectivity, first responders and other fleet-based organizations will always find that there is no "one size fits all" solution. Their particular use case will determine which type of solution is more suitable. Emergency medical services, firefighters, and law enforcement have similar, yet unique connectivity needs while on the road and/or responding to emergencies. In every case, it would make no sense to buy a fancy sports car to go on an off-road trip, or a 4x4 truck to be used solely for highway trips. While some vehicles may be considered multi-purpose, SD-WAN solutions are not.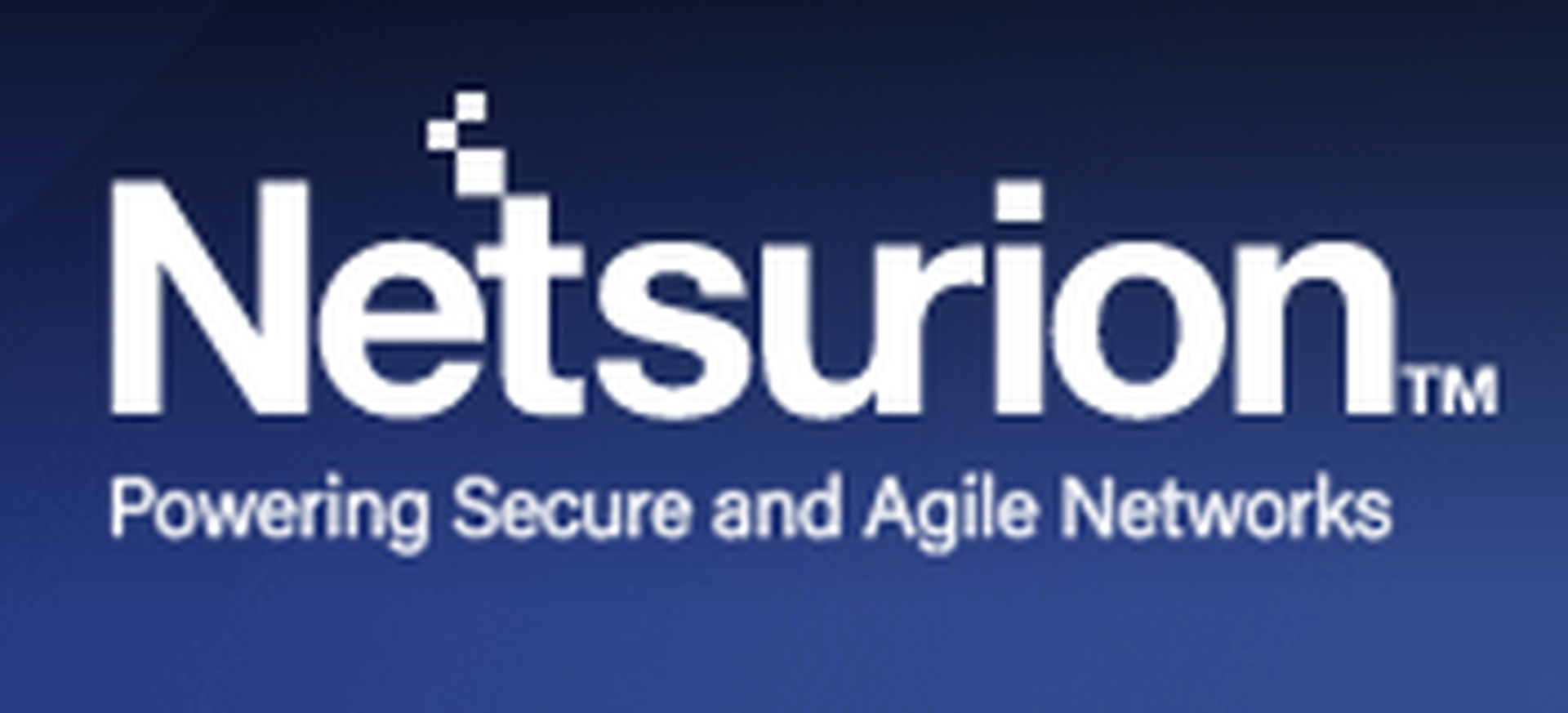 SD-WAN solutions for mobile use cases are unique. They need to be right-sized and suitable for the given application. For these customers, connectivity is "mission critical", not only to ensure business continuity, but to save lives. The in-vehicle SD-WAN edge devices should be rugged to withstand levels of temperature, humidity, and vibration not typical of a business branch environment. These "mobile branches" are in a league of their own when it comes to hardware requirements.
The one aspect they all have in common is the need for paramount network security. First responders are part of a nation's critical infrastructure and as such, network security is top of mind. While IT agility is important to optimize tax-payer funds, and resilience is critical to ensure an always-on link with dispatch or HQ, cybersecurity is vital as part of a nation's security posture. The evolving threat landscape poses challenges that are a matter of life and death. With the advent of state-sponsored cyberattacks, whether they mean to cause fear and dissent among democracies, or breach and attack the control centers of nuclear facilities, the need to protect those who protect us is more apparent than ever.
But how do you ensure that all in-vehicle SD-WAN solutions are safe for first responders to operate?
For Managed Security Service Providers (MSSPs), offering secure connectivity to first responders is both a large opportunity and responsibility. The private sector has a lot to contribute to a nation's cyber-defense, working together with the public sector. MSSPs who are tapping into the SD-WAN boom need to partner with SD-WAN vendors that have security in their DNA.
There are only a few vendors that fit the bill: historically, SD-WAN vendors focused on developing firewall appliances and next-gen cloud-delivered firewalls. Look to partner with companies that come from the information security space and are adding network management features that are rapidly being commoditized. Vendors like Netsurion, who combines managed next-gen firewall, Auto VPN, SIEM, EDR, and SOC, are ideal for deploying a secure SD-WAN solution.
What really makes these companies different from the "SD-WANnabes", though, is that they are enabling the convergence between Security Operations with Network Operations. What makes Netsurion unique among these businesses is that the company develops proprietary hardware, proprietary software, and adds multi-tier managed services to deliver connectivity, security, and compliance. It also focuses on the small-size networks, such as "mobile branches" that offer connectivity to first response teams, instead of large office branches with hundreds of endpoints.
Most vendors may leverage FirstNet and band 14, offer Wi-Fi, and bundle third-party security, but those vendors that grew from the information security space are particularly well-suited to effectively deliver secure connectivity that can prevent DDoS attacks, detect intrusions, and respond to incidents in a rapid and efficient manner. A zero-trust approach is the way to go. No trust of external and internal traffic, no trust of inbound and outbound packets, is the right stance.
With 5G networks around the corner, most first responders in urban areas will see great improvements in the quality of their links to the network while on the road, but security never improves, it only catches up to growing and evolving threats. MSSPs would fare better by partnering with vendors that are the ones doing the heavy lifting in cybersecurity while simplifying network management.
---
Blog courtesy of Netsurion, which offers the EventTracker security platform. Read more Netsurion guest blogs here.