The coronavirus crisis has changed almost every aspect of our daily lives – from the way we shop and exercise to the way we spend time with family and friends. But perhaps one of the most radical changes has been in the way we work.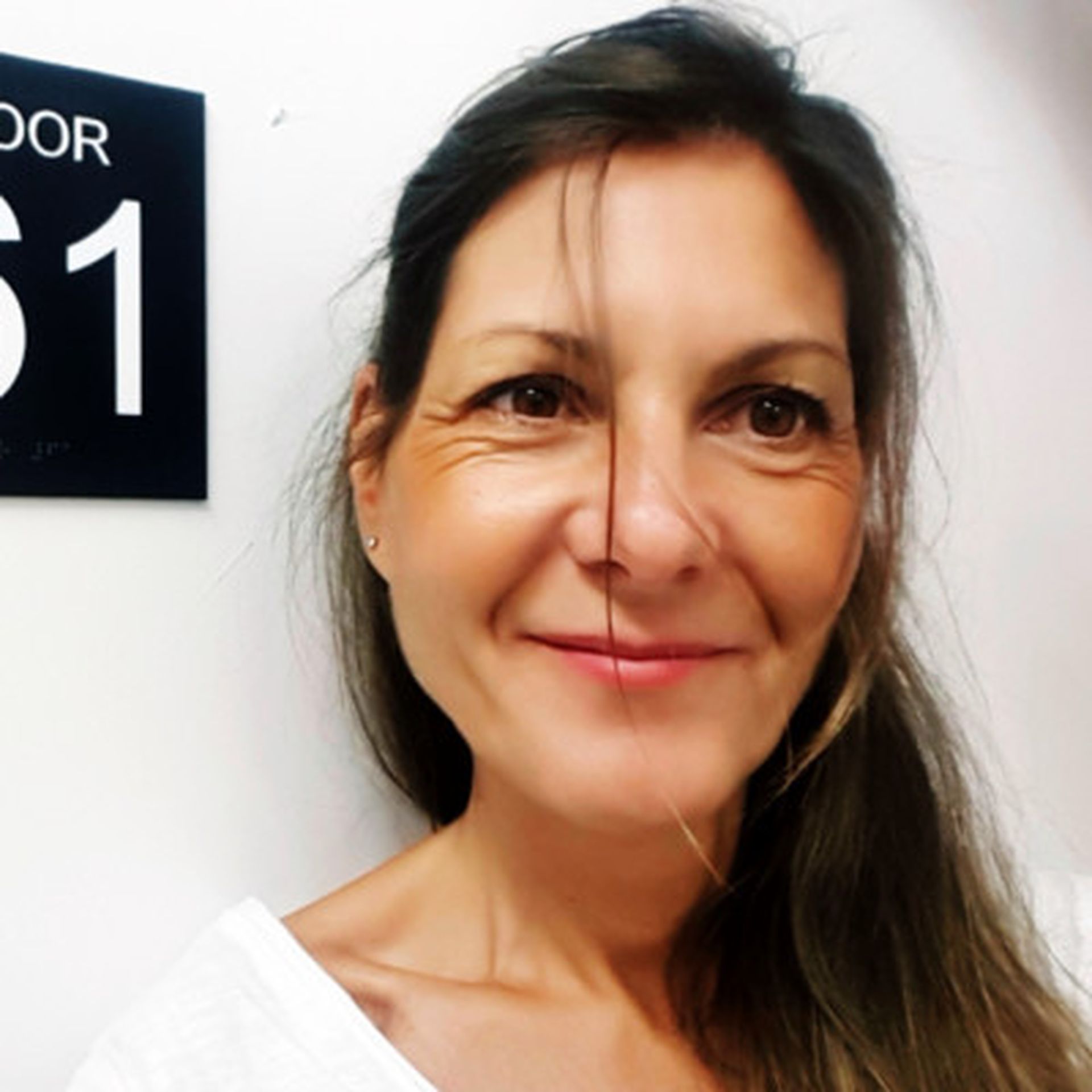 A recent Gartner survey of 800 human resources executives worldwide reflects just how widespread remote work is today. Gartner concluded that 88% of organizations have either encouraged or obliged their employees to work from home during the pandemic. This is a huge spike from the less than 8% of the working population that was remote before the pandemic in some European countries.
The rapid transition from an in-office to a remote workforce has been particularly challenging for small and midsize businesses. Many of these companies still do not have the technical capacity or IT staff to ensure secure and productive solutions for their employees when they are working from home. IT teams are also facing a growing attack surface with more and more corporate devices connected from outside the network than ever before.
That coupled with opportunistic cyber criminals just waiting to take advantage of the chaos that the pandemic is causing is enough to have IT teams overworked and in over their heads. MSSPs have a huge opportunity to help businesses through their digital transformation while also elevating their security to combat evolving threats.
However, MSSPs require technologies and products that allow them to provide the level of service this situation and their customers demand while also enabling them to scale their businesses to take advantage of this new opportunity.
Being able to monitor, classify, and categorize absolutely every active process on all computers on and off the corporate network is critical for MSSPs. If a cyber criminal tries to perform any kind of action, you need to know about it instantly – where it is coming from, how it tried to execute, and what it aimed to do. Then, you need the ability to respond and remediate to react before an attack can take hold.
Machine learning, big data analytics, and AI makes upone component that brings unparalleled advantages to MSSPs as it can identify unknown threats and help them make an informed decision on preventing, detection, and responding to adversaries. These technologies enable one of the most promising paradigms in cybersecurity: The Zero-Trust Model.
The WatchGuard Endpoint Security Portfolio, led by its flagship Panda Adaptive Defense 360, enables MSSPs to implement the Zero-Trust Model for their customers' endpoints.
Panda Adaptive Defense 360 is an innovative cybersecurity solution for computers, laptops and servers, delivered from the Cloud. It combines the widest range of protection (EPP) technologies and EDR capabilities, with a Zero-Trust application service that leverages machine learning and AI technologies to ensure that only trusted applications can run on the users' devices. When combined with Panda Patch Manager and Panda System Manager, MSSPs have all of the tools they need to properly manage and deploy a zero-trust approach for their customers' endpoints.
Now more than ever, organizations must reinforce their cybersecurity in order to protect the large quantity of confidential information that employees access and share every day while working from home.
All the tools that are needed to remotely secure and manage your customers' workforce can be found in WatchGuard's solutions. Don't let the pandemic shut down their business!
For more information and resources to protect your business, visit our website or download the WatchGuard Endpoint Security Guide.
---
Author Iratxe Vazquez is senior product marketing manager – security strategy at WatchGuard Technologies. Read more WatchGuard guest blogs here.