Statistically speaking, it's more than likely that if you're an MSP and reading this, you're one of the 96% in the process of consolidating vendors for IT products and services or planning to start the process in 2021 or 2022—and that's a good thing. There's a lot to be gained from consolidating around the right vendor: massive operational efficiencies, simplified billing cycles, high-performing product integrations, and more.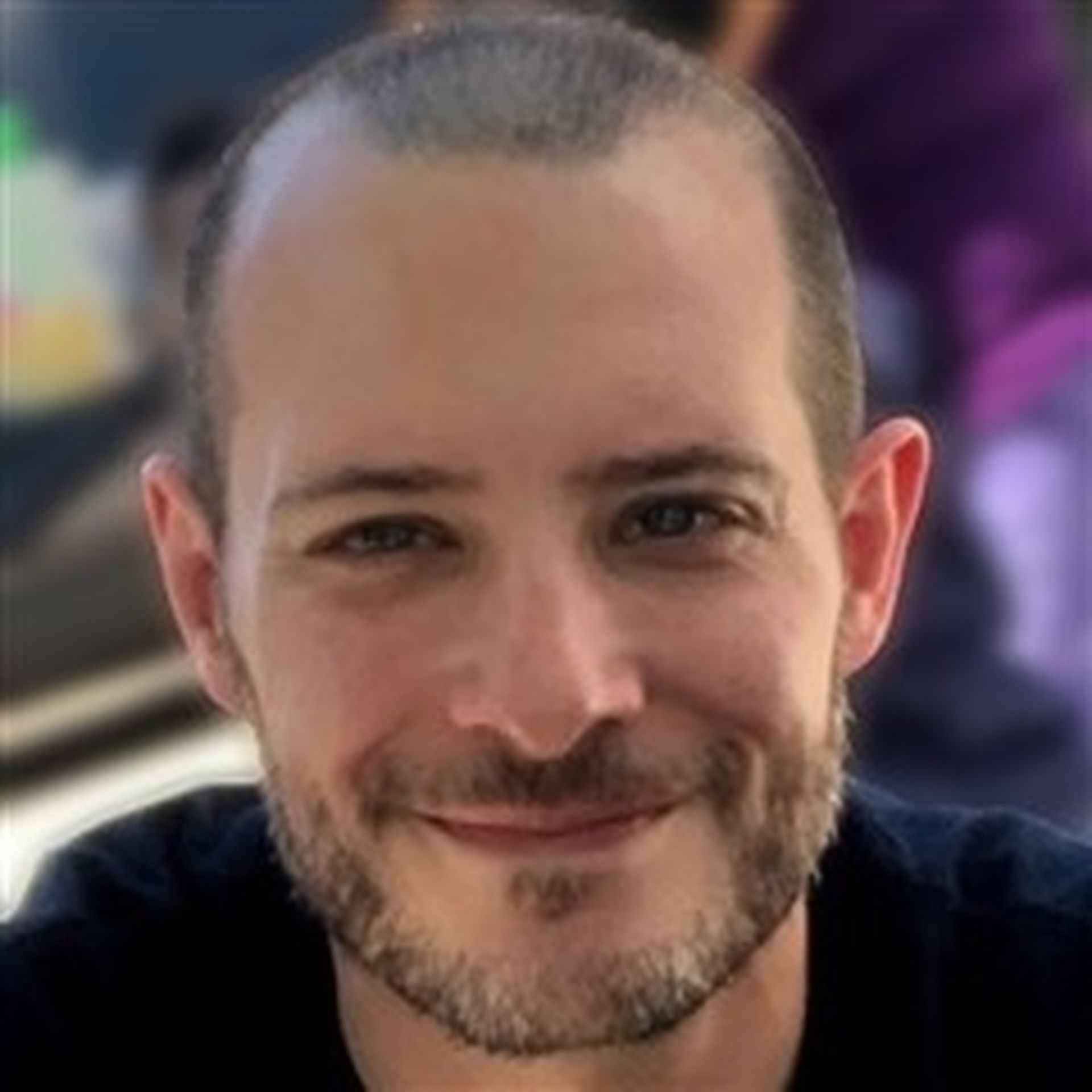 However, there's an aspect of vendor consolidation that's often overlooked: the relationship MSPs can build with a single vendor, and the immense value that can bring to your business over time. Let's look at a few ways a strong relationship with a single vendor can bring value to your business.
Pricing, Discounts, and Payments
Deciding to go with a single vendor offers many perks; you'll be able to maximize flexible payment options, have better contract terms, and incentivized pricing and programs that may not be available otherwise.
Additionally, a strong relationship with your single vendor could also lead to deeper partner discounts and special pricing options that would only be advantageous for "all-in" MSP partners. Just as there are operational efficiencies to be gained by this relationship, you'll also often find a better margin on each sale and better payment terms, making it easier to achieve greater growth and profitability.
Meaningful Channel Partner Programs
Chances are that for each of the multiple vendors most MSPs engage with, there are just as many channel partner programs to also familiarize themselves with. This means different terms, different incentives, different discounts, different rebates, and different certification requirements. Multiply that across five to seven different vendors, and it's obvious that there's no way MSPs are taking full advantage of their partner programs.
A strong single vendor relationship solves this dilemma, allowing a partner to not only go deep into the numerous benefits a great partner program can provide, but also explore the lesser used breadth of the full program, including marketing automation and enablement, training and specialization programs, SPIFFs, vertically aligned initiatives (such as education-vertical incentives), and much more.
Your Voice Matters
All-in partners who put their faith in a vendor are often rewarded with invitations to partner advisory committees, impactful surveys, decisive conversations, and more. Their opinion is heard, and can often affect a range of topics, including everything from a product roadmap all the way down to the lunch menu at the next conference. To these MSPs, their vendor relationship is less transactional in nature and more of a true partnership, where it's in the benefit of both the vendor and the MSP to be in close contact and frequent communication.
A strong partnership such as this usually isn't the product of just one relationship: it's the sum of multiple strong relationships. From sales to marketing, engineering to the C-suite, when MSPs consolidate with a single vendor, it's important to build relationships everywhere across that vendor's business. You'll be able to maximize your investment into not only the product line, but also be able to take advantage of the true power of any organization: the talent of their people.
Sometimes, knowing who to call in a pinch to close a deal, get a piece of marketing content, or get a technical answer when you need it fast can make all the difference. And when that time comes, you won't be thinking about the efficiencies and the improved total cost of ownership from that single vendor; you'll be thinking about the value of knowing you have a team behind you fully invested in the success of your business, and that's a relationship whose value can be calculated.
---
Author Joe Tavano is channel marketing specialist at WatchGuard Technologies. Read more WatchGuard guest blogs here. Regularly contributed guest blogs are part of MSSP Alert's sponsorship program.