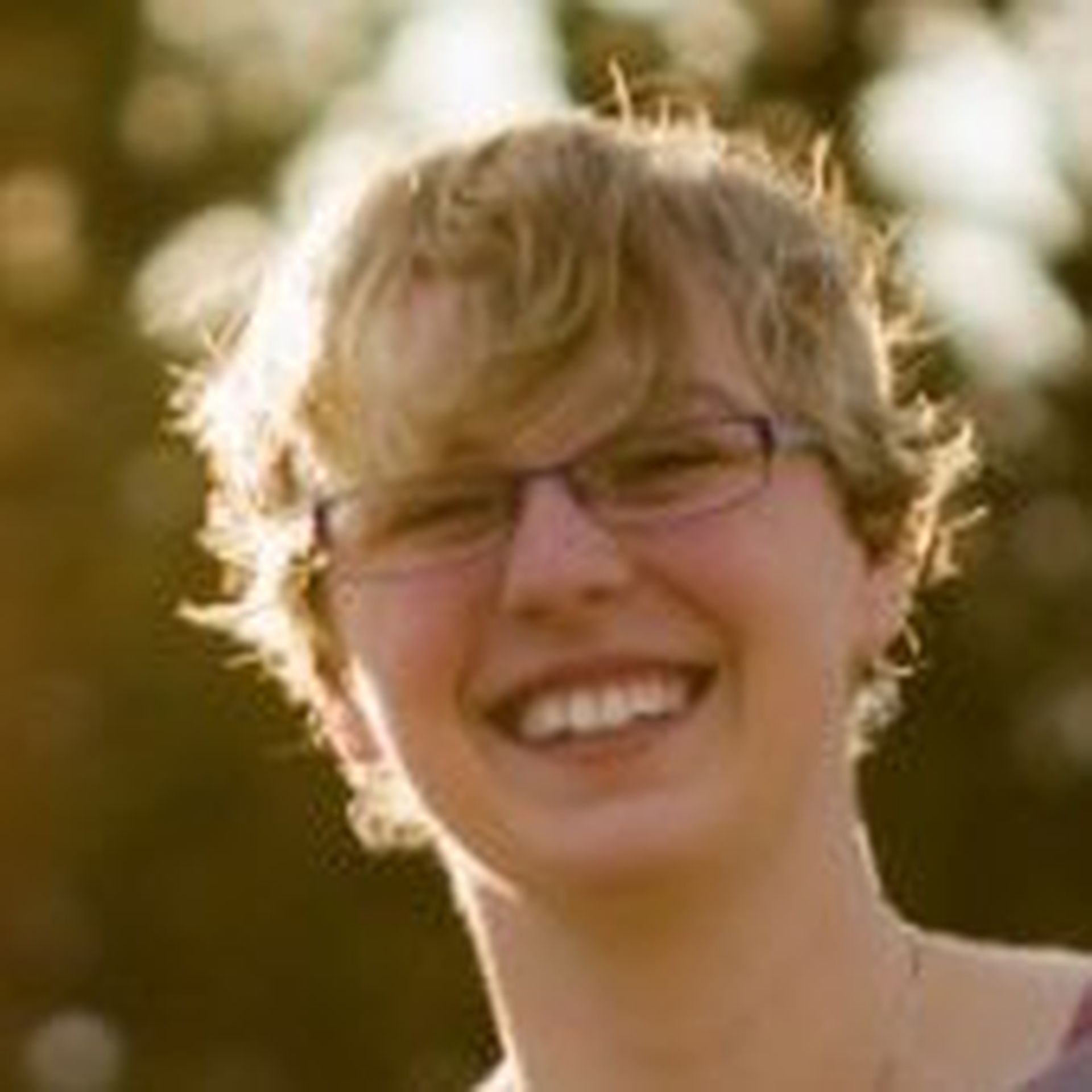 Too often we ignore user experience when it comes to security features, because "that's just the way it has always been". However, a recent visit to a Universal Studios theme park has made me believe we are not stuck in this corner that we've put ourselves in. It's a place I visit often, probably about once a year. There's something about plummeting to the ground at 70mph on a roller coaster that I find oddly soothing. This trip was going to be extra soothing, as the "Incredible Hulk" roller coaster, which had been down for repairs and a remodel, was finally open.
Each ride at Universal Studios has a story, and the new "Incredible Hulk" ride had been updated to the "Green Skin Project". We were waiting in line to be transformed into a hulk-like beast using a 'gamma-ray accelerator', and the rollercoaster represented the high-intensity adrenaline and strength increase we'd get as a hulk.
As I went in the main entrance to the ride, my eyes were moving as fast as possible, trying to capture all the changes and recent additions. The one change I hadn't expected to see was a metal detector. As I approached, a young man asked if I had anything in my pockets that would affect the gamma-ray accelerator. When I told him I didn't, he waved me through. I was given the all-clear, and told I could continue waiting in the queue to be part of the Green Skin Project.
The mock seriousness with which the security personnel went about their work was refreshing. The checks were part of the whole experience and the security personnel stayed in character throughout. When someone was discovered with a cell phone or wallet in their pocket, they were told the contents of their pockets could have ill effects on the gamma-ray accelerator. The whole experience was so well integrated with the theme of the ride, that instead of being a minor irritation as security checks often are, they actually brought a smile to our faces and got us to willingly join in the make-believe.
This really got me thinking. In a world famous amusement park like this – with so many people in such a small space – there must have been a thousand different safety and security considerations to be taken into account. And that's when I really started looking around. I wasn't looking at all the new, neat things they had built into the roller coast experience. Instead, I was looking for security and safety features: emergency exits, security lighting, smoke detectors, fire alarms, sprinkler systems, and even security cameras. And, I found them. They were all built into the façade and were disguised so well, I was willing to bet that no one else had even noticed.
In the Incredible Hulk building, there were emergency exits on every row of the weaving line. Each door was in the same industrial lab style as the rest of the room, but was clearly labeled "Emergency Exit Only". Having seen all this, I'm pretty sure we could have completely evacuated the 300+ people standing in line in about 10 seconds, if required.
In the queue for the ride "Escape from Gringotts", fire extinguishers were hidden in plain sight. Though they were clearly labeled, it's something the audience would never have noticed because it blended so well into the façade of the building. I found security lights hidden in the dark cave ceilings of "The Dragon Challenge" and "King Kong Skull Island." In every winding way, I noticed a dark corner containing emergency exit doors. I even found security switch panels hidden in the rocks that swung open like a breaker box. And, in all of these rides, I found security cameras designed so they'd fit into the façade of their queue experience without anyone noticing.
I was so impressed by the way they masked their security – it didn't violate their customer's experience. Yet, in the event of an emergency, they were capable of turning off the façade, and have an efficient environment for addressing their customers' safety. In the world of software development, we are not even concerned with user experience within security features. In fact, most of our basic rules in user experience are flat out ignored when we deal with security problems. Our approach to security (of any kind) has always been that it's something that's inconvenient and annoying, but has to be done. Otherwise, we're sacrificing the quality of our security and/or our safety. This isn't true! If Universal Studios can have such in depth security without anyone noticing, then we can improve the very basics of user experience in our security.
---
Scarlett Sidwell is a senior consultant in Sogeti USA and serves as Sogeti USA's National User Experience leader. Read more Sogetilabs blogs here.