Incomplete cybersecurity information visibility comes at a cost. Without real-time comprehensive visibility, organizations experience blind spots that handcuff your cybersecurity protection and increase risk. IT environments are increasingly complex as they span on-premises, cloud, endpoint, and hybrid approaches. This wide and diverse infrastructure leaves plenty of room for attackers to hide and emerge when least expected.
Why Endpoint Security Coverage is Critical
Non-technical users, and in particular the endpoints they use, make soft targets for cyber criminals. Regardless of how well your servers and firewalls are monitored and protected, what level of risk are you willing to take when your sensitive data and reputation are at stake?
A data breach now takes on average 127 days to detect and costs $2.64 million, according to Ponemon Institute. Comprehensive visibility and real-time analysis of telemetry provides an early warning of cybersecurity threats before extensive damage occurs. Threats caught earlier, are easier to defend and remediate against, and less expensive to address.
You may already have a threat protection platform and a 24/7 security operations center (SOC). However, if that platform's sensors aren't deployed across an organization's entire attack surface, crucial log data will not be collected and visibility reduced, creating a security gap that exposes you to damaging exploits.
Why Organizations Fail at Endpoint Security Despite Capable Technology
Endpoint Protection Platforms (EPPs) like anti-virus and anti-malware alone are insufficient to safeguard sensitive data. If technology alone could solve for cybersecurity gaps, businesses today would be more effective at defending against well-funded threat actors, instead of facing rampant data leaks and ransomware attacks. Also, organizations may implement log sensors that only monitor core devices like firewalls and servers, leaving endpoints exposed.
Benefits of comprehensive network and infrastructure visibility include:
Improved IT decision making
Eliminated redundant or obsolete devices and applications
Reduced costs via optimization and simplification
Learn more about how endpoint security reduces SMB Cyber Risks.
Full Visibility Shouldn't be Challenging
Many organizations believe that they need to invest heavily in cybersecurity technology, and then go it alone. What makes endpoint security reach its full potential is managed security experts with the knowledge and time to manage it. When managed in-house, endpoint security often becomes a sideline task and falls aside to other large projects and daily routines and meetings.
Business leaders are either unaware of the importance of endpoint security coverage or convinced that their organization has sufficient coverage, justifying their lack of spending on endpoint protection. There's not a silver bullet to achieve instant visibility. As the table below illustrates, evolve your security maturity in stages, from perceived high-value devices like core firewalls and servers as well as endpoints.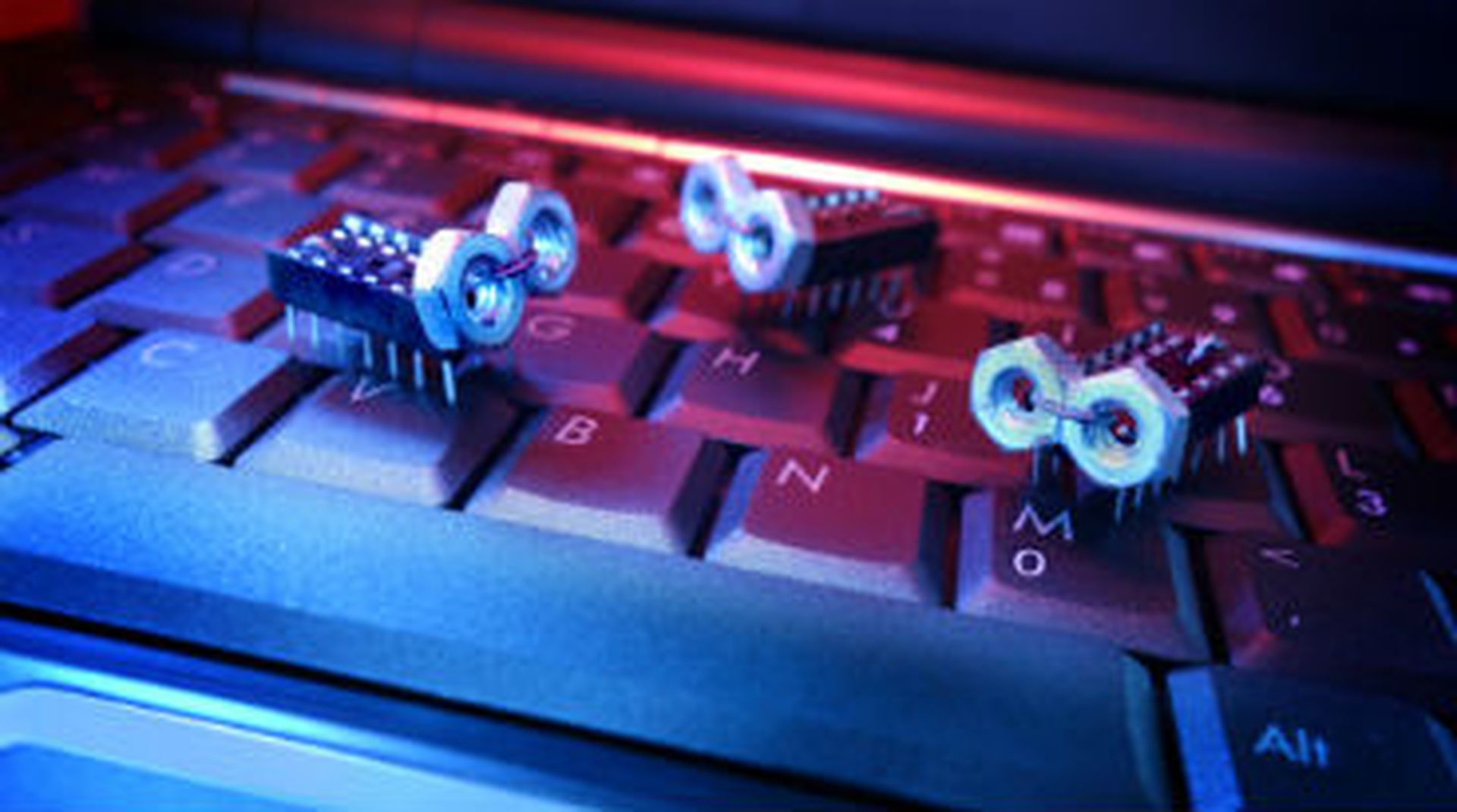 Ask yourself if you have the staff and skills to keep your cybersecurity optimized. Your team is too busy already so don't just throw more tech on the stack. Find a Managed Endpoint Security partner that offers people, process, and technology in the right combination to scale and increase efficiency.
Proactive Protection 24/7/365 by Security Experts
Overcoming advanced threats requires mature technology, skilled people, and a more rapid incident response than in years past. It is challenging to hire and retain cybersecurity staff with the over two million current IT job openings. A managed Security Operations Center (SOC) monitors and protects customer infrastructure around the clock without the cost and overhead of building it yourself. SOC-as-a-Service is a managed SOC solution that enables you to mature your security position quickly and at scale. Instead of being reactive regarding threats, rest assured that your infrastructure and customers are monitored and protected by a fully staffed team of experts.
Optimize your Endpoint Coverage with Netsurion® Managed Threat Protection
Budget-constrained businesses out to cut corners are fooling themselves that endpoint security doesn't matter. More than ever, endpoint security is a crucial layer in a defense-in-depth approach to cybersecurity. Operational simplicity eliminates the need to constantly update and tune sensors, rely on internet connectivity, or worry about burdensome maintenance to keep pace with threats.
As a managed security service provider and trusted advisor, look for opportunities to consolidate not only your own tech stack but that of your end customers, as this IDC Report outlines. You can take easy steps to minimize cybersecurity risk, enhance compliance, and eliminate visibility gaps without breaking the bank. Learn how extended detection and response (XDR) coverage in our Managed Threat Protection delivers capabilities like holistic visibility and attack surface reduction to predict, prevent, detect, and respond to incidents faster.
---
Author Paula Rhea, CISSP, is product marketing manager, Netsurion. which develops the EventTracker Managed Threat Protection platform for MSSP and MSP partners. Read more Netsurion guest blogs here.