Ransomware is a type of malware that encrypts files and folders and demands payment from victims to decrypt them. It is easily spread and has proven highly effective for cyber attackers targeting businesses for a number of reasons. For one, ransomware strains are constantly modified to avoid detection by antivirus software. Worse, ransomware is spread using social engineering tactics that can skirt antivirus protection entirely. As a result, ransomware attacks have skyrocketed over the past few years.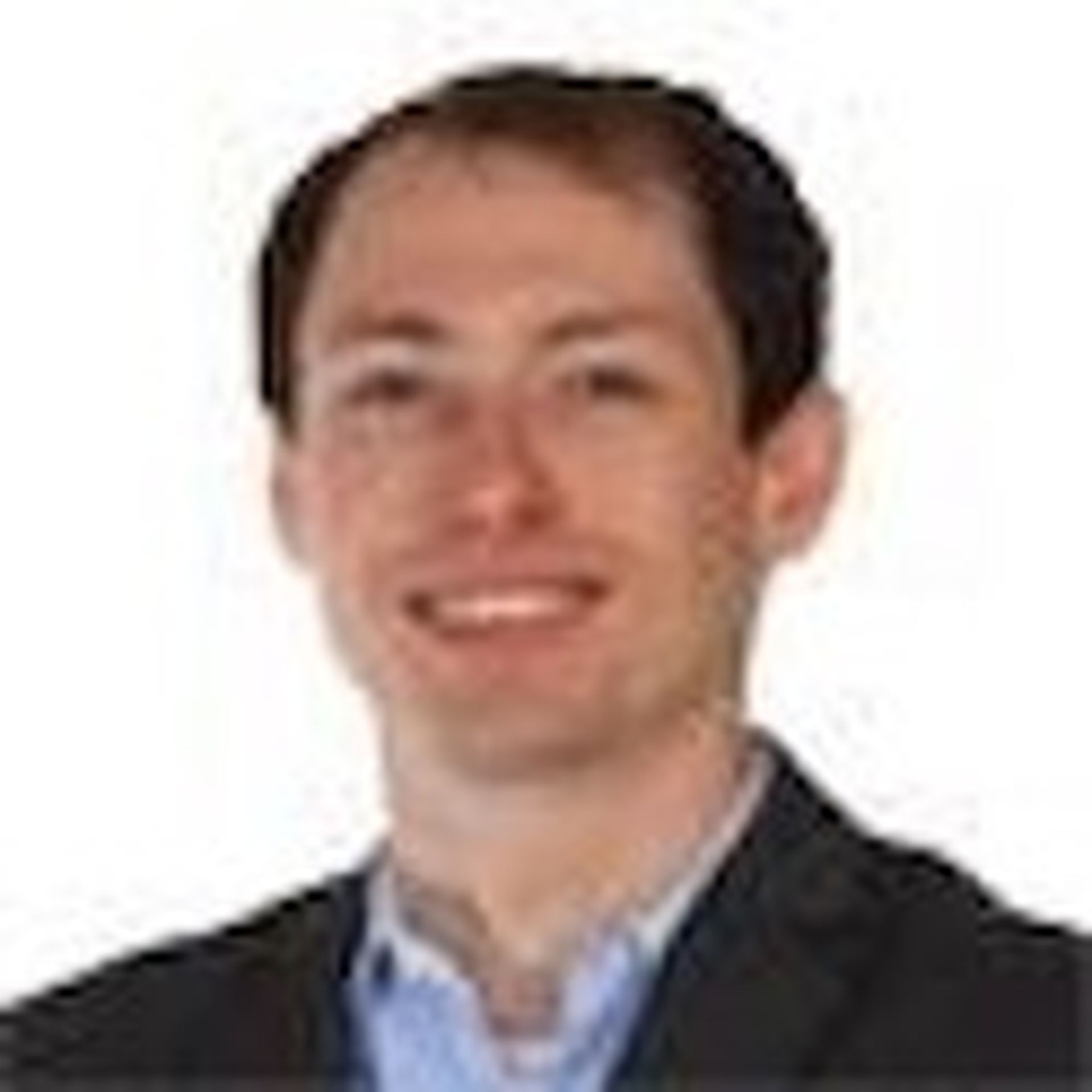 Many types of ransomware have incorporated worms that allow them to spread across networks to infect devices beyond the initial source. According to Datto's Global State of the Channel Ransomware Report, 33% of managed service providers (MSPs) surveyed said they had encountered this type of infection. Ransomware isn't limited to on-premises systems only. It can easily spread to software as a service (SaaS) applications as well. In fact, 28% of MSPs reported ransomware attacks in SaaS applications, such as Office 365, GSuite, and Dropbox.
Ransomware attacks can have serious financial implications for businesses, and the ransom payment is just the beginning. The business downtime associated with an attack can cripple revenue generation.
Comprehensive Ransomware Protection
Ransomware protection begins with end-user education, perimeter protection, and antivirus software. However, if a victim falls prey to a social engineering attack, they're essentially opening the door for ransomware to enter a network.
Ransomware easily finds its way onto PCs, mobile devices, servers, and SaaS accounts. That's why businesses need a backup strategy that enables them to recover quickly. When evaluating ransomware protection, MSPs should look for solutions that protect data across all of the devices and services their clients rely on.
Many modern server backup solutions offer a capability known as "instant recovery." Here's how it works: The backup server takes snapshots of physical or virtual servers, which are stored locally and replicated to the cloud. If a ransomware attack takes down a primary server, a clean backup "image" is mounted as a virtual machine on the backup device or in the cloud. This allows normal business operations to continue while the primary server is being restored, reducing costly downtime to minutes rather than hours or even days. Datto's Instant Virtualization enables this type of recovery.
Choosing the Right Solution
Business data lives in many places—servers, desktops, laptops, and cloud-based applications. So, a solution that can protect your data wherever it resides is essential. Additionally, ransomware attacks can incur significant business downtime if you aren't prepared. That's why it is important to deploy technologies that can get your clients back up and running quickly, as well.
A comprehensive ransomware protection strategy requires a number of technologies and services. Partnering with a vendor that can deliver a unified ransomware protection solution can ease implementation and management.
According to Datto's Global State of the Channel Ransomware Report, 85 percent of managed service providers (MSPs) report ransomware attacks against clients in the last two years. 96 percent of MSPs predict attacks will continue at current, or worse, rates. As these malicious attacks continue to target businesses, it's crucial for MSPs to have plans and solutions in place to face this threat head-on. Check out this eBook for everything MSPs need to know about taking a multi-layered approach to ransomware. You'll learn how ransomware attacks occur and spread across the cloud, what a comprehensive approach to ransomware protection entails, tips on choosing the right solutions to mitigate the risk of attacks, and more.
---
Christian Kane is product marketing manager for Datto Unified Continuity. Read more Datto blogs here.