Multi-tenancy management is a critical capability/function for MSSPs because it enables them to manage multiple environments for multiple clients (many of whom are SMBs) from a single pane of glass. Moreover, multi-tenancy allows for easier and more efficient management of clients' environments -- less time spent tracking down issues means less overhead, which results in increased efficiencies, lower costs and higher margins. In fact, strong multi-tenant management enables growth for MSSPs who can now serve many more small clients with 25, 50 or several hundred endpoints, and do so better, faster and more efficiently with existing headcount.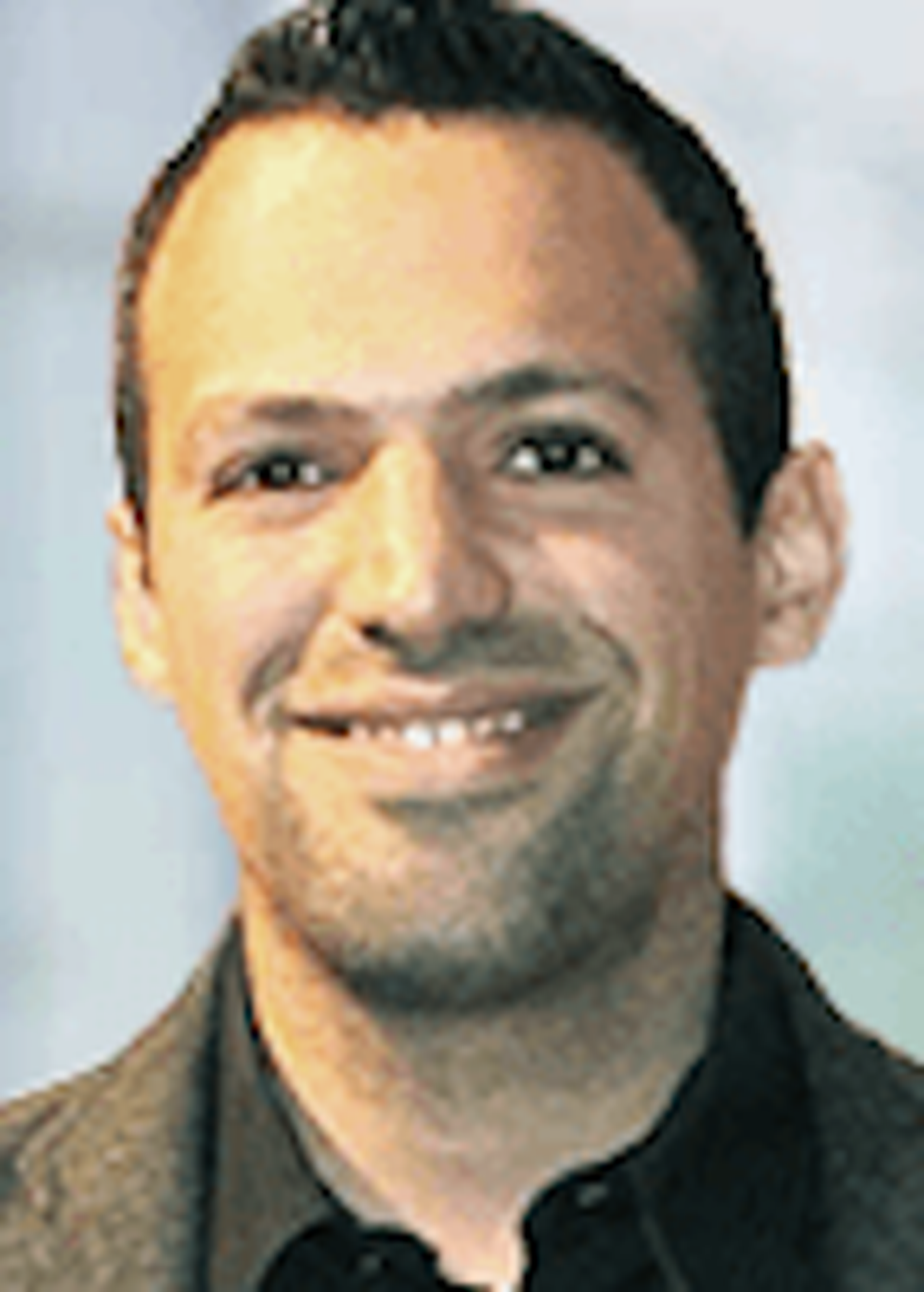 This approach also leads to better security. The nature of today's rapidly moving advanced malware means that MSSPs need to filter, contain and remediate attacks faster than ever before. For example, if a cyberthreat is found in one client environment, why not quickly contain it across all clients? The answer to that question points to one of the reasons that growth in the MSSP industry has been so strong. According to Gartner's 2017 Market Guide for Managed Endpoint Detection and Response, 15 percent of organizations will be using provider-driven services such as MDR by next year and 80% of MSSPs will offer MDR-type services. These metrics and the sheer scale and complexity of protecting diverse fleets of devices, including IoT devices and multi-user environments make it inevitable for service providers to dramatically change the endpoint security market. But until now, there have not been a lot of robust multi-tenant options when it comes to endpoint security. Many of the market leaders still offer only single-tenant options.
That changed with the introduction of enSilo's robust new multi-tenancy features last year. enSilo's real-time, automated Endpoint Security Platform includes enhanced management capabilities for service providers growing their businesses with managed endpoint detection and response (MDR) services. These features empower MSSPs, systems integrators and other partners to tap enSilo's platform for efficient and comprehensive deployment of managed endpoint and wider security services across enterprises, where enSilo's unique integrated protection defends endpoints and employees from malware, data theft and other threats. It also helps them lower costs, increase their margins and have better real-time control over multiple client environments, leading to better security and better SLAs.
With enSilo's multi-tenant administration, service providers can easily manage multiple organizations' defenses from a single pane of glass, with centralized control of administrative actions for each environment, device inventories, roles and enforcement policies. enSilo transforms security operations by enabling MSSPs to automate tasks such as incident response, threat hunting and remediation as part of MDR offerings. enSilo's service provider partners can also dynamically manage software licenses. MSSPs are able to rapidly deploy and manage enSilo's platform to service multiple customers while also reducing operating costs, increase their margins and deliver superior endpoint protection and automated response capabilities.
Standing apart from other endpoint security vendors that impact system performance or force users to rely on single-layer security mechanisms prone to failure, the enSilo platform is renowned for integrating next-generation antivirus (NGAV) with application communication control, automated endpoint detection and response (EDR) and real-time blocking, threat hunting, incident response and virtual patching capabilities. As well, new features in the recently introduced Version 4.0 reduce the attack surface, proactively and automatically, across endpoints and IoT devices to further minimize incident response time pressures while also preventing vulnerability exploitation that commonly leads to data breaches and the disruption caused by cyber attacks. All of this is available in a single lightweight agent. This means:
Real-time prevention featuring kernel-based next-generation AV for automated prevention of ransomware encryption. The platform incorporate machine learning so it becomes smarter over time and draws from a continuously updated cloud-based threat intelligence feed.
Real-time detection and containment featuring automated post-infection detection and blocking for surgical containment of threats.
Real-time incident response with automated event classification, automated remediation and automated investigation without interrupting the user.
Continuous IoT Security, including the automatic discovery, classification, and assessment of IoT devices to determine if they are running vulnerable applications with known CVEs.
Continuous Vulnerability Assessment, leading to an automatic reduction of the attack surface using CVE and application rating data to visualize risk and design policy-based actions within our Communication Control feature.
In an increasingly crowded market, service providers seeking to capture wider security-related business are challenged to differentiate their offerings, while seamlessly managing customers and meeting critical service level agreements (SLAs). enSilo's multi-tenancy features enable service providers to operationalize the industry's only endpoint platform with real-time pre- and post-infection protection and automated customized incident response across multiple customer environments and differentiate their offerings with faster incident response SLAs. With enSilo, you get a single pane of glass to manage all of your security clients, enabling you to reduce costs as well as increase margin and efficiency. If you'd like to learn more, see how enSilo protects against attacks in real time: watch the video and while you're there, register for a test drive.
---
Noam Harel is vice president, marketing at Ensilo. Read more Ensilo blogs here.