Often, MSSPs hear the term, "this is a great opportunity," from vendors they work with. I don't think there is a term that could be more subjective, and I think it is worth examining what a "great opportunity" for MSSPs really looks like in today's cybersecurity market.
I firmly believe that a vendor-MSSP partnership will flourish when both parties agree that it's the MSSP's opportunity to grow their business and that the vendor is there to provide foundational support of the MSSP's efforts in making the most of that great opportunity.
That sounds good in reality, but how can partners validate opportunities before investing time, resources and people? Here are some recommended tips for assessing those great opportunities.
Start by Answering Key Questions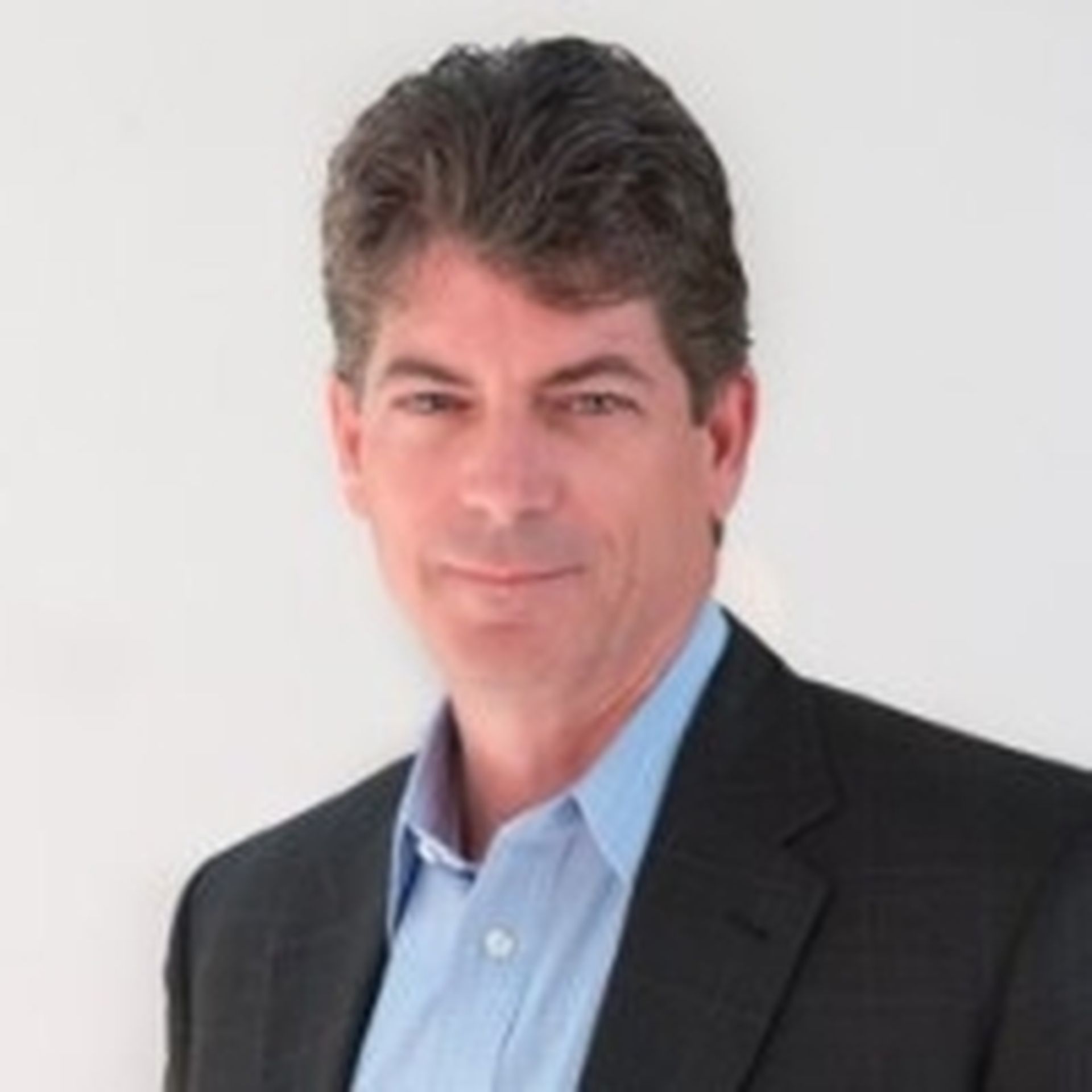 First, let's start with defining what MSSPs are trying to do. From my experience, I see that when MSSPs are pulling their efforts, their time, and their resources together to bring a service offering to market — whether it be XDR, SD-WAN, or a SOC offering — they are building their go-to-market plans based on answers to four key questions:
After putting resources up front, how long is it going to take until we can turn on customer #1?
How profitable will the service be?
What are the continuations of that service?
What is the business model or financial model of that service?
A good vendor will spend a considerable amount of time creating a "recipe for success" that puts resources and people in place to help partners confidently address these key questions.
The Ingredients of the MSSP Recipe for Success
A good way to look at how to be successful for MSSPs is to think about the ingredients in the recipe for success. As with any delicious venture in the kitchen you must start with good ingredients. Therefore, the most important ingredient in MSSP success is having the right technology from the right vendor who has put in the time to make sure all these ingredients work together.
Ingredient #1 – An Integrate-able and Integrated Solution
The right technology must be both "integrate-able" and integrated. These appear to be the same attributes, but they actually are different. An integrate-able solution means you can integrate this technology into your business. It must have all the right extensions because maybe you don't use one console for everything. You may use tools and solutions from different vendors — like your business reporting or your ticket-tracking system. In short, you need technology that can be used with other technologies. Most companies I know, already have some technology in place!
Now, the right technology must also be "integrated," meaning that it must be extensible. So, if you start with a security footprint that offers SOC services, you want to be able to quickly move the technology into your network from an SD-WAN perspective. Or, you want to be able to add XDR to it. For the long term, you need a solution that can quickly expand your services portfolio. It's always faster to expand within a portfolio of products than it is to go off and pay the price of integrating all different, disparate vendors.
Ingredient #2 – Enablement
The second ingredient in the MSSP recipe for success is enablement. If a vendor's idea of enablement is: "Hey, sign up for my channel program and access a whole bunch of training" — then that vendor shouldn't get your business because everyone in the market does that. A good vendor is going give you access to people who have been in the industry for years, who know this type of work inside and out, and who have taken this experience and built repeatable pathways to service offerings that partners can take advantage of.
Additionally, a good vendor will create a lab environment where MSSPs can demonstrate the technology to their customers. And you want a vendor that will spend the time actually training your salespeople on how to talk about business value, a much stronger selling point than product value.
Ingredient #3 – Good People
The vendor you want to work with should surround you with people who really understand your business and have walked in your shoes. This includes access to sales engineers who understand your needs from your perspective: what your business objectives are, what your metrics are and what success looks like in your business.
This is where a good vendor's offer development team comes in. Working with vendors that use terms like "time-to-revenue," "best practices," and "offer lifecycle" will help you determine if this is a product vendor or a technology partner.
Final Thoughts
MSSP's that spend the time interviewing technology providers to make sure a vendor sees their role as not just providing differentiated technology but also surrounding their partners with people and processes that enable service development will benefit from the time spent in separating the wheat from the chaff in this very complex market. A vendor's role, after all, is all about enabling partners with a plan that will quickly drive success.
---
Author Michael O'Brien is regional VP, strategic routes to market, Fortinet. Read more Fortinet blogs here. Regularly contributed guest blogs are part of MSSP Alert's sponsorship program.