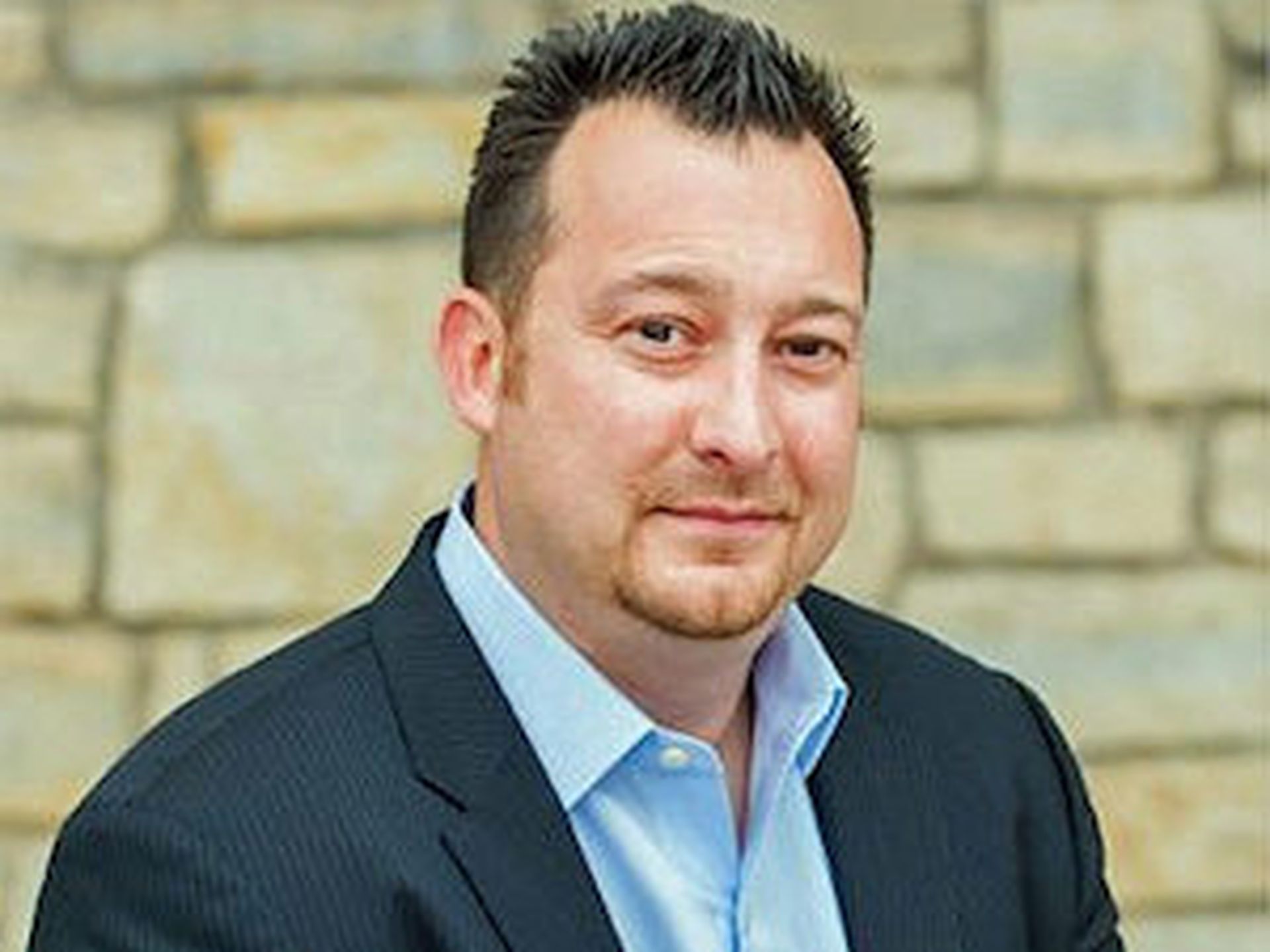 Cyberespionage, financially motivated cybercrime and hacktivism dominated the cyber threat landscape in the first half of 2017, according to the "2017 Cyber Threatscape Report" from global cybersecurity services provider Accenture Security.
The report also highlighted four cyber threat trends to watch in the second half of this year. They included:
1. Destructive cyber threat activity is becoming more common. The WannaCry and Petya malware outbreaks, phishing campaigns and other exploits have already wreaked havoc on organizations in 2017. Meanwhile, new exploits could put organizations, their employees and their customers at risk.
2. Cybercrime tools are readily available. Ransomware, Internet of Things (IoT) botnets and other cybercrime tools are available to cyberattackers across the globe. In addition, the cybercrime marketplace is becoming exceedingly profitable, leading to the development and launch of new cybercrime offerings.
3. North Korea and Iran are prioritizing cyberespionage. North Korea and Iran continue to improve their cyber threat capabilities, and this may result in an increase in government cyberespionage and disruption activity from both countries in the next few months.
4. Law enforcement agencies are overwhelmed by cyber threats. The combination of financially motivated cybercrime and organized criminal groups has led to sophisticated malware that law enforcement agencies are struggling to stop.
With a business continuity plan in place, organizations may be better equipped than ever before to identify and resolve cyberattacks, according to Accenture Security.
Business Continuity Meets Cybersecurity
To develop an effective business continuity plan, Accenture Security offered the following recommendations:
Be proactive. Offer prevention training and awareness programs to teach employees how to recognize phishing scams and make it easy for employees to report fraudulent emails.
Implement email controls. Maintain strong spam filters and scan incoming and outgoing emails to detect threats.
Control admin rights. Remove or limit local workstation admin rights, use virus scanners or firewalls and patch operating systems and applications regularly.
Plan ahead. Develop a cyber resilience strategy and perform periodic strategy reviews, updates and tests.
Cyberattacks are not going away, Accenture Security Managing Director Josh Ray said in a prepared statement. However, organizations that take immediate action to protect themselves against cyberattacks can reduce the impact of security breaches, Ray stated.