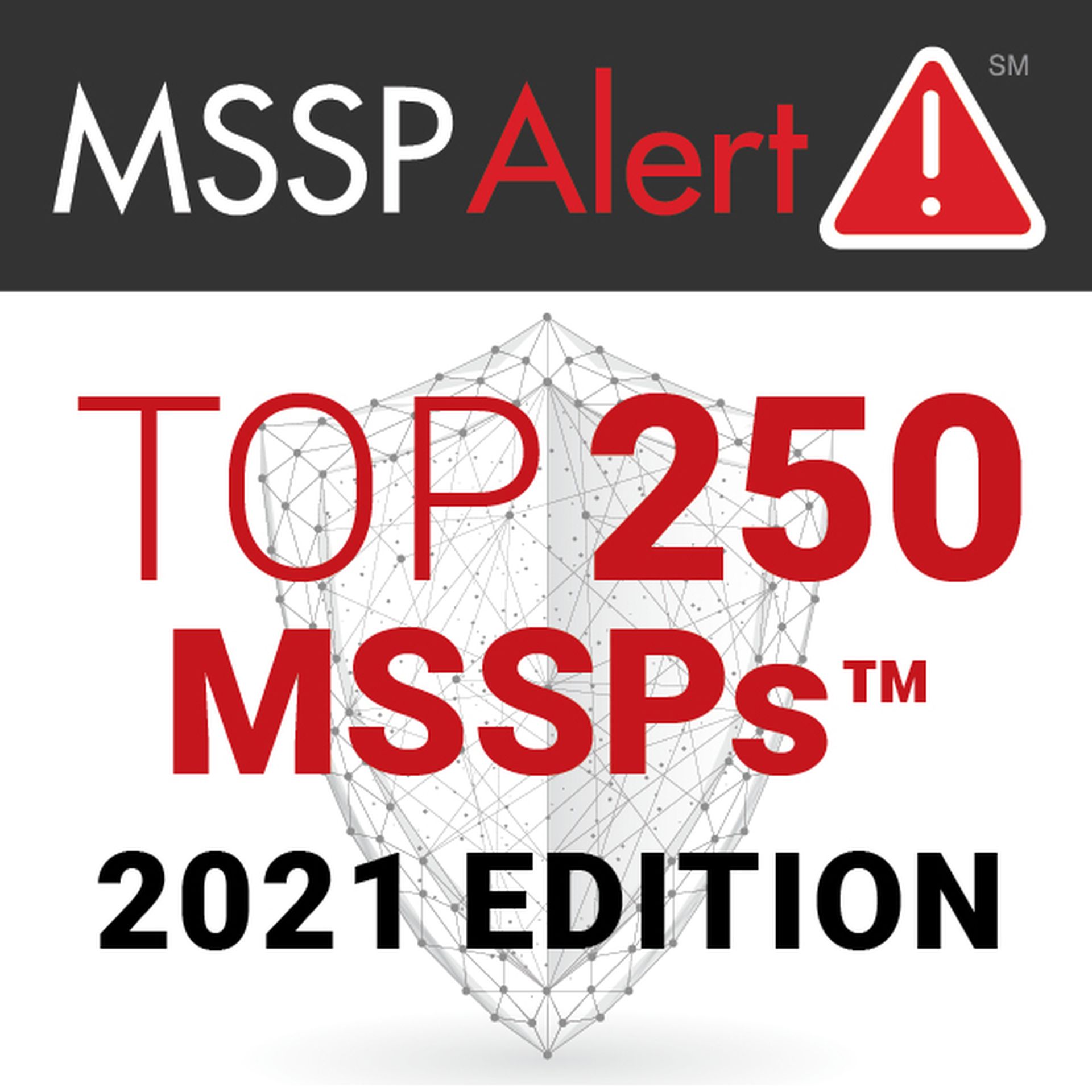 Adarma, a Top 250 MSSP and UK-based cybersecurity solutions provider, has launched a new brand purpose to highlight its mission to "protect the promise of cyber resilience," according to a prepared statement.
The brand purpose emphasizes creating a safe and sustainable digital future for organizations and their stakeholders, Adarma said. It encompasses four pillars:
Promoting diversity, inclusivity and making a career in cybersecurity accessible to all.
Making cybersecurity and resilience accessible, easy to understand, implement and operationalize.
Developing tools and initiatives to help employees, customers and other stakeholders look after ourselves both mentally and physically.
Building and maintaining a sustainable organization.
Also, Adarma has announced the following tagline: "Together we've got this." Adarma developed the tagline in conjunction with its customers to recognize the strength of its partnerships, the MSSP noted.
Adarma Eyes Growth Opportunities
Along with unveiling its new brand purpose and tagline, Adarma is "investing heavily" in its brand awareness and capabilities, CEO John Maynard​ told MSSP Alert.
Adarma is working with Livingbridge, a private equity firm and investor, to explore mergers and acquisitions, Maynard stated. It also looks poised to grow its team of more than 300 cybersecurity experts.
Adarma delivers cybersecurity advice, intelligence and technology to help UK organizations transform, innovate and grow, the MSSP indicated. It provides the following managed security services:
Endpoint detection and response (EDR)
Managed detection and response (MDR)
Security operations center (SOC)
Vulnerability scanning
Key Adarma Partnerships
Furthermore, Adarma offers incident response, security consulting and threat intelligence services. It also has partnered with Splunk, Tenable, CrowdStrike and ServiceNow to deliver cybersecurity solutions.