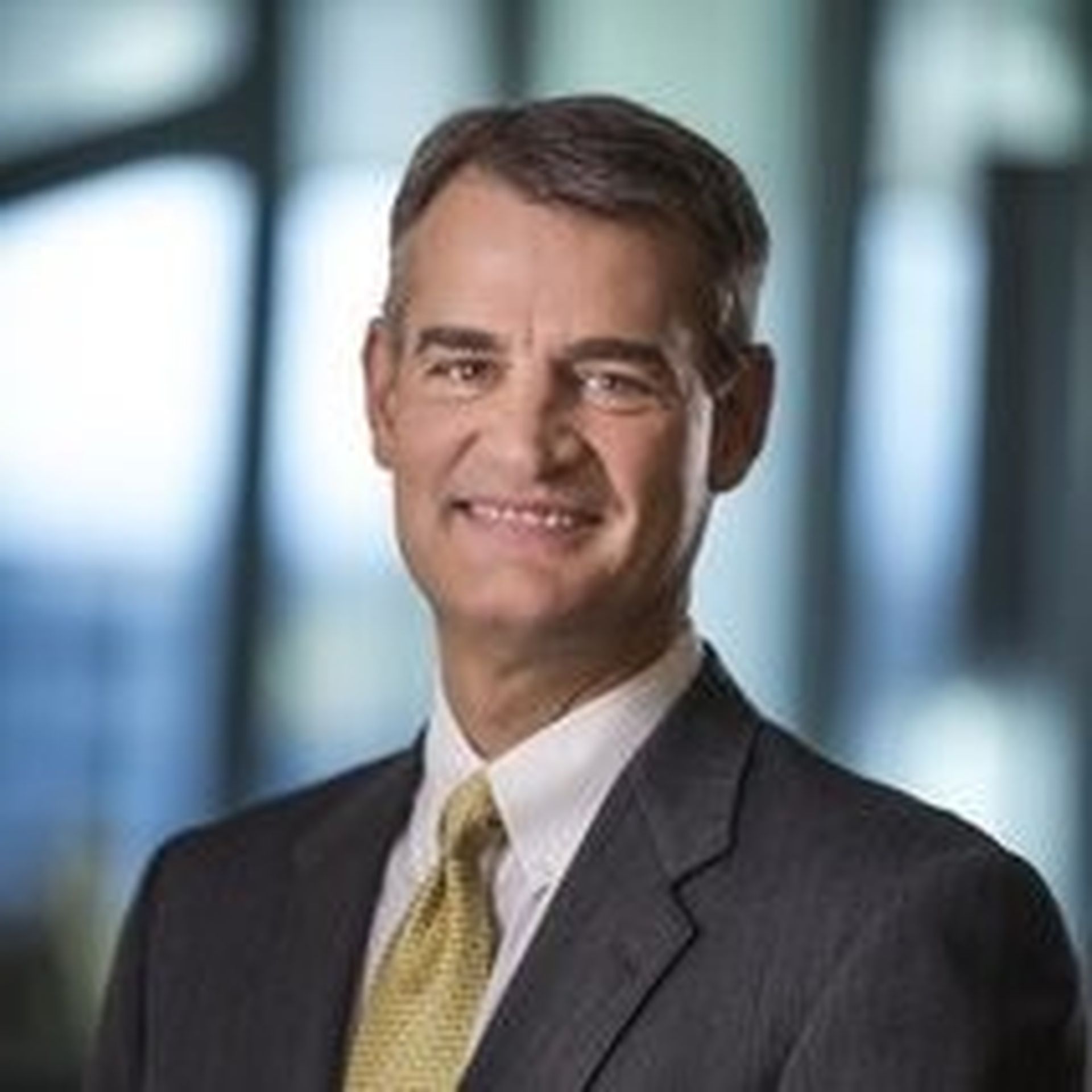 ADT is well-known in the home security market, but the company continues to expand its business-oriented services. The latest example: ADT has added the Cofense Triage phishing-specific automated incident response platform to its managed detection and response (MDR) services.
Cofense Triage helps organizations mitigate phishing threats, ADT President Jim DeVries said in a prepared statement. It enables ADT customers to stay ahead of phishing emails and detect phishing attacks before they cause long-lasting damage.
In addition, Cofense Triage allows security operations center (SOC) team members and incident responders to automate phishing threat prioritization, analysis and response, according to Cofense. It provides visibility and analytics into phishing threats that bypass an organization's security technologies, Cofense indicated, and helps speed up response to employee-reported phishing threats.
Cofense Triage also is available via multiple deployment options, the company noted. That way, organizations can incorporate Cofense Triage phishing incident response into their IT operations and orchestrate their responses to phishing attacks accordingly.
How Does Cofense Triage Work?
Cofense Triage processes emails reported by users and clusters them based on common characteristics, the company indicated. If a phishing attack is detected, Cofense Triage then pushes attack intelligence across an organization's operational teams and incident management solutions.
Furthermore, Cofense Triage leverages a Triage Noise Reduction spam engine to review, score and categorize emails, according to the company. Triage Noise Reduction helps reduce noise, Cofense stated, and enables an organization to automate the removal of non-threatening messages.
Cofense Triage also empowers organizations to schedule weekly security reports, the company pointed out. These reports allow organizations to measure their progress in incident volumes and incident response.
ADT and Cofense: Here's What You Need to Know
ADT provides security and automation solutions for homes and businesses in the United States and Canada. The company in November acquired MDR services provider Datashield and launched ADT Cybersecurity to help enterprises and mid-market businesses combat cyberattacks.
Cofense, formerly known as PhishMe, offers phishing detection and response solutions that combine incident response technologies with employee-sourced attack intelligence. The company's cybersecurity solutions are designed to help organizations anticipate and disrupt the cyberattack kill chain and promote security automation and orchestration.