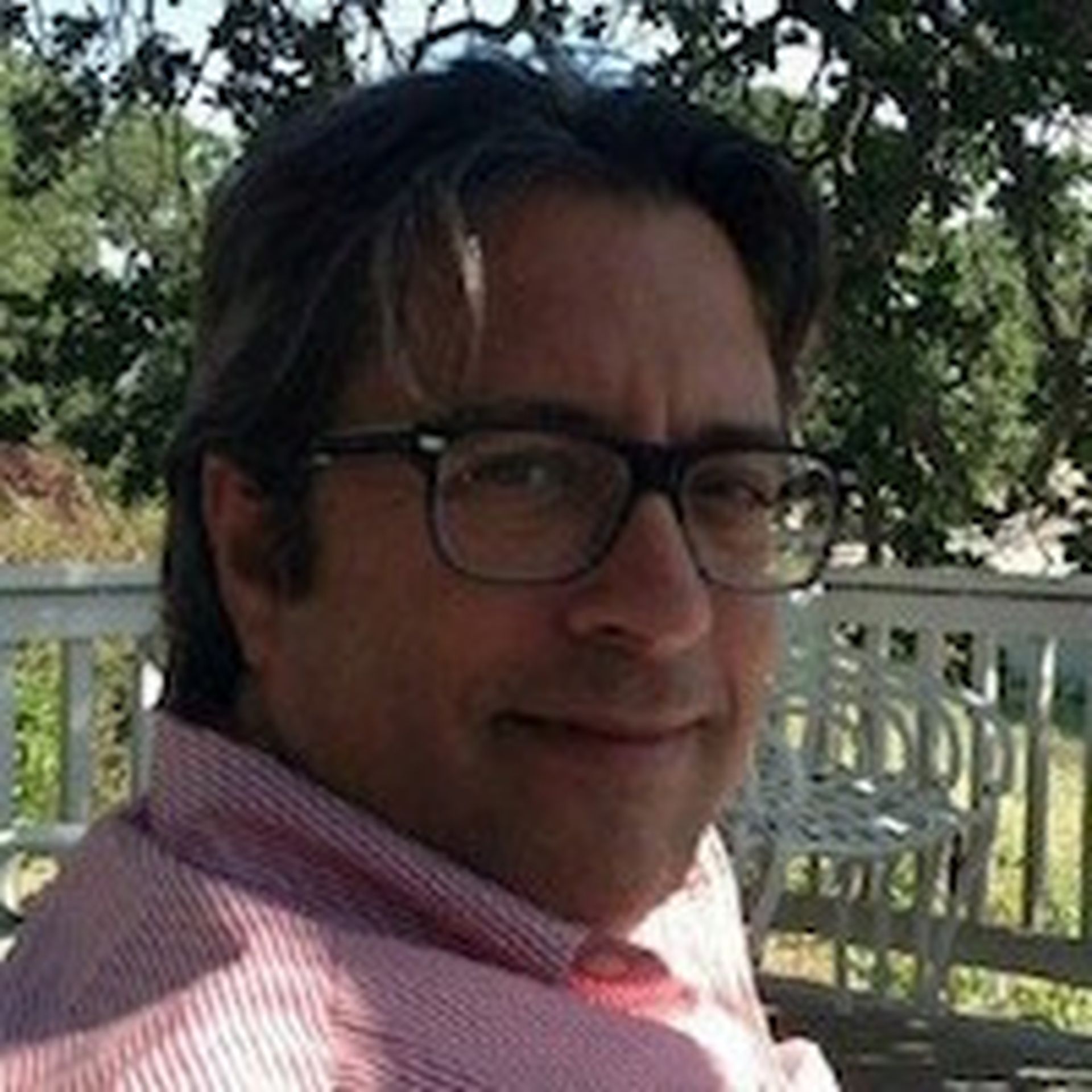 Sometimes three's a crowd -- not so in this case. Existing merged partners SLPowers and True Digital Security have tied in with Advanced Vision Technology Group to operate as a full service, security-centric managed service provider.
The resulting entity will combine Hauppauge, New York-based Advanced Vision's complement of IT, managed and security services, with the West Palm Beach, Florida-headquartered SLPower's cloud and security expertise, and the Tulsa, Oklahoma-located True Digital's security consultancy.
The newly combined company, which retains the True Digital Security name, will continue to operate from its existing offices with future plans to expand to other geographies, officials said. Other than an intent to combine forces, there was no word about the terms of the deal or how the companies will make their sum exceed their parts.
"We've been close partners with AVTG for over a decade and are super-excited to officially welcome and his team to the True Digital family and for all of the great things that we will accomplish together," said Rory Sanchez, True Digital's CEO. The alliance will expand the expanded company's reach, he said.
Recent History Recap
There's some recent history here. Last March, True Digital Security, which specializes in governance, compliance and risk management, merged with SLPowers. Now, with Advanced Vision in the fold, the trio believe that their combined skills and expertise will forge a "more complete company," said Ruggeri in a blog post. Advanced had previously referred to SLPowers as its sister company and True Digital as its strategic partner.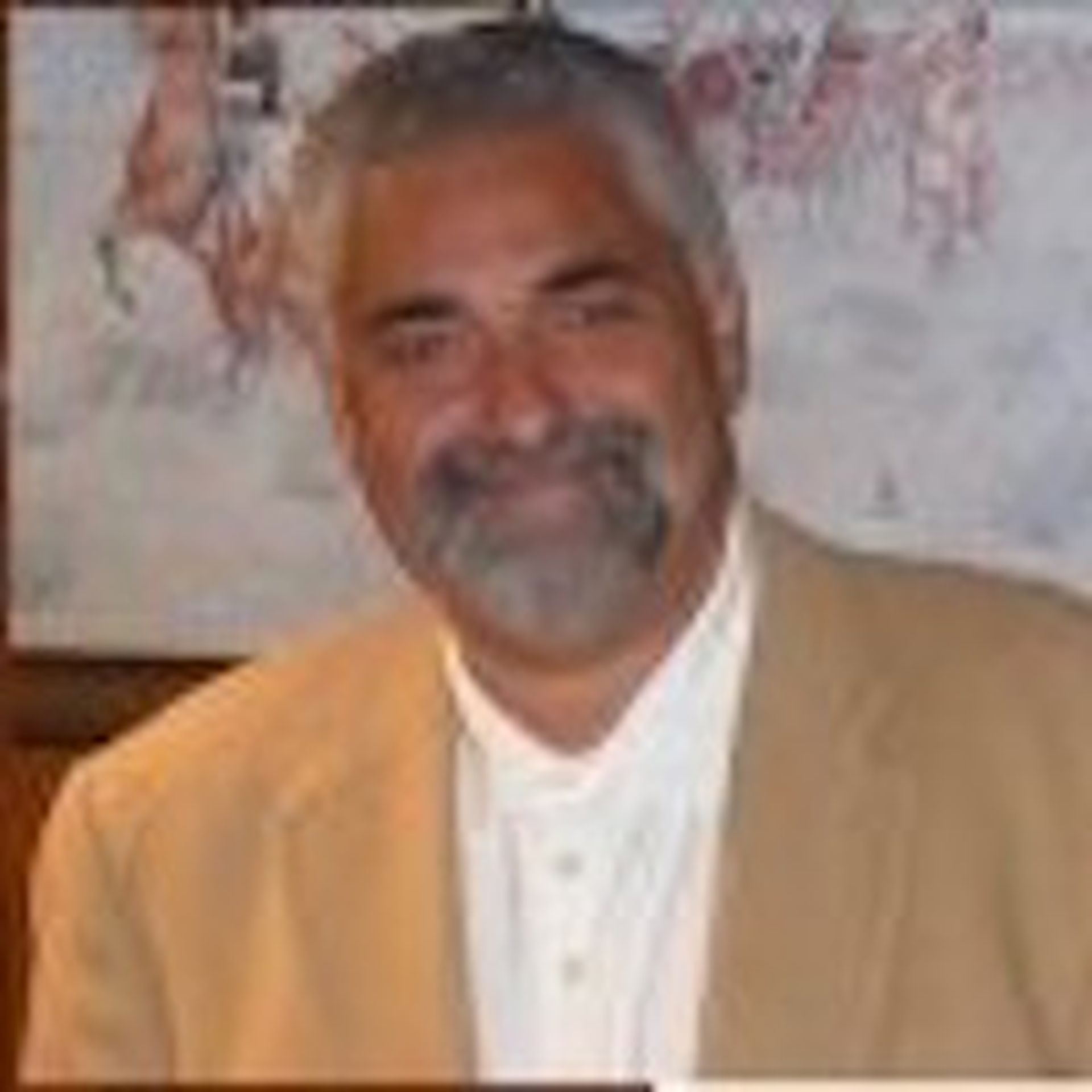 "From the beginning, we set out to do something different. In our early years, we revolutionized the managed IT industry by promising results. Our IT Assurance and Data Protection Plan represented a novel approach," he said. The new company is "redesigned," Ruggeri said, to "better meet the entirety of our clients' IT and security needs."
It's clear he's thinking on, as he puts it, a "grand scale," terming True Digital's "new vision" to protect a connected world. "We are changing the world of IT, governance, and information security because we believe our clients' success depends upon it, and that is what truly matters to us," Ruggeri said.
Under the combined True Digital Security banner, Ruggeri now shifts to executive VP.
MSSP Alert first learned of this publicly disclosed deal via The 2112 Group, a business strategy firm focused on improving the performance of technology companies' direct and indirect channels.