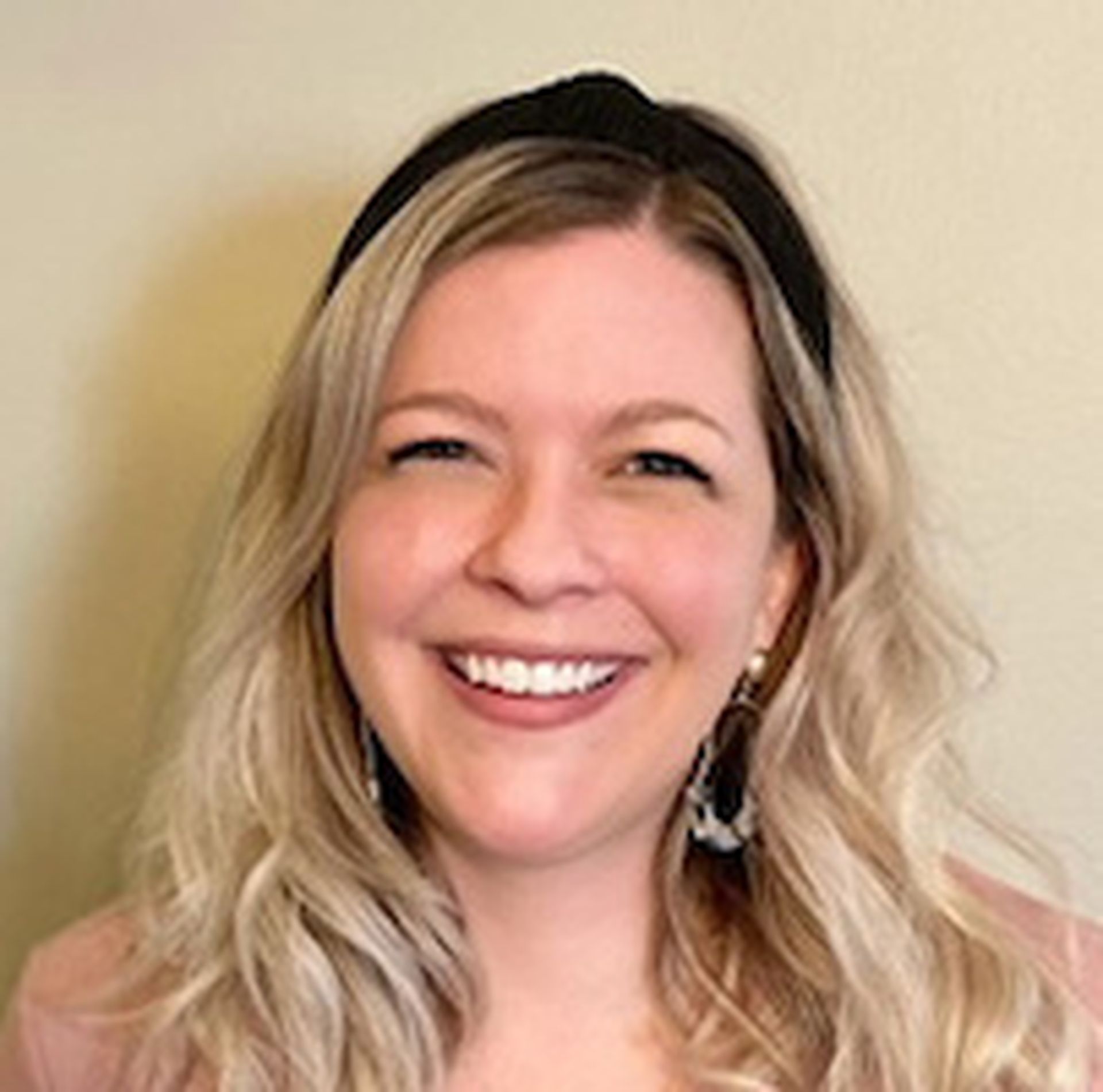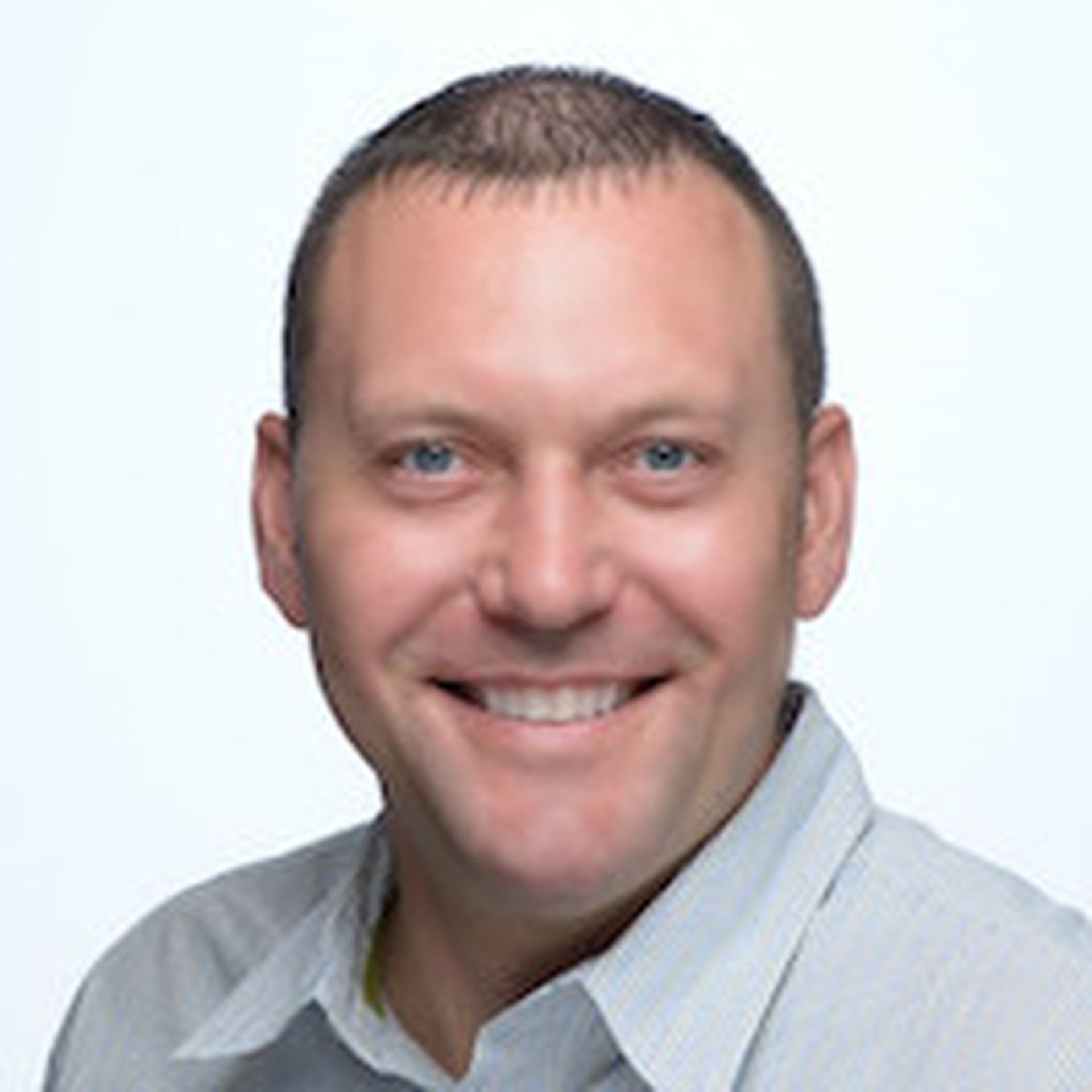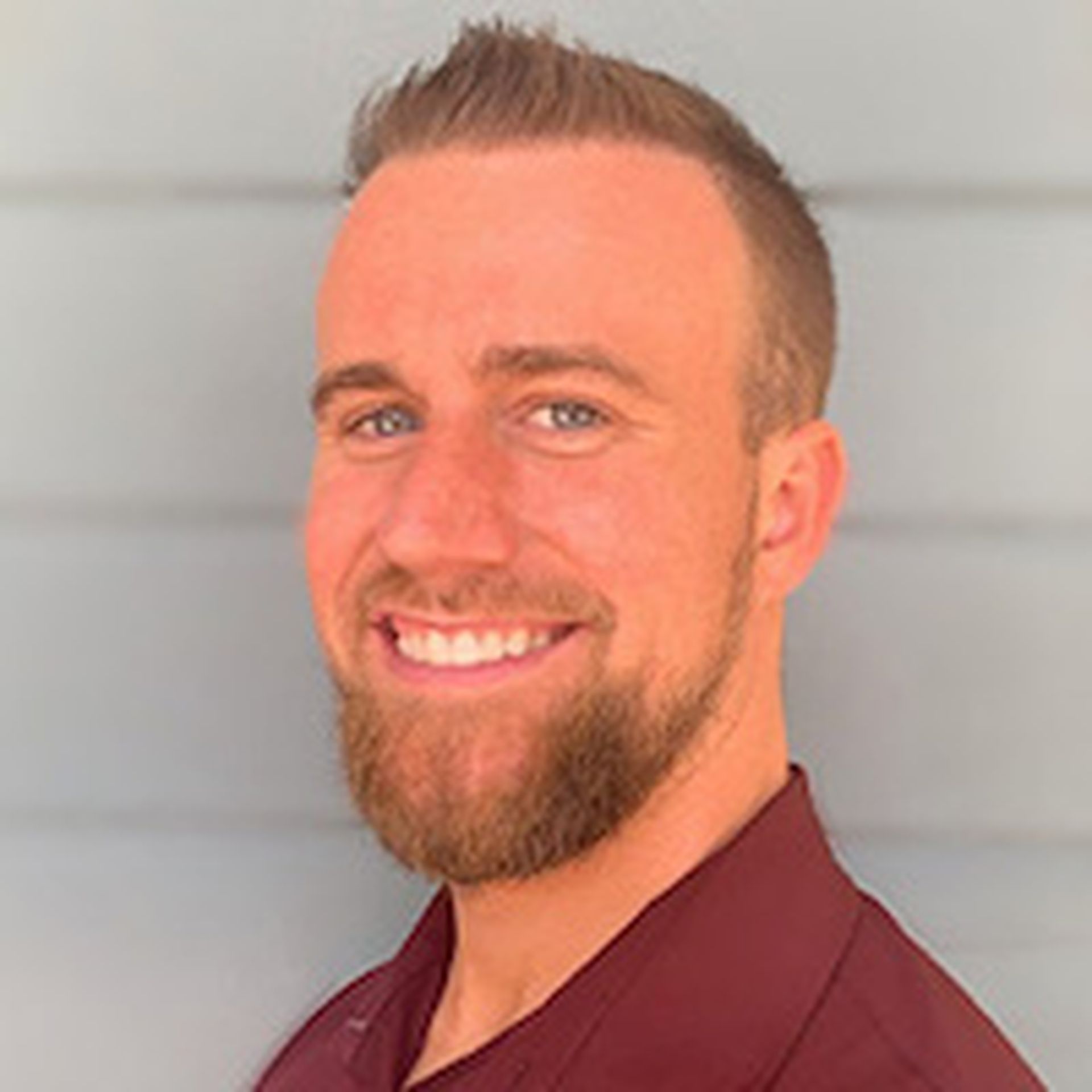 AgileBlue, a security operations center as a service (SOCaaS) company, has raised funding from private equity and venture capital industry veterans, and hired two Perch Security veterans to drive sales and channel partner engagements. Financial details about the funding were not disclosed.
AgileBlue, founded in 2019 and based in Cleveland, Ohio, offers managed breach detection and autonomous SOCaaS capabilities that partners can white label. Recent hires include:
Descent and Golz are veterans of Perch Security, a ConnectWise business that offers co-managed threat detection and response services to MSPs and MSSPs. Sweny previously held key posts at digital marketing firms such as thunder::tech and Falls Digital.
Agile Blue: Executive Perspectives
In a prepared statement about the hires, AgileBlue President Tony Pietrocola said:
"Growing a business is easier when you are laser focused on customers, building a talented leadership team, and offer a product in high demand. I am beyond thrilled to add this incredible talent to our global leadership team."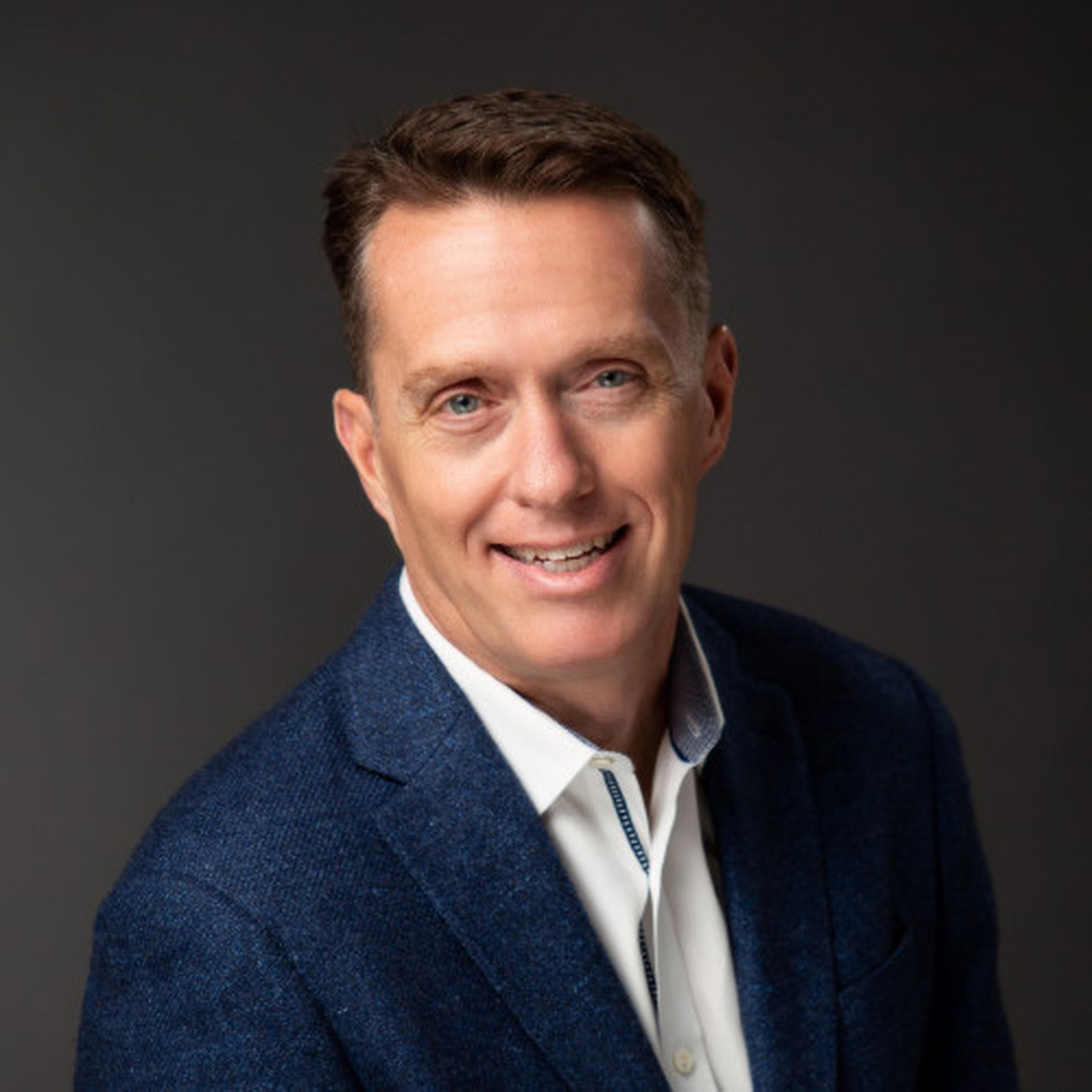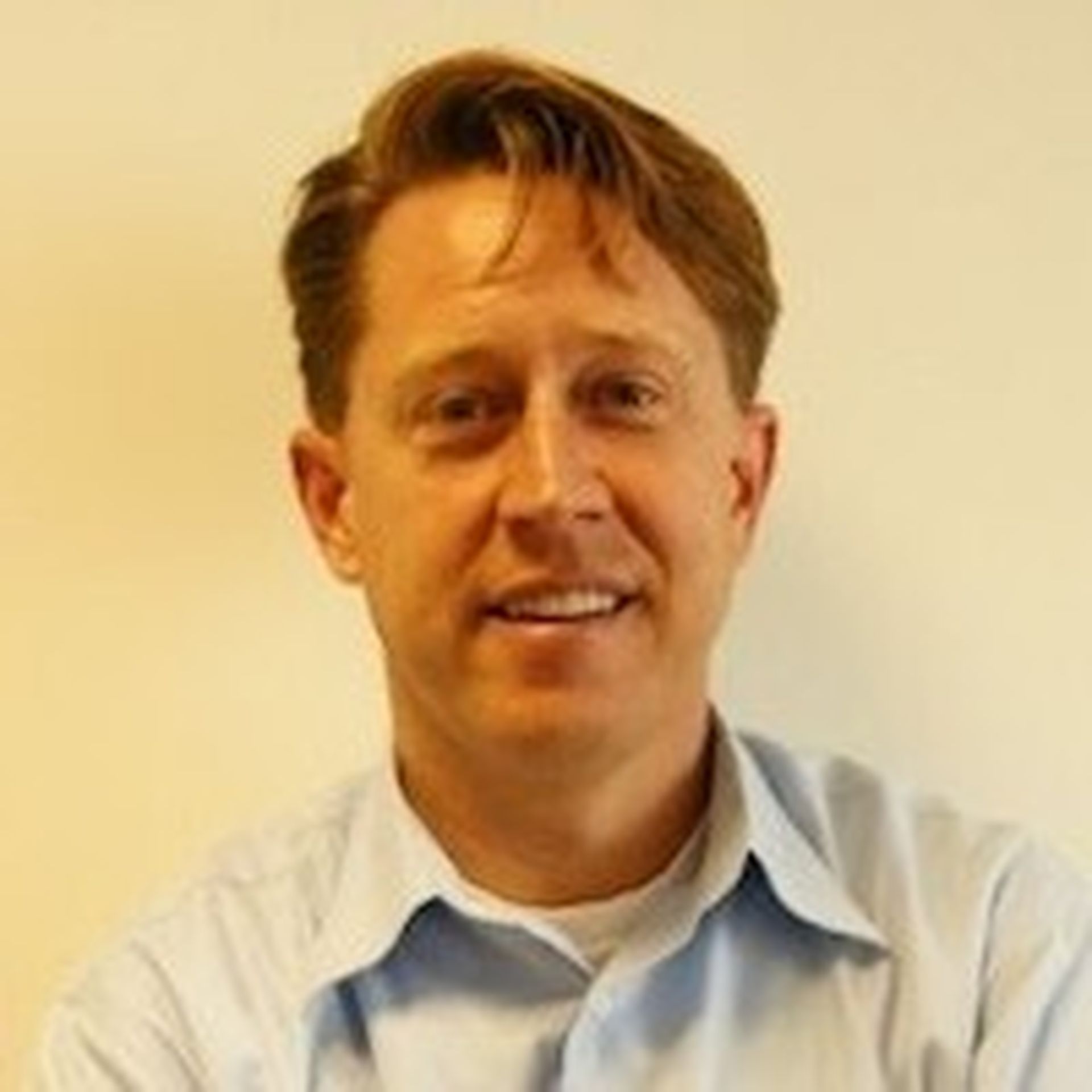 Meanwhile, investor Kevin MacDonald, former founder and CEO of Black Mountain Systems (now Allvue), has joined the board of directors on behalf of the investor group.
In a prepared statement about the funding, AgileBlue CEO Joe Marquette said:
"Raising capital from a distinguished group of experienced investors and operators adds more than just capital. We gained a strong investment team with the experience of having built software, teams, and businesses dedicated to serving their clients' most critical needs while navigating rapid global growth."
AgileBlue has roughly 37 employees listed on LinkedIn.
SOC as a Service (SOCaaS) for MSPs: Growing, Crowded Market
Although the SOCaaS market is growing quickly, it's also crowded with SOCaaS competitors.
Some of those businesses are channel-friendly. Others sell direct to end-customers. A few are -- such as Arctic Wolf, CyberHat, Cysiv, Digital Hands and Expel -- and venture-backed.
M&A activity has also been steady to strong in the SOCaaS market. Noteworthy deals include outSOC buying SIEMPlexus.