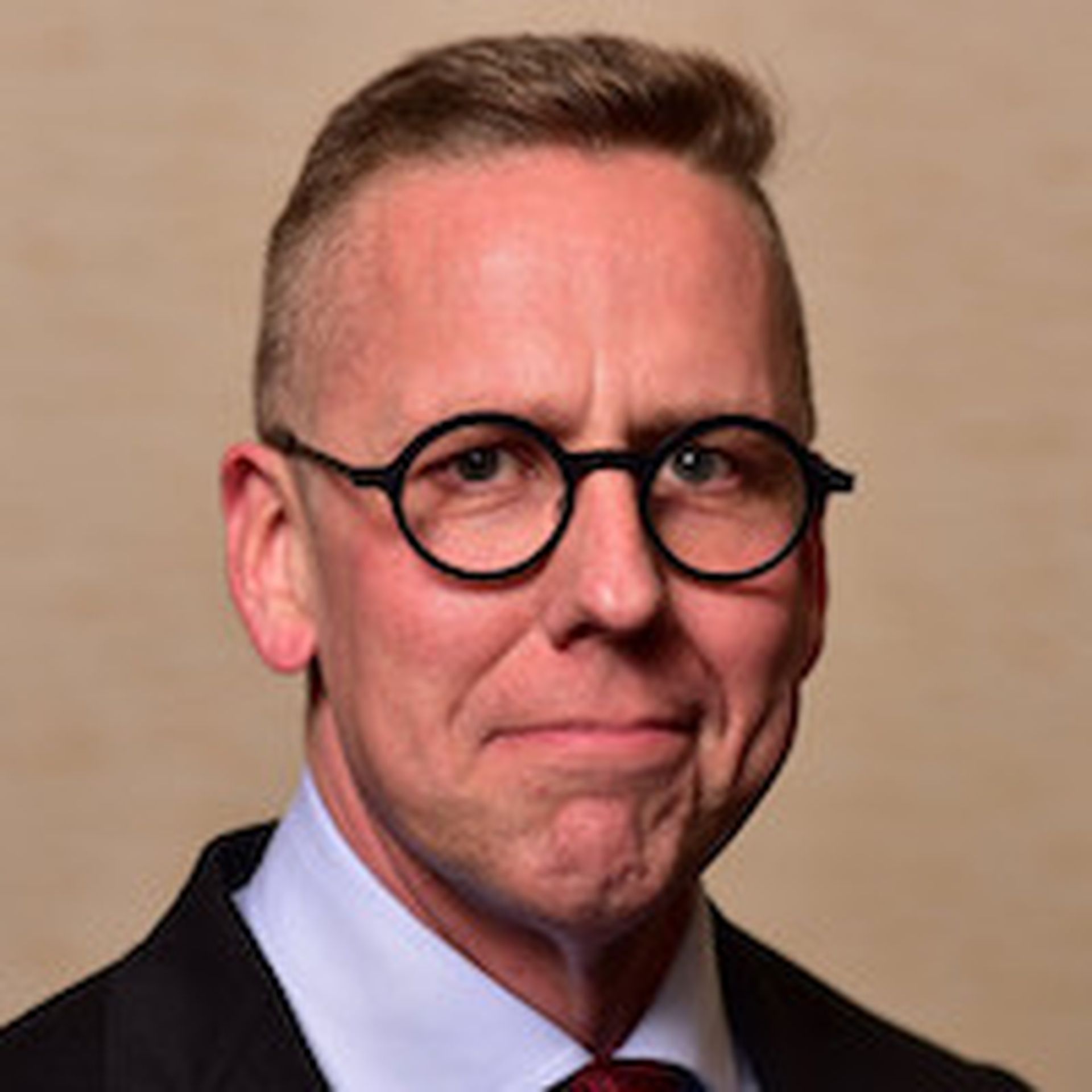 Agio, an MSSP and managed detection and response (MDR) services provider, has hired Optiv Security veteran Peter Schawacker as its managing director of cybersecurity operations. Schawacker will manage Agio's cybersecurity operations portfolio and cybersecurity configuration management service, according to a prepared statement.
Schawacker holds CISSP, CISM and CISA certifications and has more than 22 years of experience in cybersecurity operations and leadership roles. He most recently founded Sentinel Hackers, a technology user group for Azure Sentinel practitioners. In addition, Schawacker previously served as director of security intelligence at Optiv Security, a Top 100 MSSP.
What Does the Schawacker Hire Mean for Agio?
Schawacker could help Agio accelerate its growth in the managed IT and MDR services markets.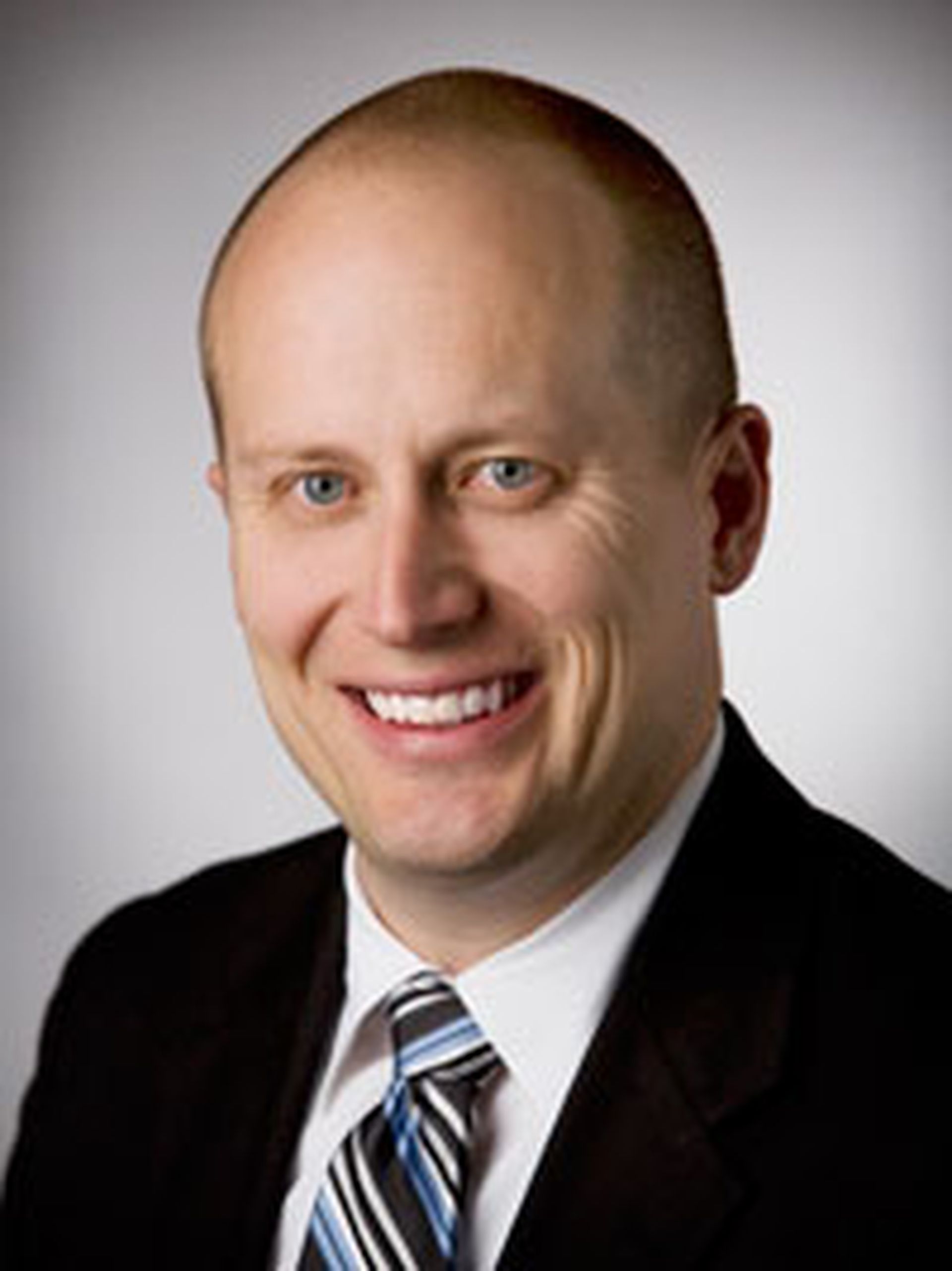 Agio currently offers a variety of managed IT services, including:
Infrastructure Monitoring and Management: Agio monitors and manages databases, networks, servers and other infrastructure.
Managed Azure: Agio partners with Azure to deliver Office 365 email security, disaster recovery-as-a-service and hosting and data center migration support.
SkySuite: Agio provides an all-in-one, cloud-based IT solution for hedge funds, private equity funds and other investment firms.
Meanwhile, the global MDR services market is projected to expand at a compound annual growth rate (CAGR) of 31.6 percent between 2017 and 2022, industry analyst MarketsandMarkets indicated. This market also could be worth nearly $1.7 billion by 2022.