Alert Logic, a security-as-a-service (SECaaS) provider, has hired Equinix, Rackspace and ViaWest veteran Christopher Rajiah as its SVP of worldwide alliances and partnerships. Rajiah is expected to help Alert Logic bolster its global partner ecosystem.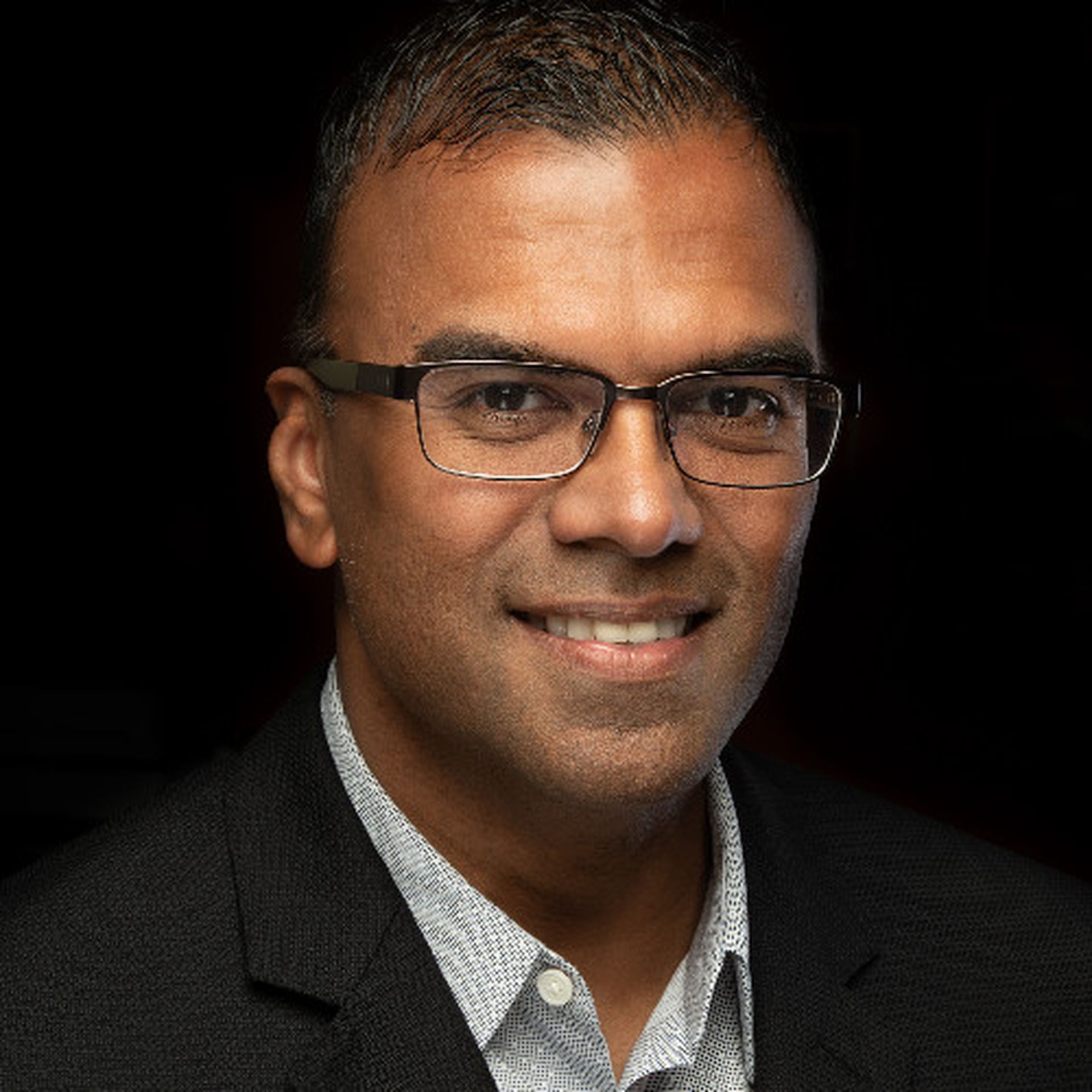 Rajiah possesses more than two decades of sales and channel leadership experience. He most recently served as chief revenue officer at Trax Technologies, a supply chain data management solutions provider. Also, Rajiah has held leadership roles at the following companies:
Equinix: Served as VP of worldwide channels and alliances and managed the company's worldwide channel sales and partnership strategy.
ViaWest: Served as SVP of sales and marketing and managed the company's direct sales, client services, channel and marketing organizations.
Rackspace: Served as VP of channel sales and global partner programs and managed the strategic vision and execution of the company's worldwide channel partner network.
Extreme Networks: Served as director of North American channel sales and managed the company's North American channel, distribution and federal sales.
The Rajiah hire highlights Alert Logic's commitment to its partners and customers, CEO Bob Lyons stated. More than 50 percent of customers have been introduced to Alert Logic solutions by channel partners, and the company continues to explore ways to help its partners expand their customer base and enhance their security portfolios.
Alert Logic Adds to Its Executive Leadership Team
In addition to Rajiah, Alert Logic in June announced the following executive hires:
Sydna Kelley: Named SVP of customer success and technology operations. Kelly is a former chief information officer who has held executive technology roles at Ascend Learning and Pfizer, among other companies.
Matt Selheimer: Named chief marketing officer. Selheimer has 20 years of software and solutions marketing experience at BMC, Deloitte and other technology firms.
Sheila Flaherty: Named chief legal officer. Flaherty most recently served as EVP and CLO at Demandware, an e-commerce software company.
Tim Alguire: Named chief financial officer. Alguire has more than 20 years of experience in finance and accounting in software, logistics, manufacturing and distribution.
Fritz Maxwell: Named SVP of worldwide sales. Maxwell previously led Alert Logic's North American sales.
Alert Logic provides threat intelligence, analytics and security offerings to more than 4,000 customers worldwide. It also offers a partner program that enables MSSPs, managed service providers (MSPs) and other technology vendors to offer Alert Logic threat detection, vulnerability assessment and log management.