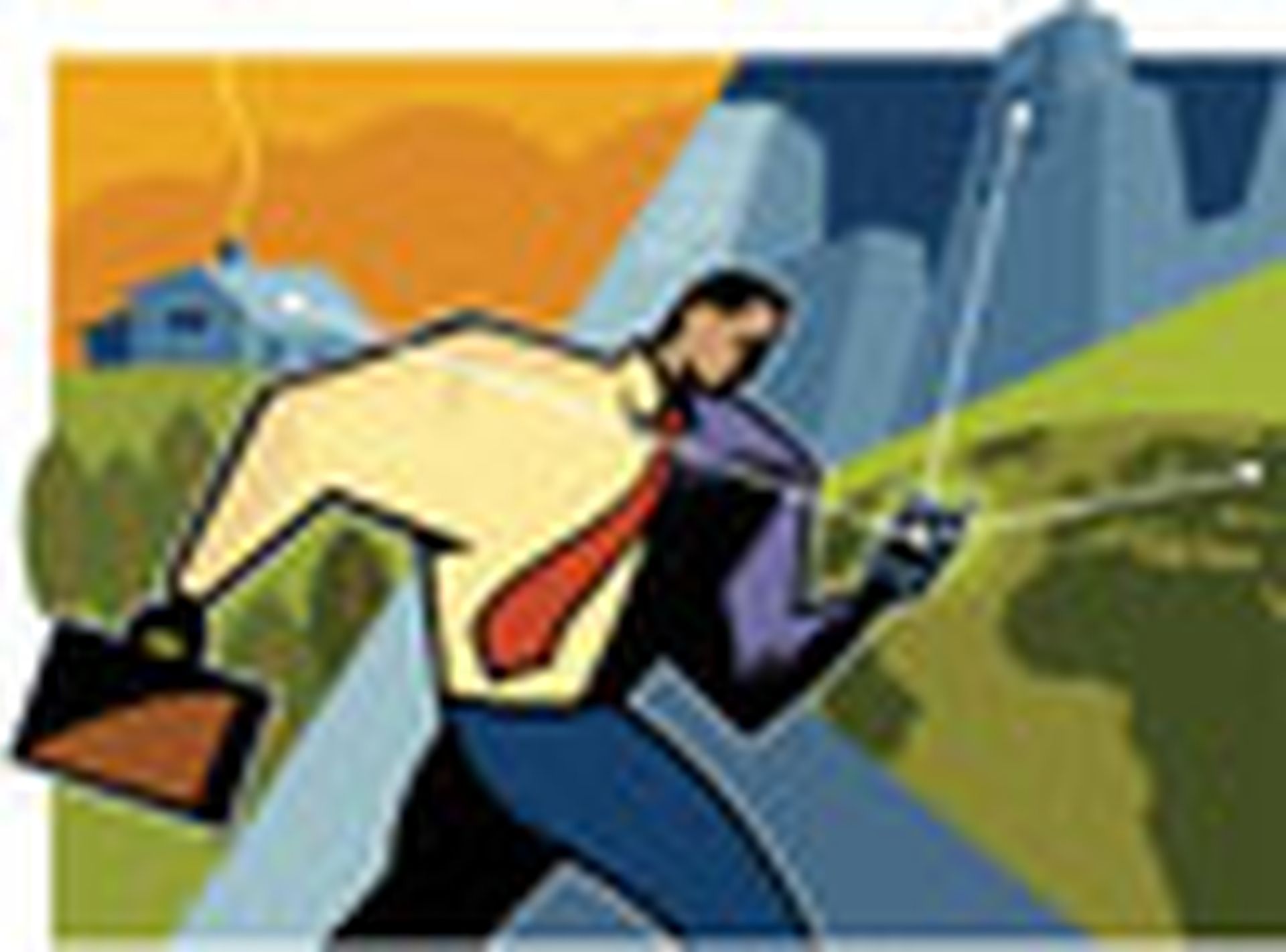 CyFlare, an MSSP that uses the AlienVault unified security management and threat intelligence platform to protect organizations against cybersecurity threats, has opened a security operations center (SOC) in Victor, New York. The SOC is designed to help value-added resellers (VARs) offer CyFlare's managed detection and response (MDR) and MSSP services either powered by or as a white-label service, the company said in a prepared statement.

The CyFlare SOC is manned 24 hours a day by cybersecurity analysts who watch customers' network traffic and machine activity and evaluate those events against known indicators of compromise (IoC), the company said.

For VARs, the SOC helps reduce or eliminate the costs, complexity and dependency on highly skilled cybersecurity workers, CyFlare Vice President of Sales and Business Development Douglas Mannella said. It also ensures that VARs can enter a managed security services market that is expected to grow over the next few years, Mannella indicated.

The global managed security services market could be worth $33.68 billion by 2021, market research firm MarketsandMarkets has projected. Furthermore, MarketsandMarkets pointed out that the rising rate of intellectual property theft, proliferation of mobile devices and increase in the mobile workforce are key factors that may accelerate the global managed security services sector's growth.
What Is CyFlare?
CyFlare is a certified AlienVault MSSP partner that uses the AlienVault platform to discover assets, determine vulnerabilities, analyze behavior and administer security information and event management (SIEM) services, the company noted. It offers a variety of cybersecurity services, including:
Managed security services.
Managed SIEM.
MDR.
White-label SOC.
In addition, CyFlare in April launched website security services to help organizations clean hacked websites, the company said in a prepared statement. The website security services are designed for use across several publishing platforms, including Joomla, Magento and WordPress.
CyFlare also launched a website security services partner program and is currently searching for partners to provide "products and solutions that enable their customers to create and maintain an online web presence," according to a prepared statement.