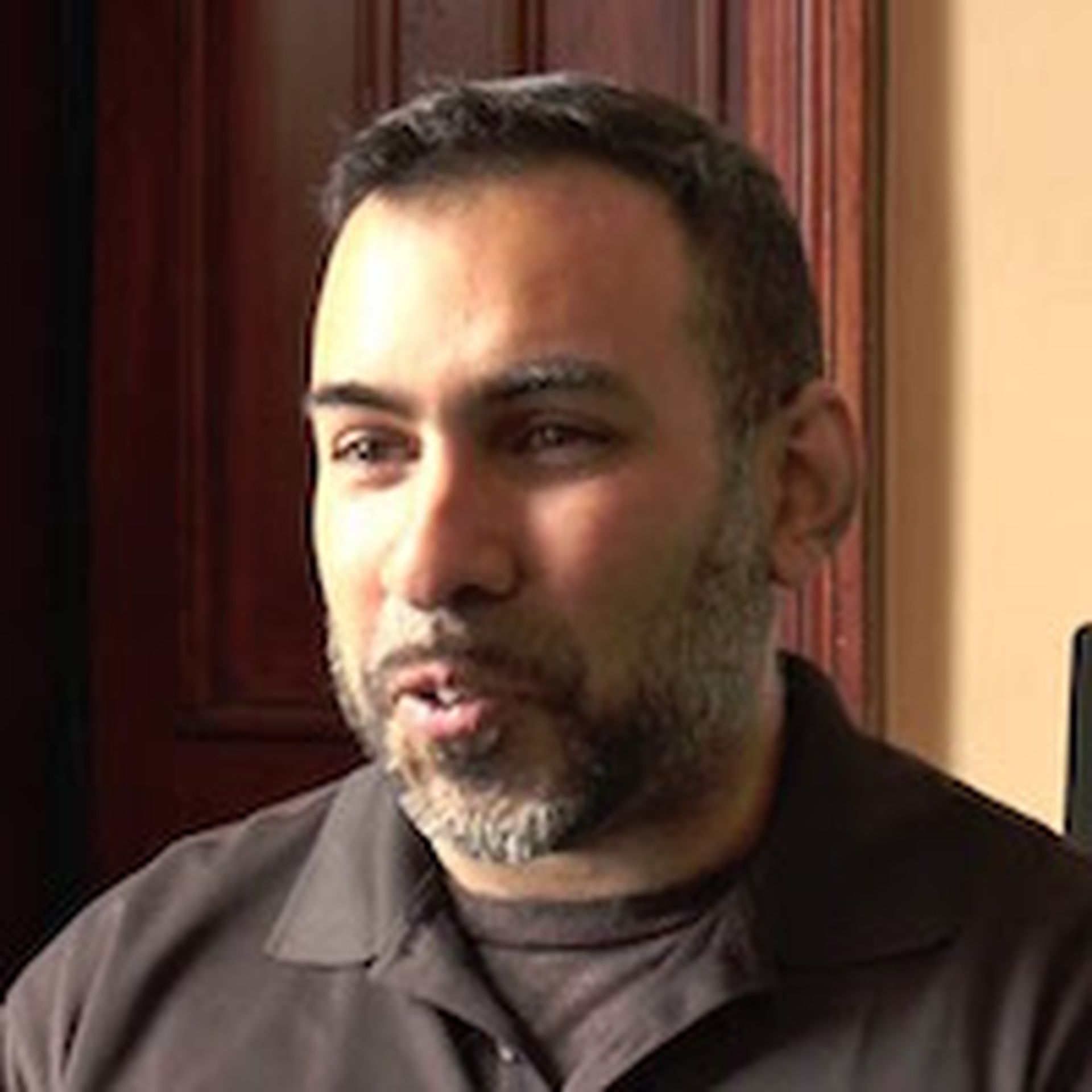 Cybersecurity collaboration reigns supreme due in part to the emergence of sophisticated cyber threats, according to a survey of 617 Black Hat USA conference participants conducted by threat intelligence solutions provider AlienVault.
Here are some of the key findings from the AlienVault survey:
76 percent of survey respondents said that as security professionals, they feel a moral responsibility toward the industry to share threat intelligence.
60 percent use threat intelligence to protect their organization against threats, and 29 percent use threat intelligence to gain insights that their organization is not capable of finding on its own.
56 percent use open source/public threat intelligence feeds, 55 percent leverage private/paid threat intelligence sources and 44 percent utilize their own threat intelligence.
The highest number of respondents said they predominantly share threat intelligence internally (46 percent) or within a closed or trusted peer community (47 percent).
31 percent trust open source threat intelligence, compared to 15 percent in 2015.
17 percent publicly share information about threats that they discover, up from 14 percent in 2015.
Only 10 percent do not share threat intelligence with anyone, and 8 percent do not use threat intelligence.
The survey also provided insights into the global cybersecurity landscape, and these included:
64 percent of survey respondents said they are either "confident" or "very confident" in their organization's ability to detect and respond to a data breach within 72 hours.
For 50 percent of respondents, the shortage of security workforce is the biggest challenge that has increased over the last year.
Ransomware was the top concern for respondents (42 percent).
Threat intelligence is a necessary component of effective cybersecurity programs, AlienVault indicated in its survey report. As threat data sharing increases, the popularity of public and open sources of threat intelligence likely will grow.
Ultimately, threat sharing drives proactive threat detection, AlienVault stated. With a collaborative approach to threat sharing, organizations can work together to defend themselves against malicious attacks with greater agility and efficiency than ever before.
How to Reduce Cyber Risk
Cybersecurity systems help organizations reduce risk, but these systems cannot prevent cyberattacks from happening, AlienVault Security Advocate Javvad Malik said in a company statement.
However, organizations can deploy cybersecurity systems that leverage crowdsourced threat intelligence to improve threat detection and response and limit the impact of cyberattacks.
"When security teams can identify potential threats before they strike, it can save a company millions in costly damages to both revenue and reputation," Malik stated. "Free tools are often the fastest to spot and identify new threats because they rely on the shared experiences of huge numbers of security teams around the world."