Anitian, a Top 100 MSSP that evolved from a VAR (valu-added reseller) business, has raised $11 million in Series A funding, Finsmes reports. ForgePoint Capital led the round, according to the report.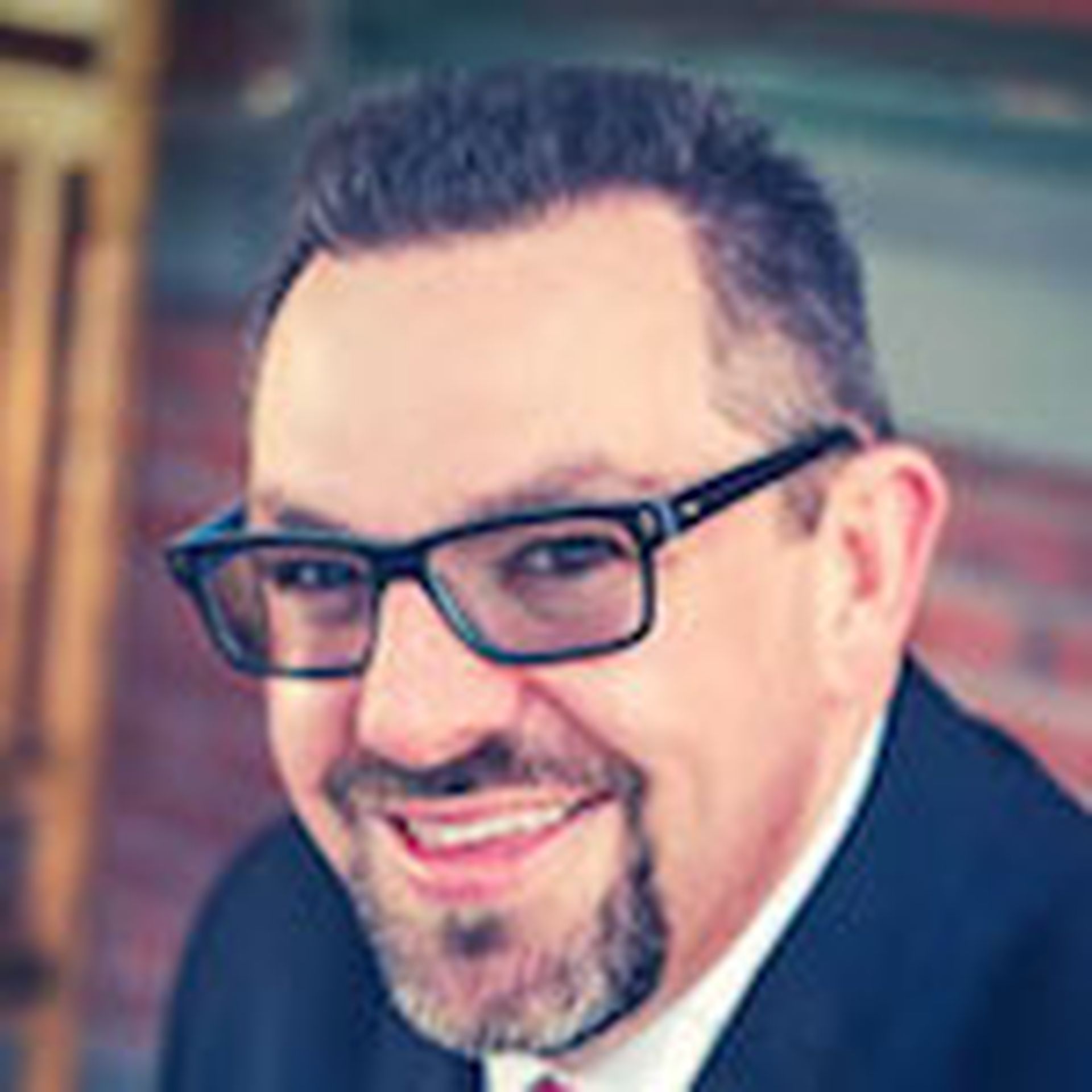 While many MSSPs leverage and piece together third-party security tools, Anitian has been building a platform called Sherlock. The cloud-based system is designed to address Compliance Automation plus Managed Detection and Response. The net result: Customers gain "audit ready" cloud environments on Amazon Web Services, Finsmes says.
MSSP Alert reached out to Anitian CEO Andrew Plato to get a feel for Sherlock's R&D status. We also asked how Anitian will leverage the funding. His reply:
"Sherlock is already a released product. We have deployed it in customer environments and it has already helped one customer speed through the FedRAMP process in under 60 days. The funding will be used for primarily to hire additional staff. We are looking to bring in devops engineers, account executives, and security operations people so we can continue to expand the platform's modularity and support additional frameworks. We have ISO/GDPR and FedRAMP high on the roadmap right now."
Transition From VAR to Product Company
Plato is an influential voice across the IT channel and managed security services market. In a popular blog syndicated on MSSP Alert, Plato described his company's transformation from VAR to cloud-centric MSSP -- long before the MSP-to-MSSP hype started. In a follow-up email to MSSP Alert yesterday, he added:
"Transitioning from a VAR, to a professional services firm, and now a product company has been a tremendous ride. We see Sherlock as the first of its kind product, and fulfills our mission to make security and compliance easy."
Anitian Managed Security Services: Four Benefits
Anitian's cloud driven managed security services address five core benefits. Sherlock, the company says, allows customers to:
Rapidly deploy compute environments with security and compliance automatically integrated into every component;
Dramatically reduce the cost and time to build and maintain security and compliance;
Aggressively scan trillions of records for indicators of compromise;
Empower people to make more accurate decisions about risk; and
Put the cloud to work protecting data, business, and reputation.
Venture Funding: MSSP and MDR Companies
A growing list of MSSP- and MDR-centric companies have raised venture capital or seed funding in recent years. The list includes:
Amid all that activity, the line between top MDR and MSSP providers is blurring. In the SMB market, ChannelE2E expects most MSPs to leverage third-party tools or outsourced relationships with cloud, software and MSSP partners.