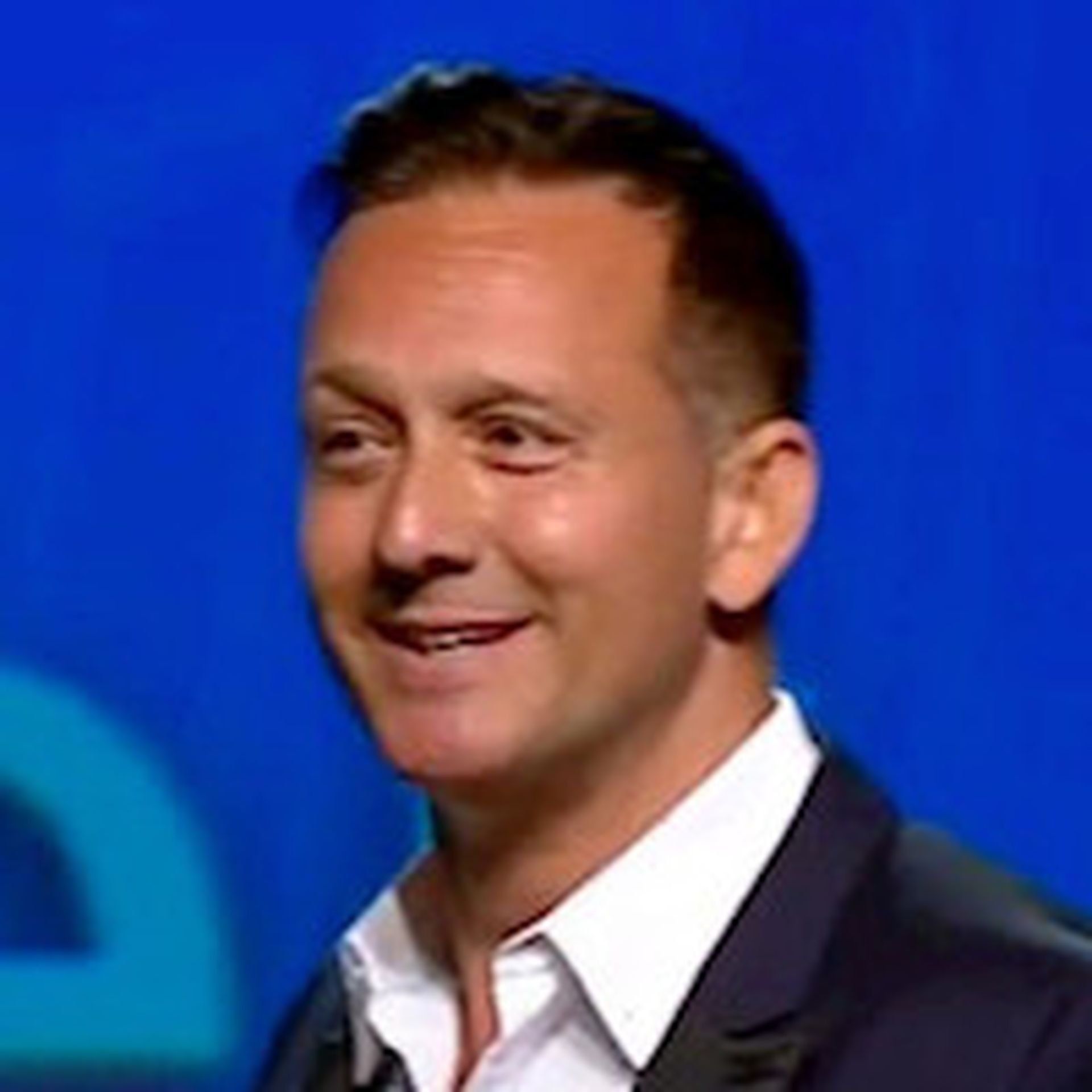 Salt Security, a company that specializes in API security, has raised $70 million in Series C financing. The company will use the funding to expand its global operations across research and development, sales and marketing and customer success, according to a prepared statement.
The Series C funding brings Salt's total financing to date to $131 million, the company noted. In addition, Salt has reported 400 percent revenue growth, 380 percent growth in the API traffic it secures and 160 percent growth in employees dating back to May 2020.
Along with its Series C funding, Salt has named Anton Granic as its VP of worldwide sales. Granic is expected to help Salt explore global expansion opportunities and drive partner enablement, the company said.
Granic previously served as VP of Sales for the America's West and Canada at Nutanix, a cloud services and software-defined storage company. He also has held sales leadership roles at cybersecurity companies Palo Alto Networks and Sophos.
A Closer Look at Salt API Security
Salt provides an API Protection Platform that collects API traffic across an organization's applications and uses artificial intelligence, machine learning and a big data engine to discover vulnerabilities across them, the company stated. That way, the platform helps organizations detect and stop API attacks.
The API Protection Platform automatically inventories an organization's APIs across application environments, Salt noted. It also highlights instances where APIs expose sensitive data.
Furthermore, the API Protection Platform requires no agents, code changes or configuration, according to Salt. It has no impact on the performance of an organization's applications as well.