Mainsail Partners has invested $37 million in Apptega, which develops an MSSP-friendly platform designed to simplify cybersecurity and compliance.
Apptega, founded in 2017, is based in Atlanta, Georgia. The company's multi-tenant software helps MSSPs and organizations to build cybersecurity and compliance programs that address such mandates as SOC 2, PCI, CMMC, ISO and GDPR, among others, the company says. Key adopters include more than 500 customers across multiple vertical markets (financial services, healthcare, SaaS, aviation, insurance, non-profits, etc.) and the MSSP sector, Apptega indicates.
Meanwhile, Mainsail Partners is a growth equity firm that invests in "fast-growing, bootstrapped software companies." The firm has raised over $1.3 billion and invested in more than 50 growing companies since 2003, Mainsail stated.
Mainsail is quite familiar with the MSP and MSSP software markets, and associated service provider business neeeds. The evidence: Mainsail also backs Syncro -- the fast-growing provider of cloud-based RMM (remote monitoring and management) and PSA (professional services automation) software led by Datto veteran Emily Glass.
Apptega: Potential MSSP and Customer Benefits
Apptega says its security and compliance platform allows partners and customers to:
Quickly complete assessments to evaluate an organization's cybersecurity posture.
Pass cybersecurity audits.
Build cybersecurity programs that address one or more industry frameworks.
Gain efficiency by automatically mapping activities to the shared controls across cybersecurity frameworks.
Increase visibility and collaboration.
The overall system leverages Amazon Web Services (AWS) GovCloud in the US.
Apptega has been expanding its executive and management teams ahead of the latest funding. Key hires since mid-2021 include:
The company has 37 employees listed on LinkedIn, as of March 2022.
Apptega Funding: Executive Perspectives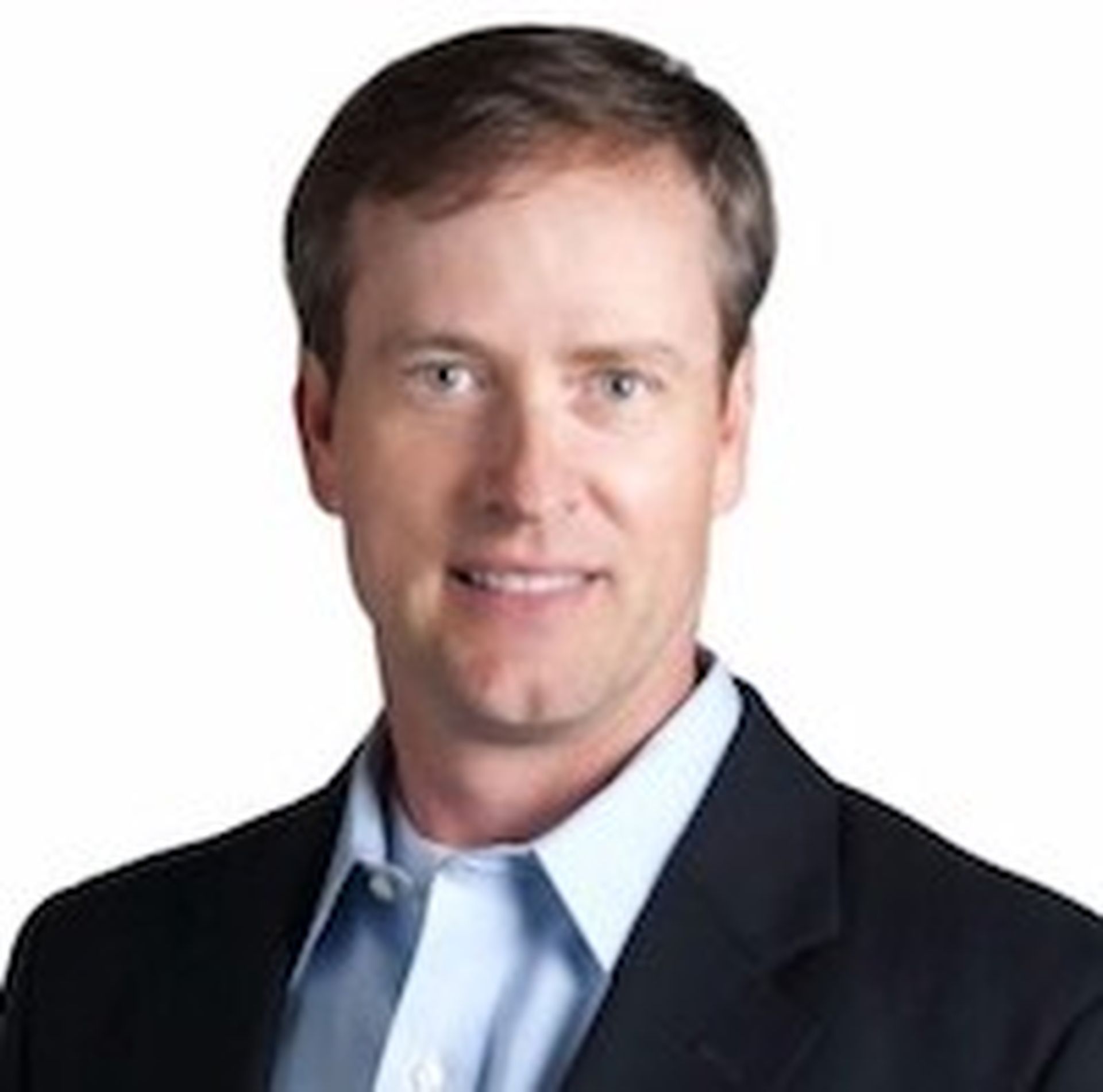 In a prepared statement about the Mainsail funding, Apptega CEO Armistead Whitney said:
"Partnering with Mainsail will help us not only further develop our innovative software but also support building an experienced team and brand awareness across multiple markets. We are really excited to accelerate new features and capabilities that support our mission of making cybersecurity compliance easy for companies and MSSPs around the world."
Added Mainsail Partner David Farsai:
"We are proud to partner with the team at Apptega to streamline the complexity of cybersecurity and compliance. We are especially impressed with Apptega's ability and success empowering MSSPs to more effectively implement and manage comprehensive cybersecurity and compliance programs to help reduce incidents, streamline evidence collection and achieve compliance for their clients from assessment to audit."
Apptega: Previous Investors, Next Moves
Apptega has experience working with the venture capital world. The company in June 2020 announced funding led by GRA Venture Fund. Additional early stage investors at that time included Circadian Group, TiE Atlanta Angels, Ascent Capital, and various family offices.
So what's next for Apptega? It's a safe bet more MSSP-centric updates will arrive during the Apptega Amplify Partner Summit, which is set for April in Atlanta, Georgia.