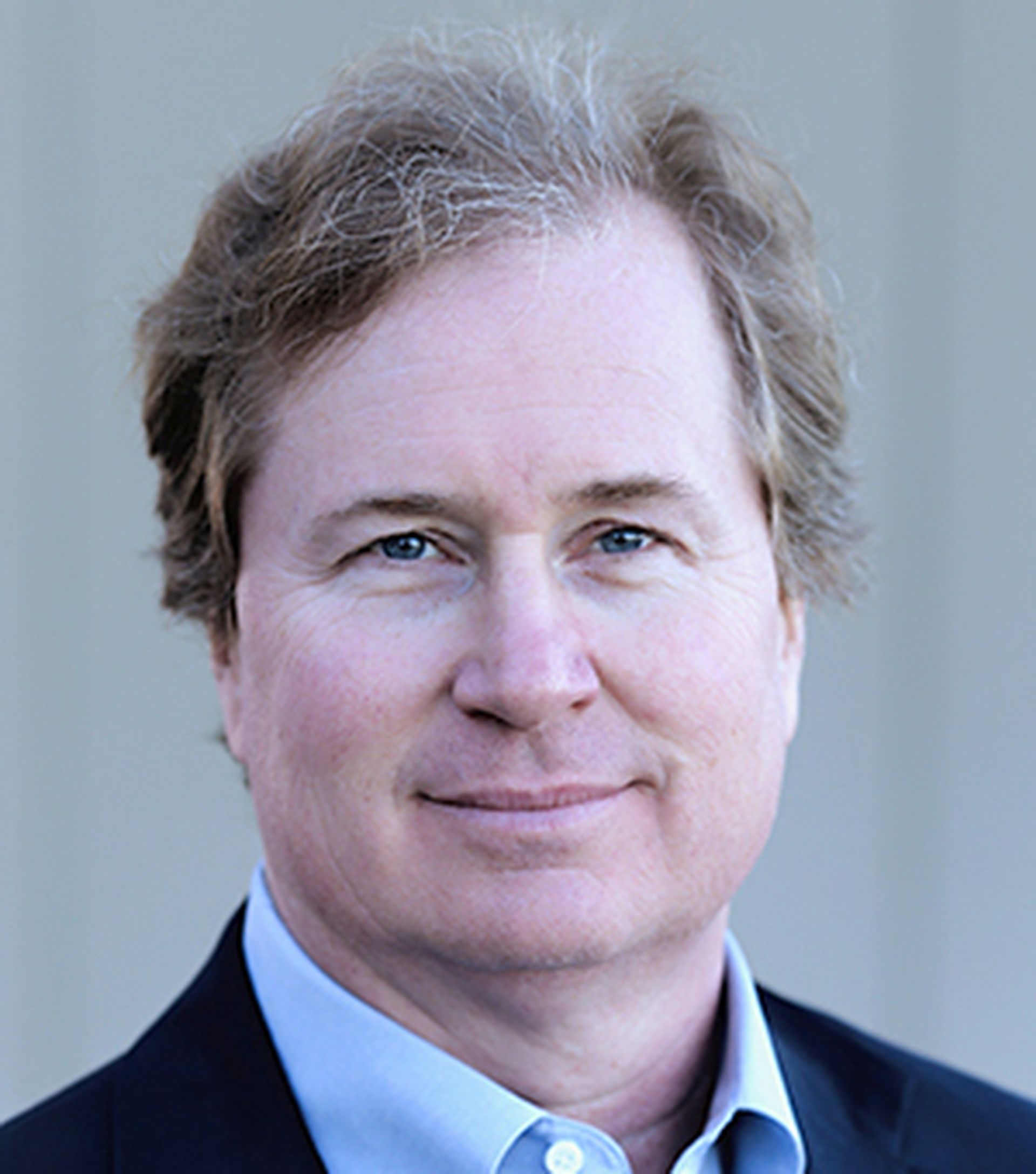 Arctic Wolf Networks (AWN), which provides a security operations center-as-a-service (SOCaaS) solution, has extended its AWN CyberSOC managed security service to Splunk Enterprise customers, the company said in a prepared statement.
AWN CyberSOC provides Splunk Enterprise customers with security incident and crisis support, according to the company. In addition, AWN CyberSOC ensures Splunk Enterprise customers can gain tactical and strategic insights for threat detection and incident response.
Unlike most managed security services, AWN CyberSOC blends human intelligence, machine learning and up-to-the-minute threat intelligence, AWN stated. It provides Splunk Enterprise customers with the following capabilities:
Behavioral analytics.
Concierge Security Engineer (CSE) as a primary point of contact.
Cloud-based security information and event management (SIEM).
Log analysis with machine learning.
Managed detection and response.
Real-time incident alerts.
Regulatory compliance support.
Vulnerability scans.
Ultimately, AWN CyberSOC empowers Splunk Enterprise customers with an all-in-one SOCaaS solution, AWN co-founder Brian NeSmith said in a company statement.
AWN CyberSOC provides "the perfect fit" for companies that want to optimize the value of Splunk Enterprise for security operations but lack big budgets or internal expertise, NeSmith stated. It ensures Splunk Enterprise customers can obtain the necessary security insights to safeguard their sensitive information, NeSmith noted, and feel confident that their critical data is secure against cyber threats.
Arctic Worf Introduces MSP Partner Program
Arctic Wolf in August unveiled a partner program that enables MSPs to deliver AWN CyberSOC as a turnkey service to their customers, the company said in a prepared statement.
With AWN CyberSOC, MSPs can deploy a turnkey SOCaaS that requires no additional staff and deploys in minutes, AWN stated.
The partner program helps MSPs quickly go to market with SOCaaS and generate monthly recurring revenue from it, AWN indicated. It also offers a variety of features, including:
Access to security engineers.
Fixed monthly pricing.
Incident response and compliance support.
The AWN MSP partner program is now available.
AWN CyberSOC: Here's What You Need to Know
AWN CyberSOC is designed to strengthen every link in the cybersecurity chain, according to AWN. It uses both human expertise and machine intelligence, AWN said, to provide a "one-two punch" to combat cyber threats.
Furthermore, AWN CyberSOC offers 24×7 monitoring, custom alerting and incident investigation and response capabilities, AWN noted. It also is backed by dedicated CSEs who use various defense mechanisms for cyber threat prevention, detection and response.
MSPs and SOCs: Build, Acquire or Partner
Arctic Wolf's SOC push comes at a key time for MSPs, many of which are trying to decide whether to build, acquire or partner their way into the SOC market. We suspect most MSPs will partner on the SOC front rather than build their own. On a related point, Continuum is expected to launch or at least discuss a SOC for MSPs this week during the company's Navigate 2017 conference.