Armor, a cloud compliance services and security-as-a-service (SECaaS) provider, has added its Anywhere managed security service to the Amazon Web Services (AWS) Marketplace, according to a prepared statement. Anywhere supports Amazon GuardDuty, AWS CloudTrail and Amazon CloudWatch, Armor said, and can be deployed across all cloud environments.
In addition, Armor now offers consumption-based pricing that enables customers to "pay as they go," the company noted. Armor no longer charges for unused services, the company stated, and helps customers increase their cost optimization and maximize their flexibility in the cloud.
Armor also has integrated logging capabilities into Anywhere, the company indicated. These capabilities allow customers to consume, consolidate and correlate data from any device, Armor said, and provides actionable insights to eliminate cyber threats.
What Is Armor Anywhere?
Armor Anywhere is a SECaaS that delivers cloud and hybrid IT security and real-time visibility and protection across an organization's infrastructure, according to the company.
Anywhere's key features include:
Compliance: Provides security controls mapped to compliance mandates such as PCI, DSS and HIPAA.
Continuous Detection and Response: Blends security tools and threat intelligence with the expertise of Armor's Threat Resistance Unit and security operations centers (SOCs) to accelerate threat detection and incident response.
Scalable Deployment: Offers a lightweight agent that enables customers to deploy always-on security in just minutes.
Unified Visibility: Delivers a consolidated view into the security health of an organization's on-premises and cloud infrastructure.
Anywhere is powered by Spartan, a threat prevention and response platform for private, hybrid and public cloud environments. It enables organizations to secure their data, Armor indicated, and ensure they can maintain compliance with various industry mandates.
Armor Eyes Global Expansion
Armor last month added six channel partners with AWS and Microsoft Azure competencies to its Guardian Partner Program. Chris Drake, Armor's CEO, said he expects the new partners to help his company extend its presence in Canada and Europe and accelerate its channel growth.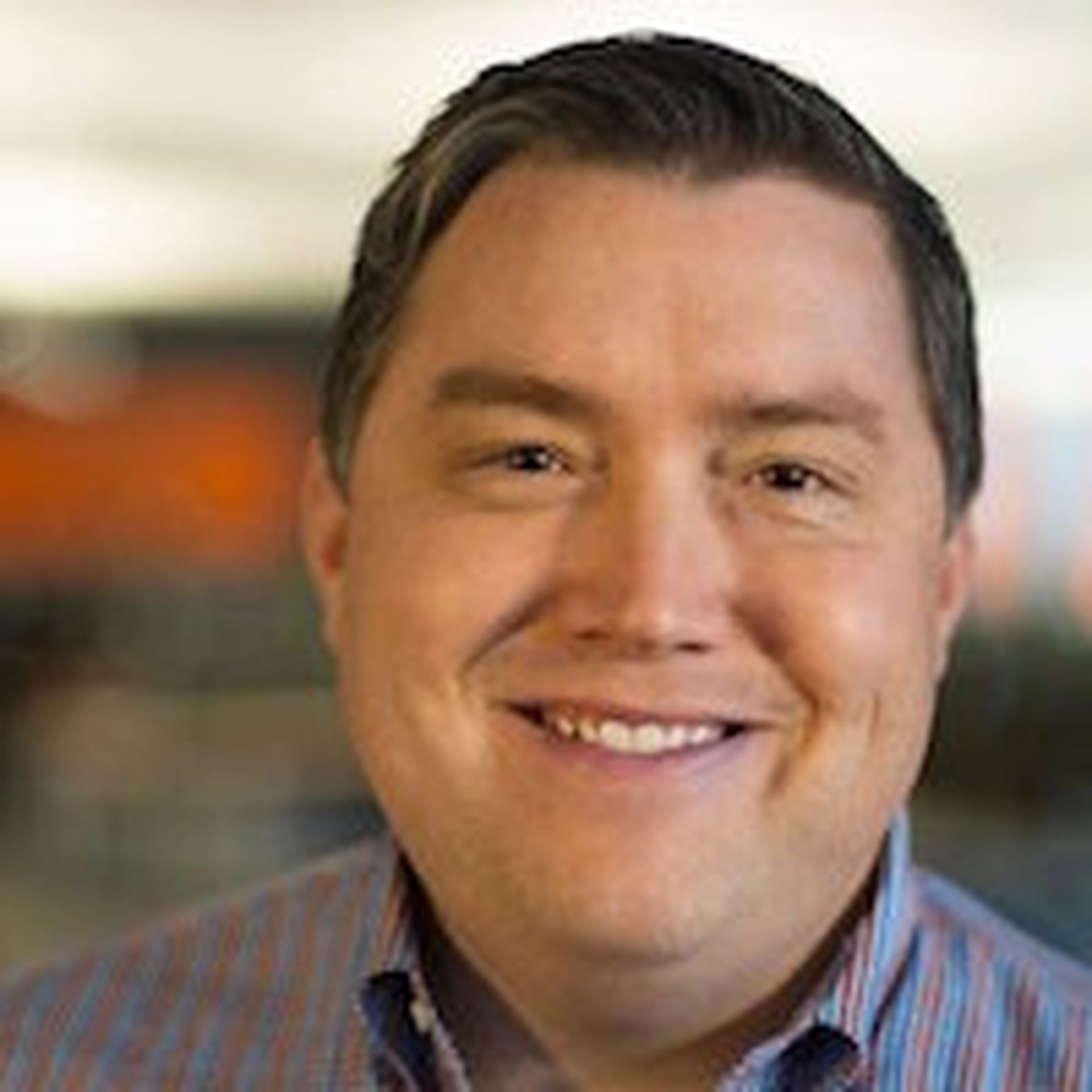 The Guardian Partner Program enables managed service providers (MSPs), technology resellers and other channel partners to deliver Armor's managed cloud security solutions. Armor partners can access deal registration, incentives and the company's partner community, along with marketing and training support.
Armor was founded in 2009 as FireHost. The company strives to help organizations simplify cloud security and provides transparency into cloud environments.
Armor solutions deliver an average return on investment (ROI) of 286 percent, according to a recent study conducted by research firm Forrester. The solutions are based on more than 200 years of collective military cybersecurity experience, Armor said, and deliver managed protection, detection and response for cloud platforms.