AsTech, a San Francisco-based cyber risk management firm, now offers up to $5 million in data breach damage protection to organizations as part of its Paragon Security Program (PSP), the company said in a prepared statement
Launched in February, the PSP provides a money-back guarantee for data breach-related costs for remediation, customer notification, legal fees and more, AsTech President Andrew McDonnell stated.
The initial PSP offered a data breach money-back guarantee for up to $1 million, AsTech noted in a company statement.
Today, the $5 million PSP data breach guarantee is the world's largest money-back guarantee for application security, AsTech indicated.
Ironically, the offer comes the same day FedEx disclosed potential financial losses from the recent Petya ransomware attack. FedEx says it's too soon to say how much the attack recovery will cost, and also revealed that some data lost in the attack may never be fully recovered.
A Closer Look at the PSP
The PSP guarantees AsTech will discover security vulnerabilities and work with subscriber organizations to resolve these issues, AsTech stated.
This program is backed by a global insurance company, AsTech pointed out, and ensures subscriber organizations are protected if they suffer unauthorized access to non-public information through a vulnerability that AsTech fails to discover.
AsTech scans software using automated tools to discover common vulnerabilities and map the data flow of an application, according to the company. It also employs security experts who will map the attack surface of an application, AsTech said, and perform in-depth analysis.
Furthermore, AsTech vulnerability assessment results provide organizations with vulnerability insights and remediation recommendations, the company noted.
AsTech was founded in 1997 and helps Fortune 1000 companies address application security issues. To date, AsTech has never missed a vulnerability leading to a data breach, the company indicated.
Coming Soon: New Data Breach Damage Protection Guarantees?
AsTech is one of several companies to offer a data breach damage protection guarantee, and some of the other businesses to provide this guarantee include:
Cymmetria: Offers up to $1 million to organizations that suffer advanced persistent threat (APT) attacks not detected by the company's cyber deception solution.
SentinelOne: Provides up to $1 million in ransomware protection as part of the SentinelOne Ransomware Cyber Warranty.
WhiteHat Security: Ensures SentinelElite vulnerability website assessment service customers can receive a full refund if they suffer a data breach due to a vulnerability that WhiteHat Security should have identified.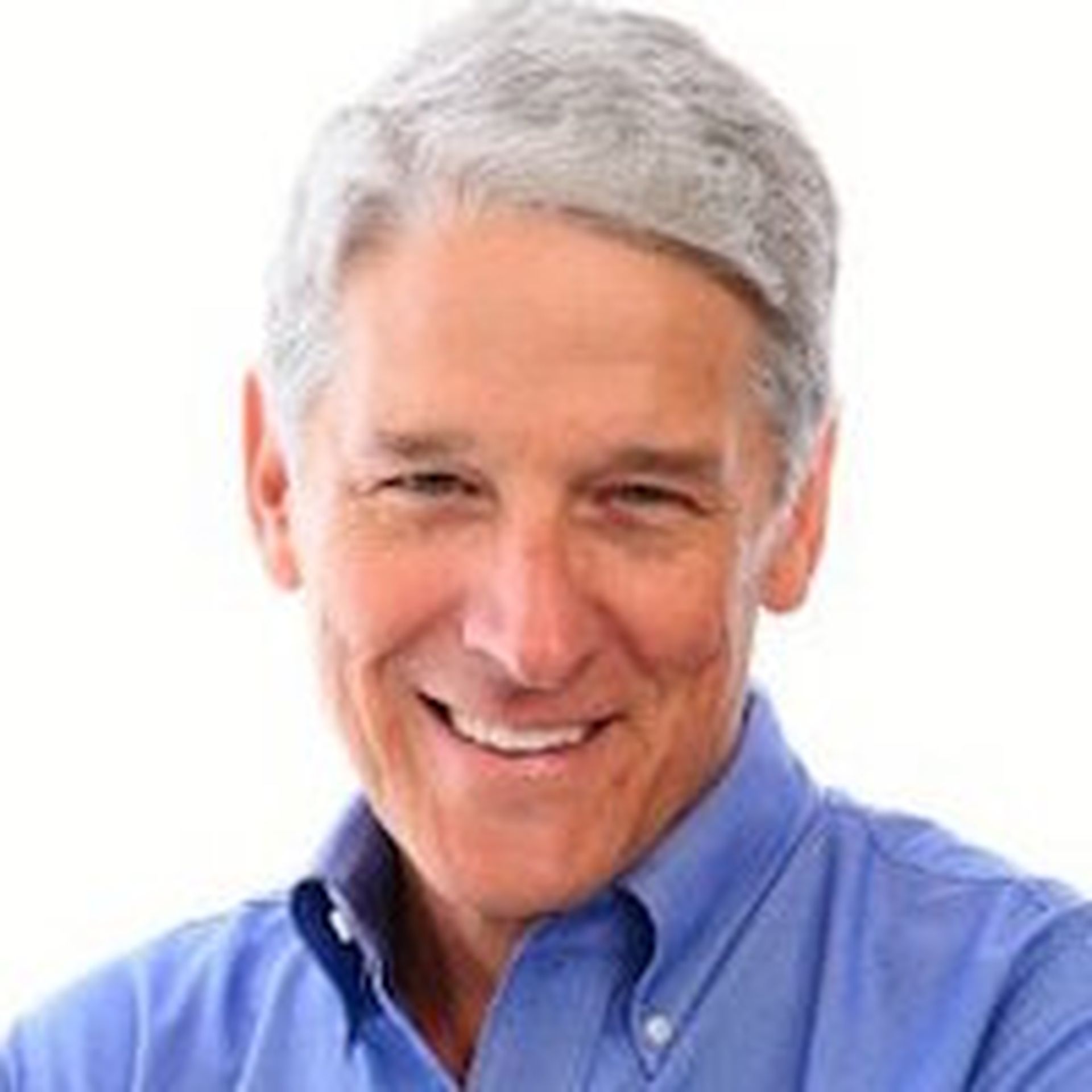 In addition, it may be only a matter of time before more companies back their data breach protection products and services with money-back guarantees, AsTech CEO Greg Reber said in a prepared statement.
"This is the way of the future," Reber noted. "We are the first company to offer a managed application security service guarantee, but assuredly won't be the last."