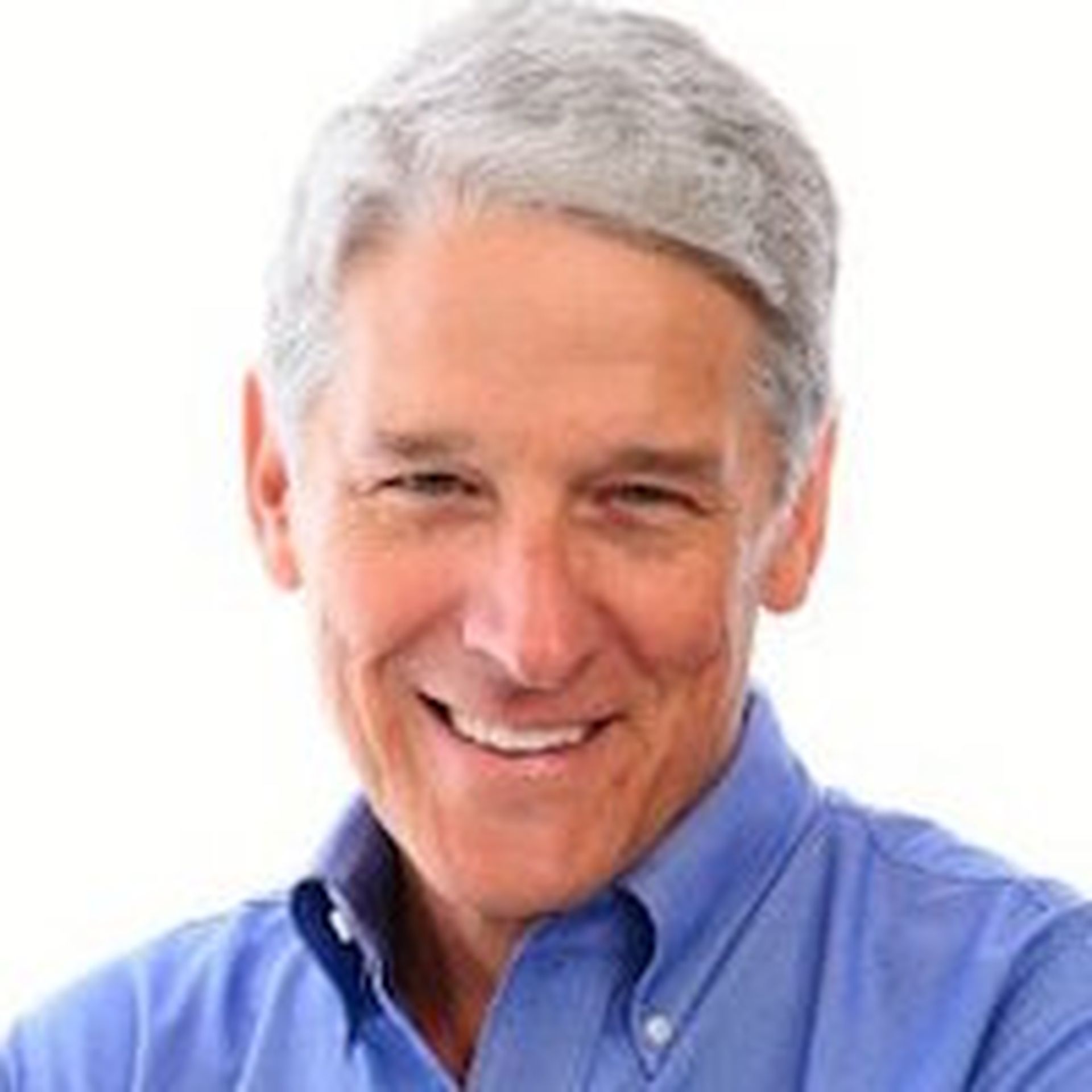 AsTech, a San Francisco-based cyber risk management company, has announced Vigilance for Managed Qualys Services, a $1 million guarantee for securing perimeter networks on the Qualys Cloud Platform.
Available as part of AsTech's Qualys managed services subscription, Vigilance ensures Qualys Cloud Platform vulnerabilities are found and highlighted in a prioritized report, according to a prepared statement. By doing so, Vigilance helps protect AsTech Qualys managed services subscribers against data breaches and their related expenses.
In addition, AsTech in July began offering up to $5 million in data breach damage protection to organizations as part of its Paragon Security Program (PSP); this program ensures subscriber organizations are protected if they suffer unauthorized access to non-public information through a vulnerability that AsTech fails to detect.
PSP was launched in February with a data breach money-back guarantee for up to $1 million, AsTech indicated. The program is backed by a global insurance company and ensures AsTech will discover security vulnerabilities and work with subscriber organizations to resolve these issues.
Meanwhile, AsTech is one of several businesses to offer data breach security guarantees, and other companies to provide these guarantees include:
Cymmetria: Provides up to $1 million if organizations suffer advanced persistent threat (APT) attacks that go undetected by the company's cyber deception solution.
OmniNet: Offers a guarantee backed by Assurant, a risk management products and services company, for up to $50,000 to help mitigate data breach-related costs.
SentinelOne: Offers up to $1 million in ransomware protection as part of the SentinelOne Ransomware Cyber Warranty.
WhiteHat Security: Ensures SentinelElite vulnerability website assessment service customers can receive a full refund if a data breach occurs due to a vulnerability that WhiteHat Security did not identify.
The average cost of a data breach is $3.6 million, according to the 12th annual "Cost of Data Breach" study conducted by independent research firm Ponemon Institute and IBM Security. As more organizations search for ways to reduce or eliminate data breach costs, the push for money-back guarantees from security vendors could increase.
" is the way of the future," AsTech CEO Greg Reber said in a prepared statement. "Clients should be demanding this from their security vendors."