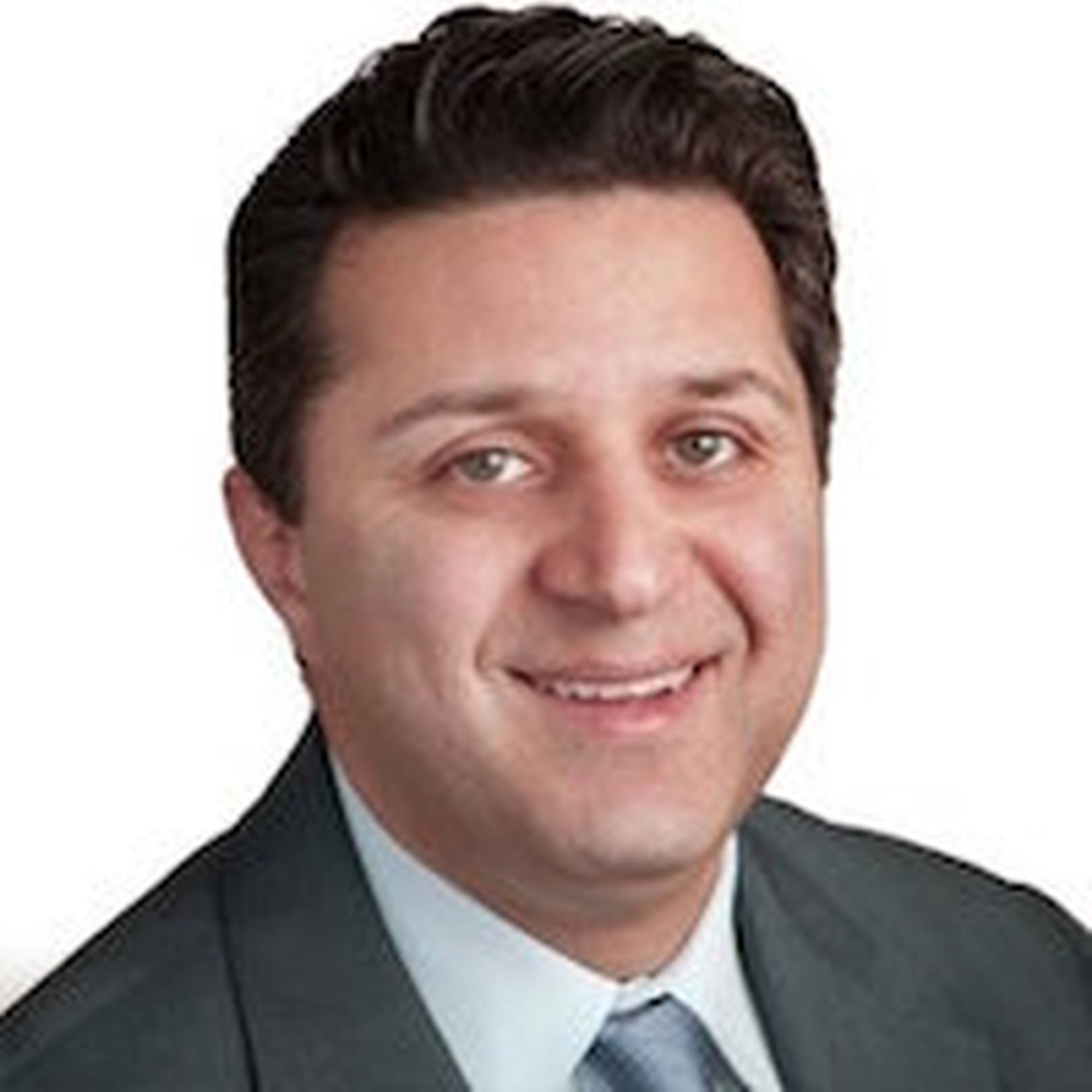 AT&T is acquiring AlienVault, pushing the telecom giant deeper into the cybersecurity market for small, midsize and enterprise customers. AlienVault has growing relationships with MSSPs worldwide, and has been building partnerships with such MSP- and SMB-centric software companies as ConnectWise.
Updated August 22, 2018: AT&T has completed the AlienVault acquisition. Here's the new organization structure and focus.
Original July 2018 report continues here: AT&T already is a Top 100 MSSP. AlienVault, a threat intelligence solutions provider, added over 200 MSSP partners in 2017. The company now has more than 500 MSSP partners that leverage Unified Security Management (USM) threat detection and incident response platform. Moreover, AlienVault ended 2017 with more than 50 percent year-over-year revenue growth, the company said in March 2018.
The AT&T-AlienVault deal comes the same day that SolarWinds acquired Trusted Metrics to help MSPs and MSSPs automate security operations centers.
AT&T Acquires AlienVault: Executive Statements
According to a prepared statement about the AT&T-AlienVault deal:
"The agreement will combine AlienVault's expertise in threat intelligence with AT&T's cybersecurity solutions portfolio that includes threat detection and prevention as well as response technologies and services. After the acquisition closes, AT&T business customers will be able to access our unified security management platform that helps make organizations more effective at threat detection and response, by giving them access to a broad set of enterprise-grade security capabilities."
In a prepared statement, AT&T Business CEO Thaddeus Arroyo said:
"Regardless of size or industry, businesses today need cyber threat detection and response technologies and services. The current threat landscape has shifted this from a luxury for some, to a requirement for all.

AlienVault's expertise in threat intelligence will improve our ability to help organizations detect and respond to cybersecurity attacks. Together, with our enterprise-grade detection, response and remediation capabilities, we're providing scalable, intelligent, affordable security for business customers of all sizes," said Arroyo.
AlienVault CEO Barmak Meftah added:
"We're thrilled to join forces with AT&T. They bring a robust cybersecurity portfolio with an industry-leading technology ecosystem. This deal accelerates our ability to deliver on the AlienVault mission, which is to democratize threat detection and response to companies of all sizes."
AT&T Acquires AlienVault: Timing Details
The deal is expected to close in Q3 2018. After the acquisition closes, AlienVault will become part of AT&T's Edge-to-Edge Intelligence capabilities, spanning from the core of a company's network to all endpoints, to reveal actionable intelligence in near-real time, the company claims. Financial terms were not disclosed.