AT&T has completed its previously announced acquisition of AlienVault, the company confirmed this morning.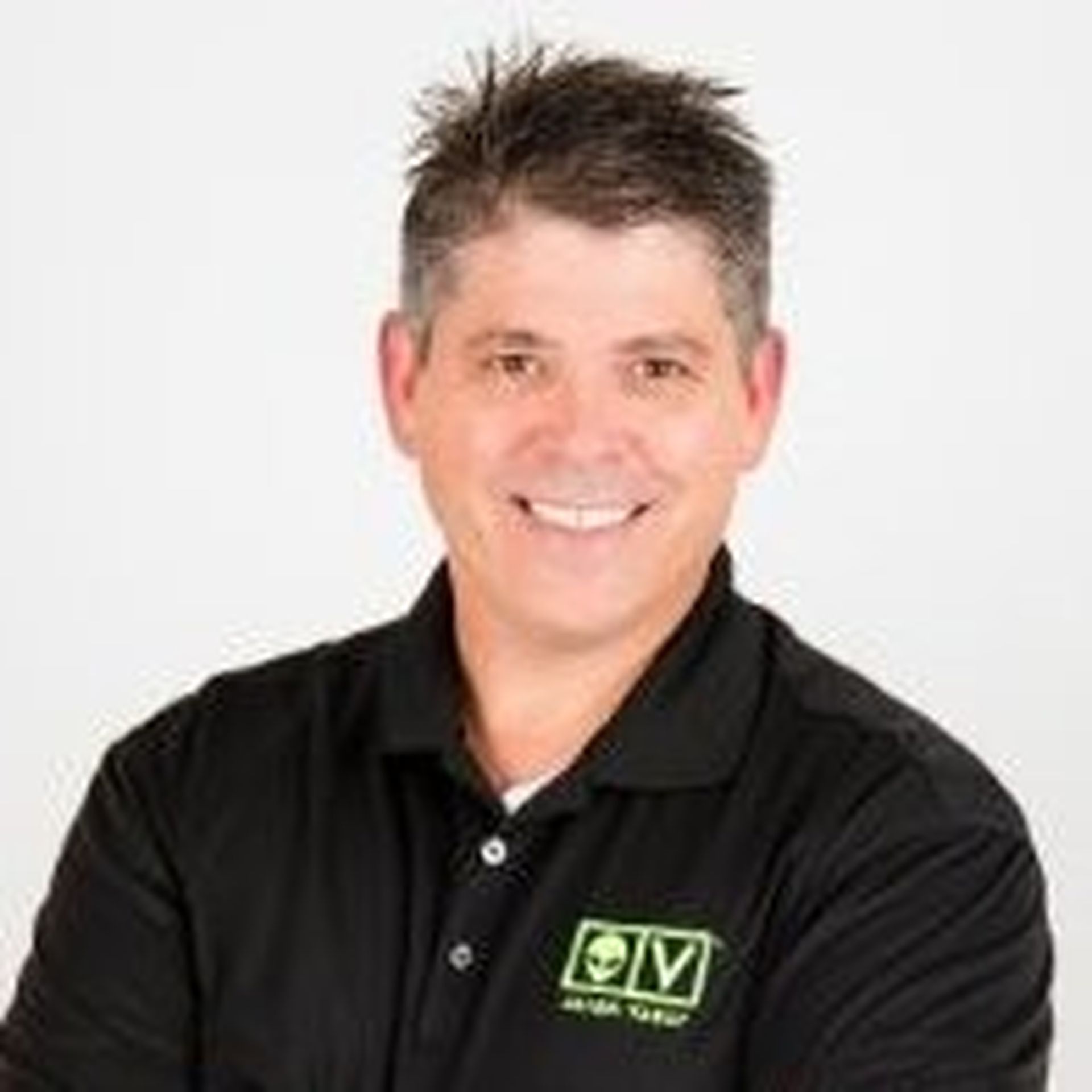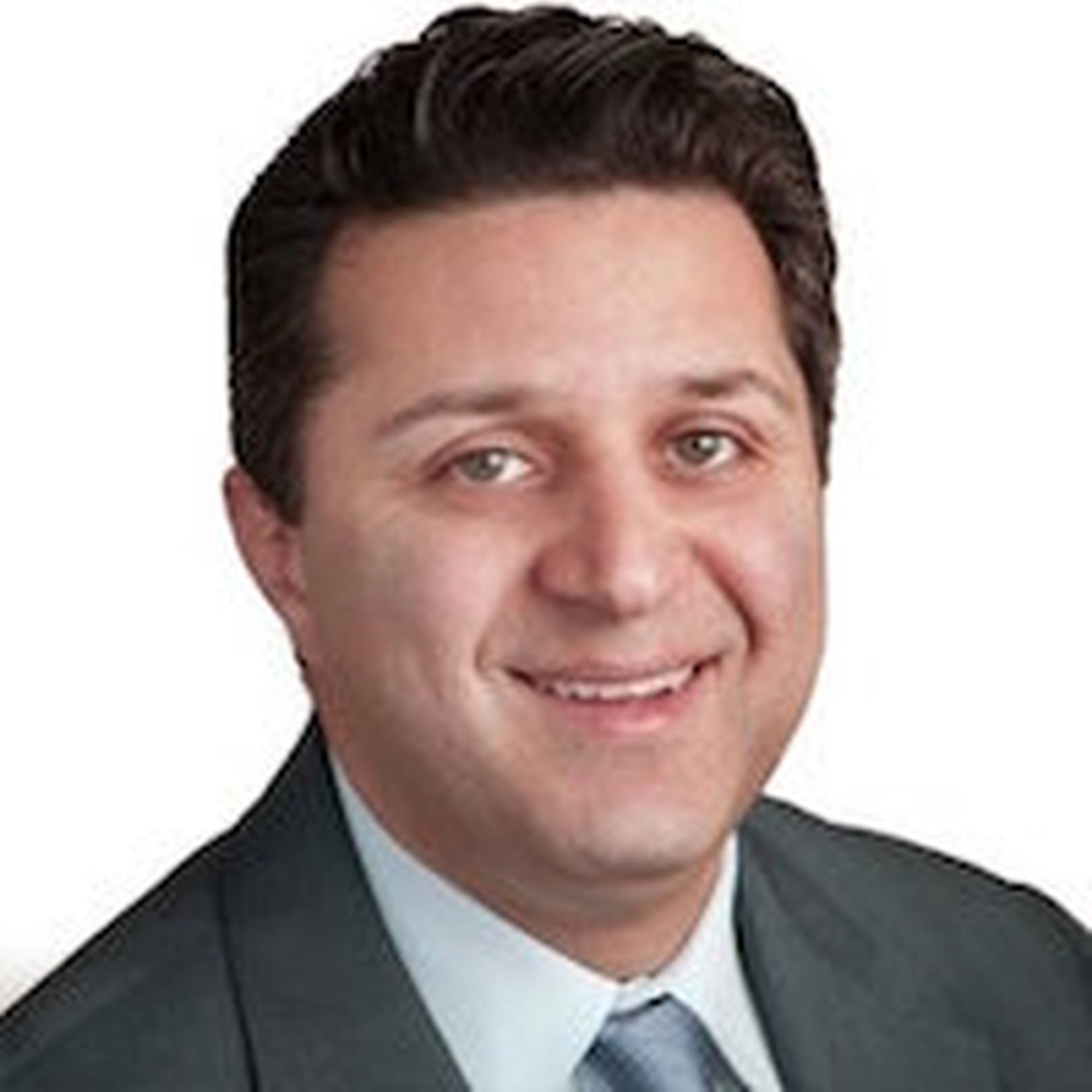 The acquired business is part of a new AT&T cybersecurity solutions business division. AlienVault President and CEO Barmak Meftah extends to president of AT&T Cybersecurity Solutions and CEO of AlienVault. He reports to AT&T Business CEO Thaddeus Arroyo. Also, keep an eye on AlienVault VP of Global Channel Sales Mike LaPeters. He's been keenly focused on SMB channel partners — particularly MSPs and MSSPs.
The M&A deal blends AlienVault's foundational Unified Security Management platform and Open Threat Exchange with AT&T's suite of managed cybersecurity services, solutions and network visibility to better protect businesses, the companies say. AT&T already is a Top 100 MSSP, focused mostly on the enterprise and midmarket ahead of the deal. AlienVault and its partner ecosystem could help AT&T to extend deeper into the midmarket and SMB sectors.
Stay tuned. We'll share more details about this breaking news later today.