How is Amazon Web Services (AWS) seeking to build cloud security partnerships with MSSPs? Ryan Orsi, worldwide consulting partner practice lead for AWS, will provide answers during MSSP Alert Live 2022 (join us September 19-21, Washington, D.C.).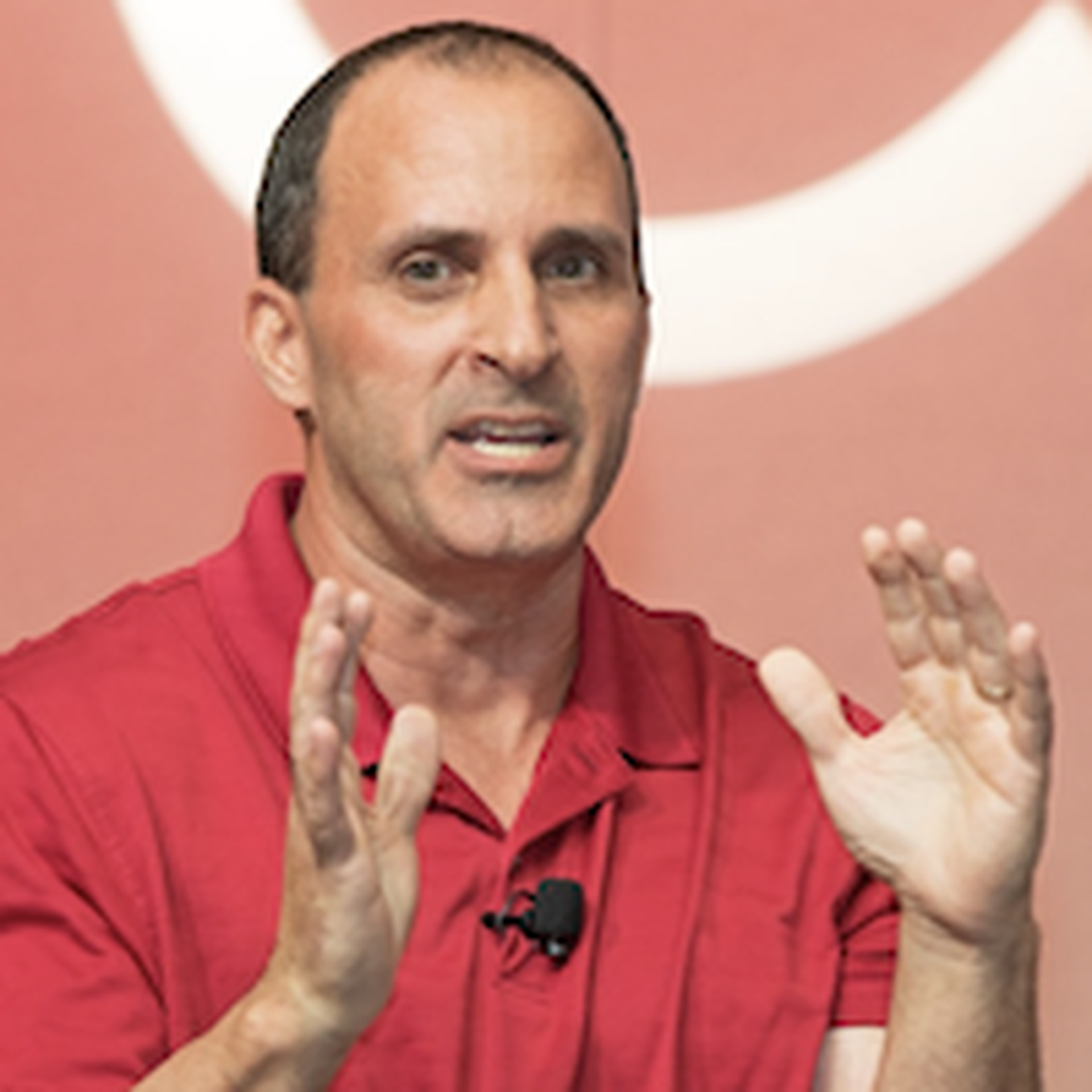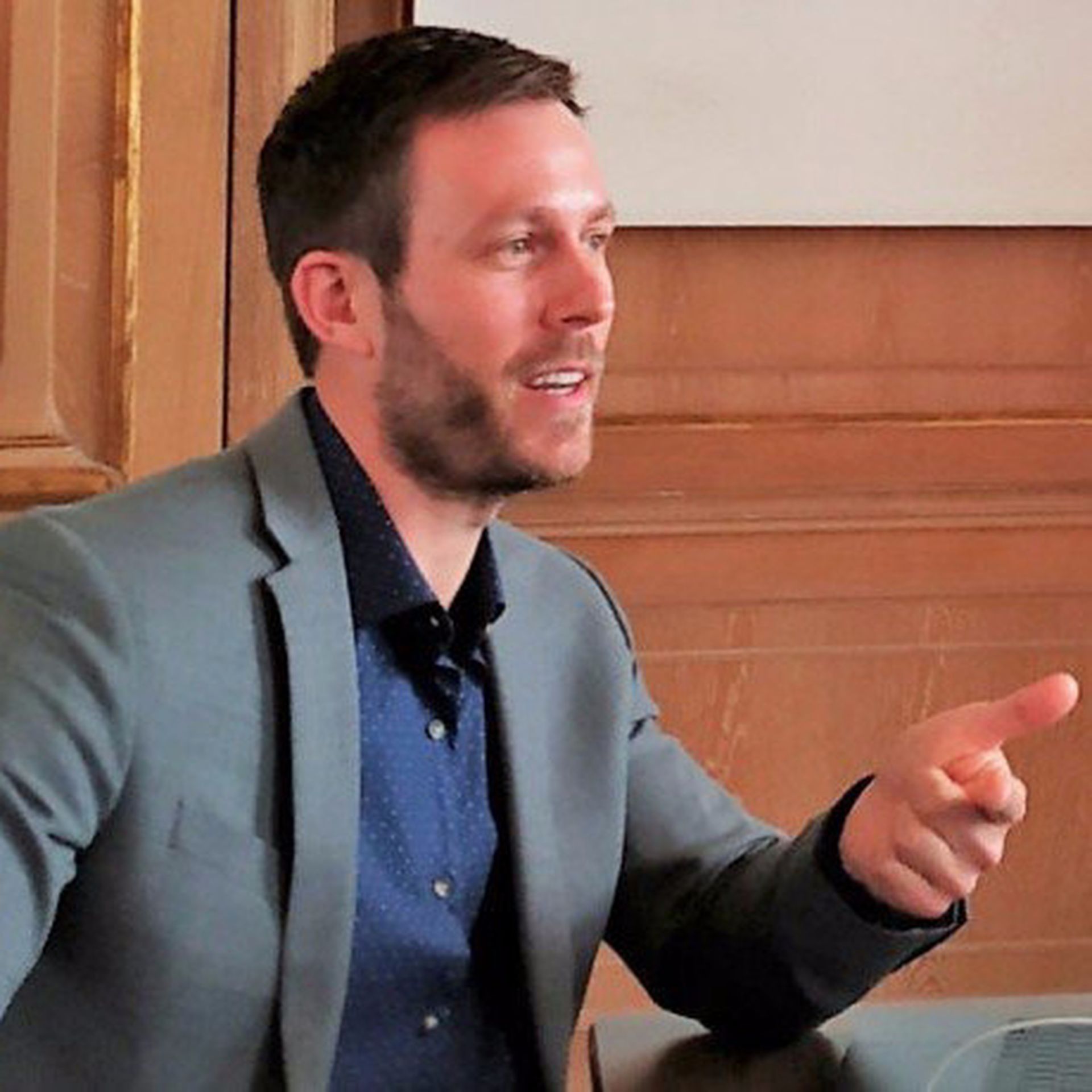 Orsi, during a September 20 fireside chat with MSSP Alert Executive VP and Editorial Director Joe Panettieri, is expected to describe:
The cyber needs of AWS customers.
When AWS began to realize that MSSPs could potentially fill those cyber gaps.
How MSSPs would need to potentially evolve to fill those cloud cyber gaps.
The first steps AWS took to engage those MSSPs.
The AWS learnings from those first engagements. The course corrections. And a few teasers about next moves.
Before Orsi surfaces at MSSP Alert Live in September 2022, Amazon is set to host AWS re:Inforce 2022 (July 26-27, Boston). That event typically attracts MSSPs, cyber software companies and consulting professionals.
Level 1 MSSP Competency for AWS Partners
AWS began to sharpen its focus on MSSPs in August 2021, when the public cloud service provider launched the Level 1 MSSP Competency for AWS Partners. The competency is designed for MSSPs that provide AWS security and monitoring as a fully managed service.

The Level 1 competency helps AWS customers identify AWS Partners — in this case, MSSPs and MDR service providers — with cloud security expertise and experience, the hyper-scale cloud provider said. The competency spans the following managed security service domains:
Application security
Cloud security best practices and compliance
Host and endpoint security
Network security
Threat detection and response
Vulnerability management
Furthermore, Level 1 MSSP Competency Partners have worked with AWS security experts to develop offerings that operationalize security tools, skill sets and processes, the company stated. In doing so, they can use AWS Security Hub and other AWS services to secure their customers' AWS environments.
Multiple Top 250 MSSPs received the AWS Level 1 Competency when it surfaced. The inaugural list included Accenture; Alert Logic; Arctic Wolf; Deepwatch; Deloitte; eSentire; IBM Security; Proficio; PwC; Sophos and Secureworks.
Meanwhile, Microsoft and Google also have cloud security partner programs designed for MSSPs. The efforts involve such programs as the Microsoft Intelligent Security Association, and the Google Cloud Chronicle MSSP Partner Program.
AWS Partner Strategy: Details At MSSP Alert Live
See you there: For the latest AWS cybersecurity updates involving MSSPs, join us for Ryan Orsi's fireside chat at MSSP Alert Live 2022 in September. And if you have questions for Orsi, please email MSSP Alert Editorial Director Joe Panettieri.