Axonius, a cybersecurity asset management and SaaS management provider, has raise $200 million in Series E funding. The unicorn's valuation is now $2.6 billion, and sales through the channel have been accelerating rapidly, the company said.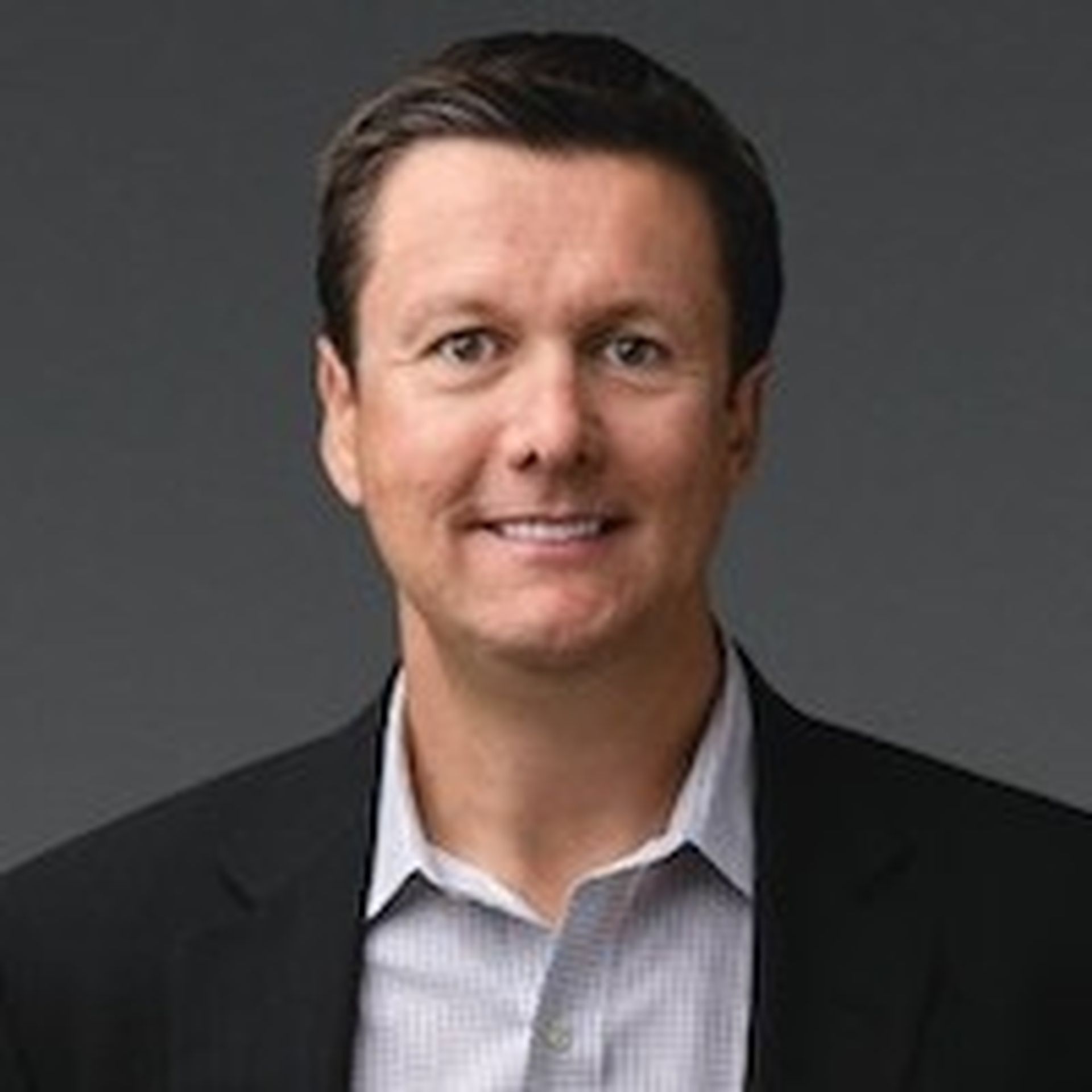 The Series E funding comes after Axonius reported its third consecutive year of triple-digit growth in 2021. In addition, Axonius previously secured $100 million in a Series D funding round in March 2021.
Furthermore, Axonius recorded a 132 percent year-over-year increase in annual recurring revenue (ARR) and expanded its team by 174 percent in 2021. Axonius also nearly doubled its customer base, which includes Fortune 500 companies and some of the largest federal agencies.
Still, Axonius did not disclose actual revenue dollar figures or EBITDA (earnings before interest, taxes depreciation and amortization) figures, so it's difficult to put the company's growth in proper context.
Axonius and Channel Partner Engagements
The Axonius platform allows organizations to view their asset inventory, uncover security gaps and validate and enforce security policies, the company said.
MSSPs and other channel partners can leverage Axonius' platform via the company's Correlated Partner Program, which launched in April 2020. The partner program:
Attracted early 70 partners worldwide during its first year, and now supports more than 150 global partners.
Generated 60 percent of Axonius revenue in the second half of 2020, and drove more than 75 percent of Axonius' new ARR (annual recurring revenue) in 2021.
Key Axonius partners to date include GuidePoint Security, Optiv, Trace3, and Orange Cyberdefense, the company said. Key Axonius partner program leaders include:
SaaS and Microsoft 365 Security for MSPs and MSSPs
Meanwhile, venture capital firms continue to fund SaaS application security startups. Examples include:
Additional venture-backed SaaS security firms include AppOmni, DoControl, Grip Security, SaaS Alerts, and Torii.
Two startups — namely, Augmentt and SaaS Alerts — most directly promote SaaS application protection tools to MSSPs. Augmentt is led by CEO Derik Belair and Chairman Gavin Garbutt — two N-able veterans. Meanwhile, SaaS Alerts is led by CEO Jim Lippie, a veteran of Kaseya and Thrive.
Additional insights from Joe Panettieri.