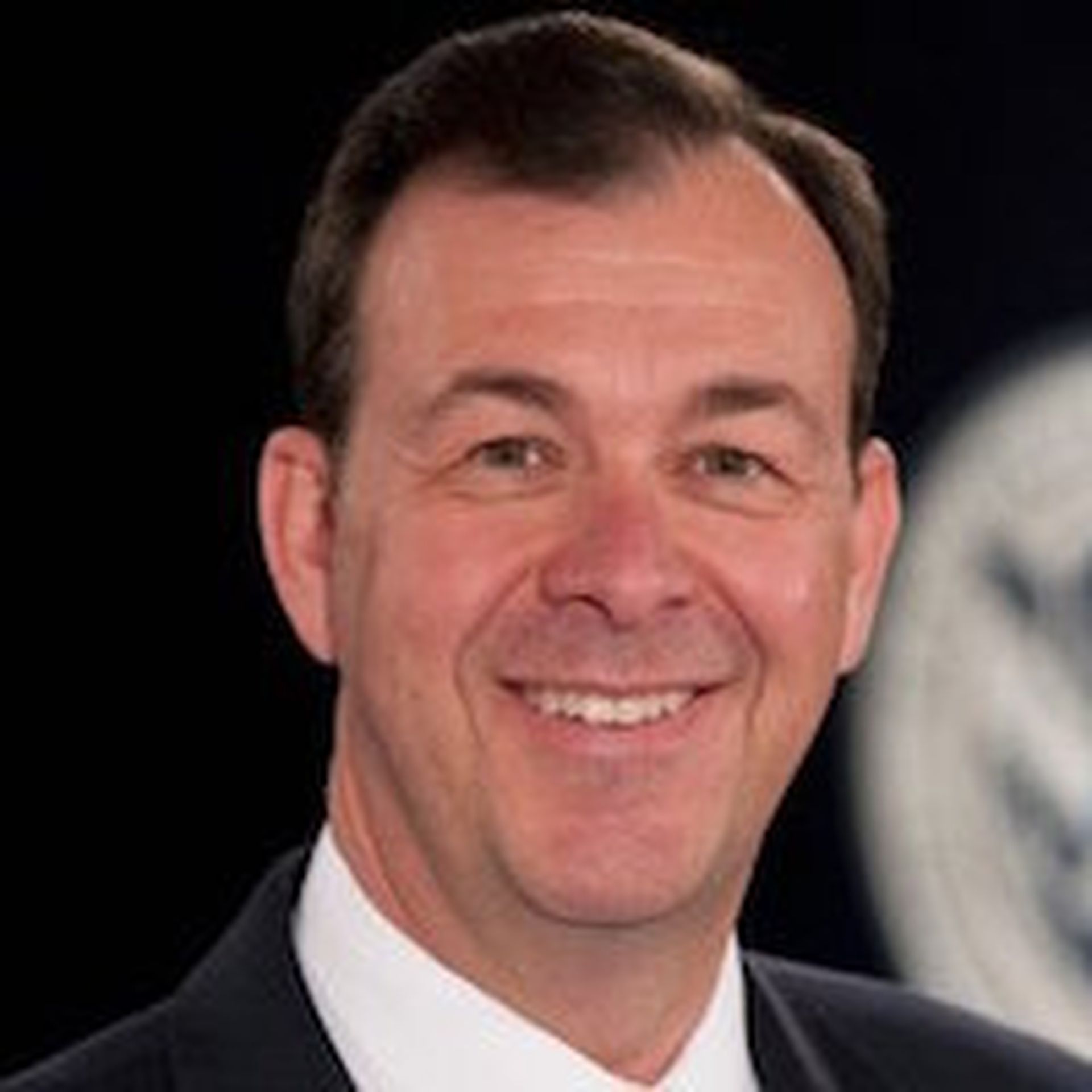 Bay Dynamics, which specializes in software designed to quantify the financial impact of cyber risk, has added first U.S. federal chief information security officer (CISO) Ret. Brigadier General Gregory Touhill to its board of directors.
In this role, Touhill is expected to help guide Bay Dynamics' cyber risk plans, CEO Feris Rifai told MSSP Alert. He also possesses experience creating cybersecurity programs and policies that complement the company's risk-focused vision, Rifai said.
Touhill currently serves as president of the federal division of Cyxtera Technologies, a data center colocation, cybersecurity and analytics solutions provider. Previously, he spent more than three decades in the U.S. Air Force and developed cybersecurity policies and strategies to help executives address a wide range of cyber challenges, the company said.
Strategic Integrations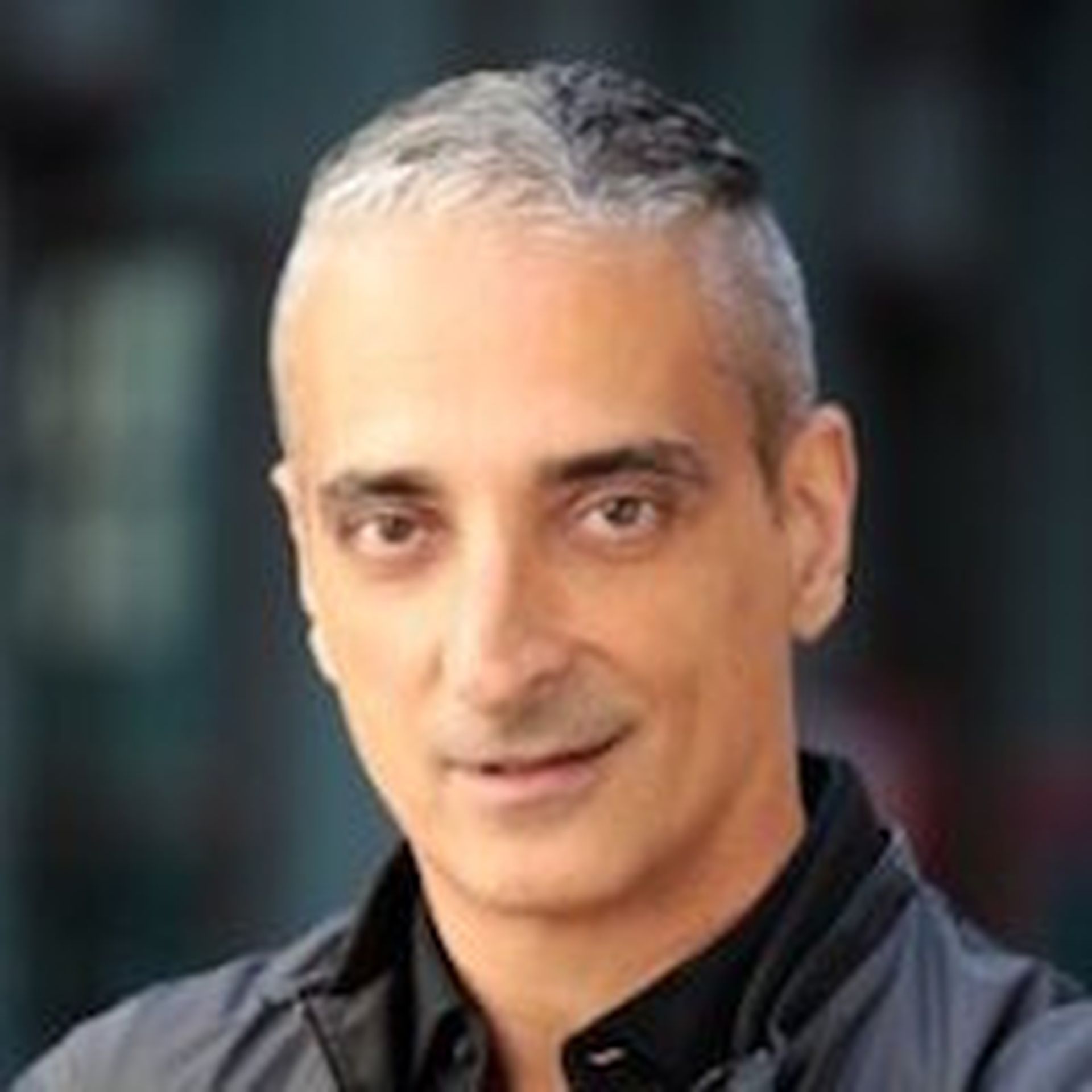 Bay Dynamics also is busy on the partnership front. Symantec last month integrated Bay Dynamics' Risk Fabric cyber risk analytics software with its Data Loss Prevention (DLP) offering and other technologies to help organizations detect, quantify and prioritize insider threats and outside risk.
Now, Symantec and Bay Dynamics enable organizations to:
Leverage Bay Dynamics' behavioral analytics and machine learning technology across all user-data activity tracked by Symantec DLP.
Identify the top insider threats to data assets.
Analyze user behavior to manage cyber risk.
Offer data-driven recommendations to help IT administrators protect sensitive data.
Aggregate and analyze cybersecurity data on a single platform.
Risk Fabric calculates the financial impact of cyber risk based on actual telemetry data, Bay Dynamics said. The software identifies the top vulnerabilities and threats, the company indicated, and measures how much risk was reduced based on an organization's actions.
Channel Partner Strategy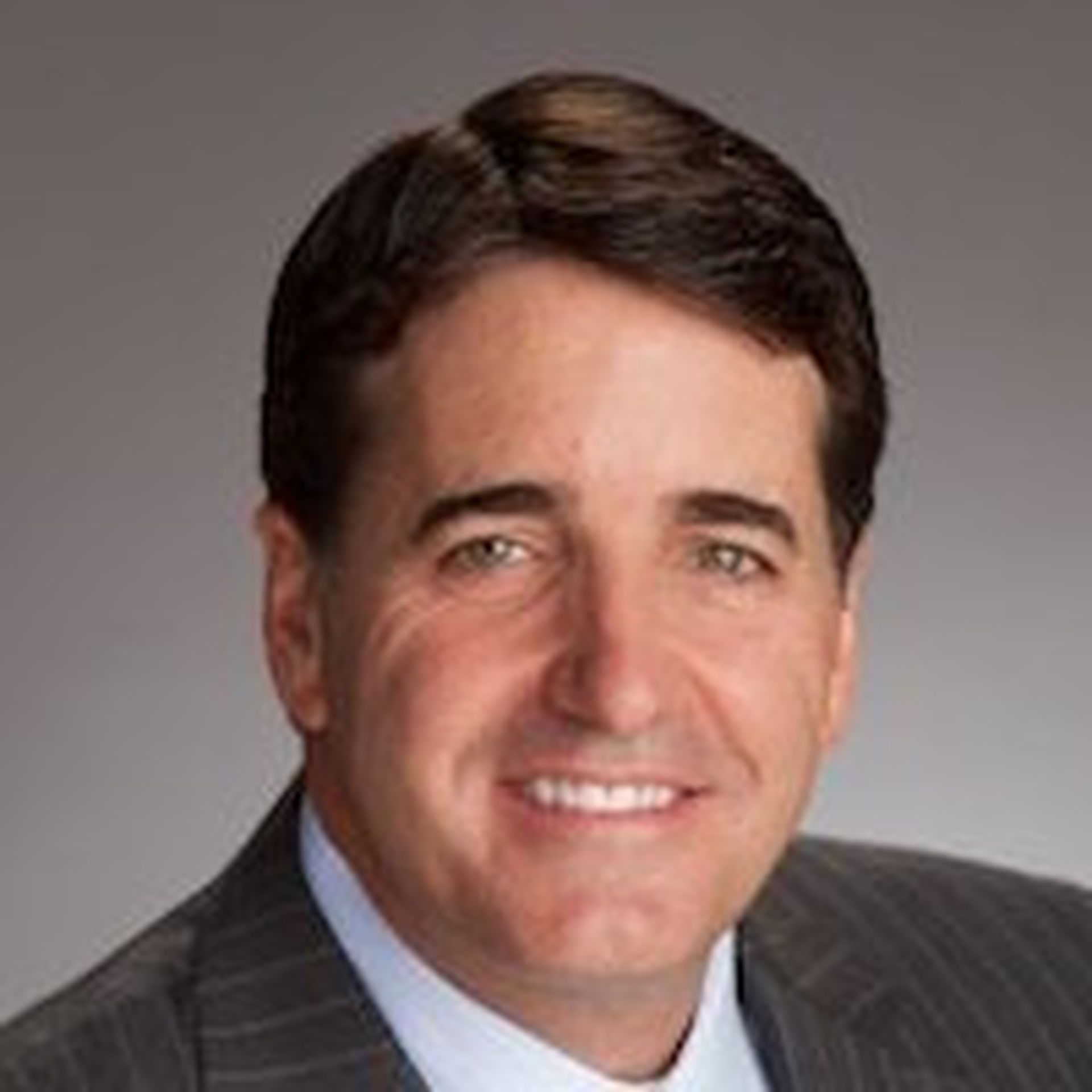 Bay Dynamics helps enterprises and government agencies prioritize cybersecurity remediation activities, reduce costs and regulatory risk and automate the delivery of vulnerability insights, the company said.
In addition, the company is committed to building out its channel program and is searching for opportunities to work with channel partners to better serve its customers, Vice President of Channel Sales Mike Saletta told MSSP Alert.
"We believe our channel partners are the best opportunity for us to reach new enterprise and federal customers and provide the highest level of support for our existing customers," he stated.