Bitdefender, whose business is built on endpoint security, has acquired RedSocks, a Netherlands-based startup in behavior and network security analytics.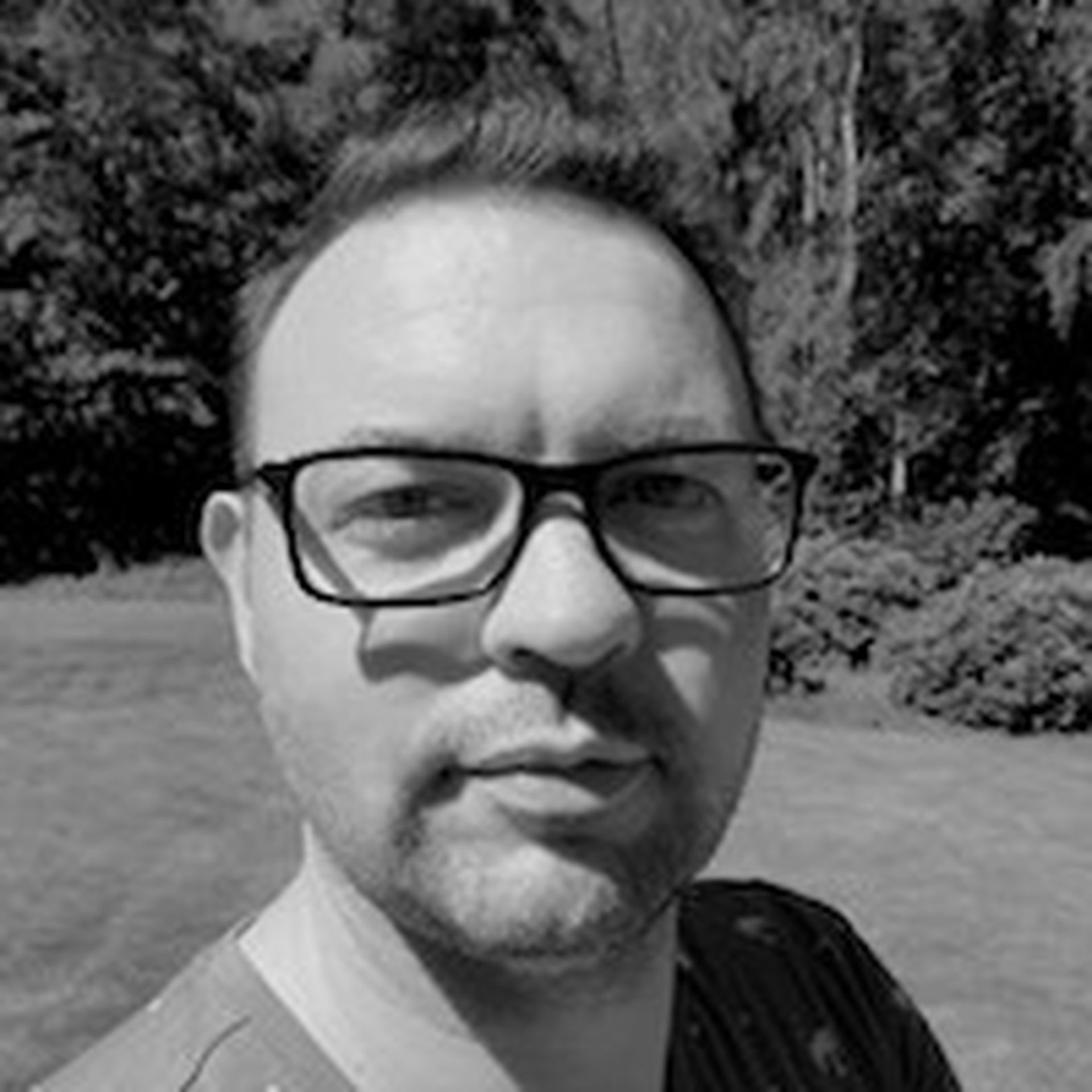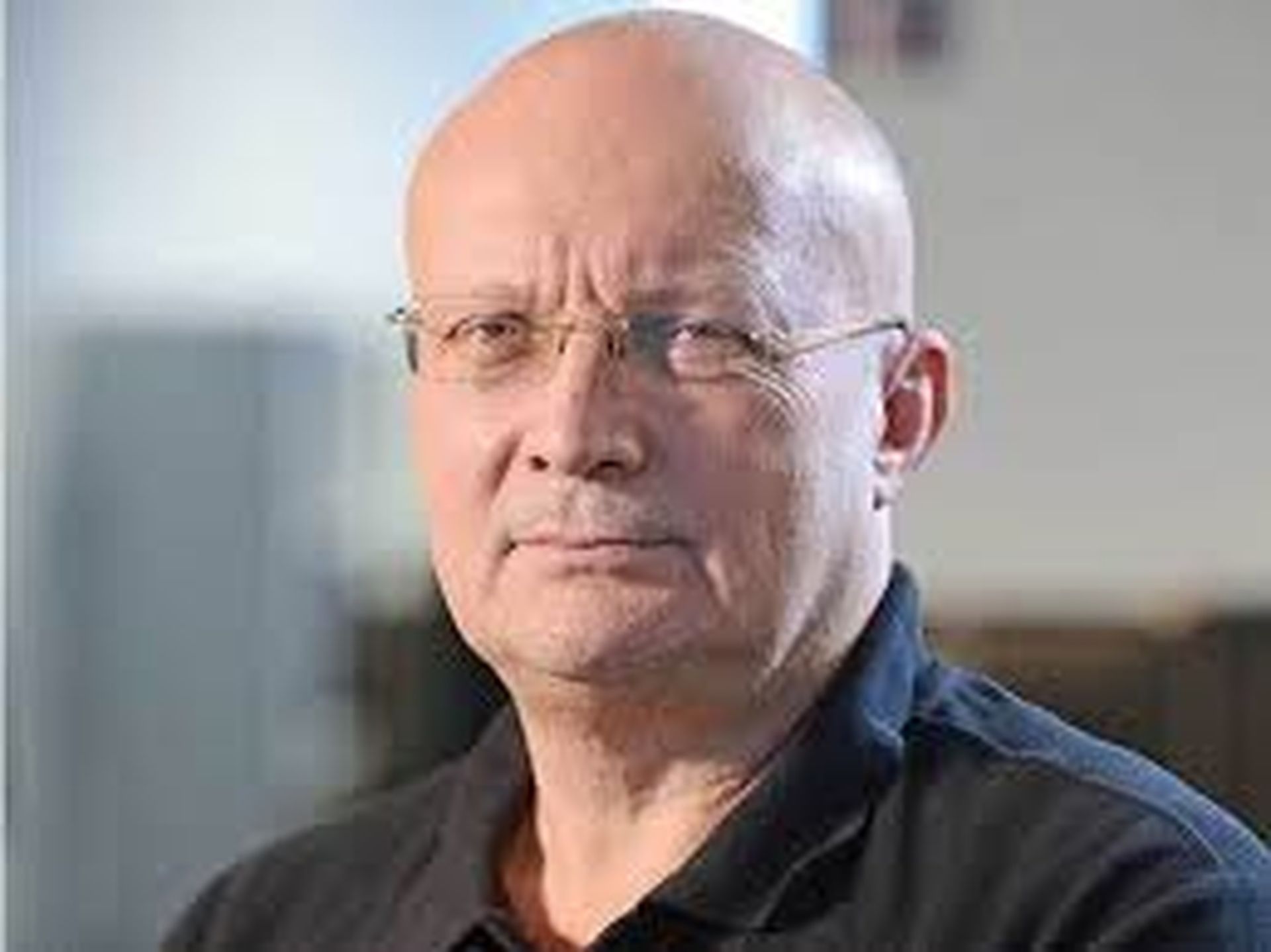 The Romania-headquartered Bitdefender said that the opportunity to widen its portfolio beyond the endpoint keyed the deal. Bitdefender said it has been active in the Netherlands market for about 12 years with both consumer and business solutions. It will absorb RedSocks' office and roughly 40 staffers. Neither party disclosed terms of the buyout, which closed on October 11.
The acquisition is Bitdefender's third in about two years. In January, 2017, it bought French channel partner Profil Technology to boost its presence in the enterprise market by bringing sales in-house in that region. Last September, the vendor shored up sales in the Australia and New Zealand market when it took over its channel partner SMS eTech.
There's chatter that Bitdefender is positioning itself for an initial public offering (IPO), tripling its staff and revenue over the past five years and driving expansion in Europe. Its annual sales are roughly $140 million, according to Crunchbase.
Here's what Bitdefender gets out of the RedSocks tie-in:
Expands its market and technology reach into network security and analytics.
Accelerates the company's go-to-market traction within Europe.
Gains an important market niche resulting from the high-profile breaches that existing, in-place network security tools have failed to prevent.
Fleshes out its GravityZone platform to include detection and response with network security analytics and threat intelligence technology.
''We're now able to offer our Bitdefender and new RedSocks customers even stronger protection from sophisticated attacks," said Florin Talpes, Bitdefender CEO and founder. "Customers will benefit from a more comprehensive, layered approach to security and deeper visibility into their threat landscape."
Pepijn Janssen, who founded the six-year old RedSocks, said the company's goal was to build solutions that would serve any organization and offer them value for the long term. "Together with Bitdefender, we will now achieve that goal," he said.