BitLyft Cybersecurity of Lansing, Michigan, has raised $1 million in seed funding. The goal: Simplify SIEM (security information and event management), MDR (managed detection and response) and SOC (security operations center) as a service for small and midsize businesses (SMBs).
BitLyft, founded in 2016, initially focused on managed security services before diving into software development. The result is BitLyft AIR, a software platform that's designed to provide greater "visibility and insight into entire digital world."
More than an IT security solution, BitLyft also empowers executives to make more informed business decisions, the company asserts.
Early adopters include AaDya Security, a Detroit-based MSP that offers threat detection and automated remediation services. Both BitLyft and AdDya have received seed funding and support from Red Cedar Ventures, a wholly-owned subsidiary of the Michigan State University Foundation. Leading this BitLyft round is NY Technology Capital Partners III, followed by Michigan Angel Fund, and Gibbs City Investments.
BitLyft Cybersecurity Funding: Executive Perspectives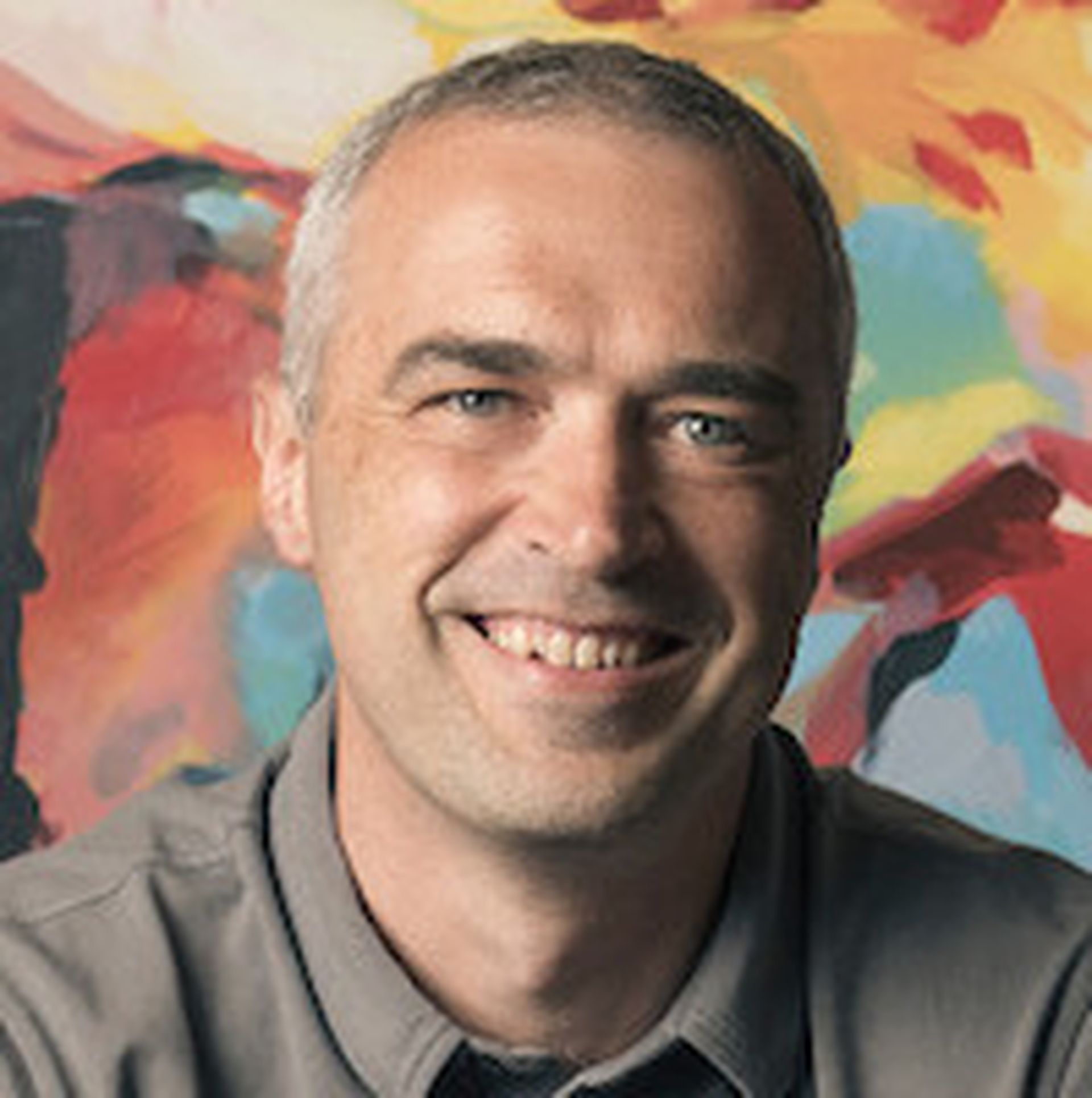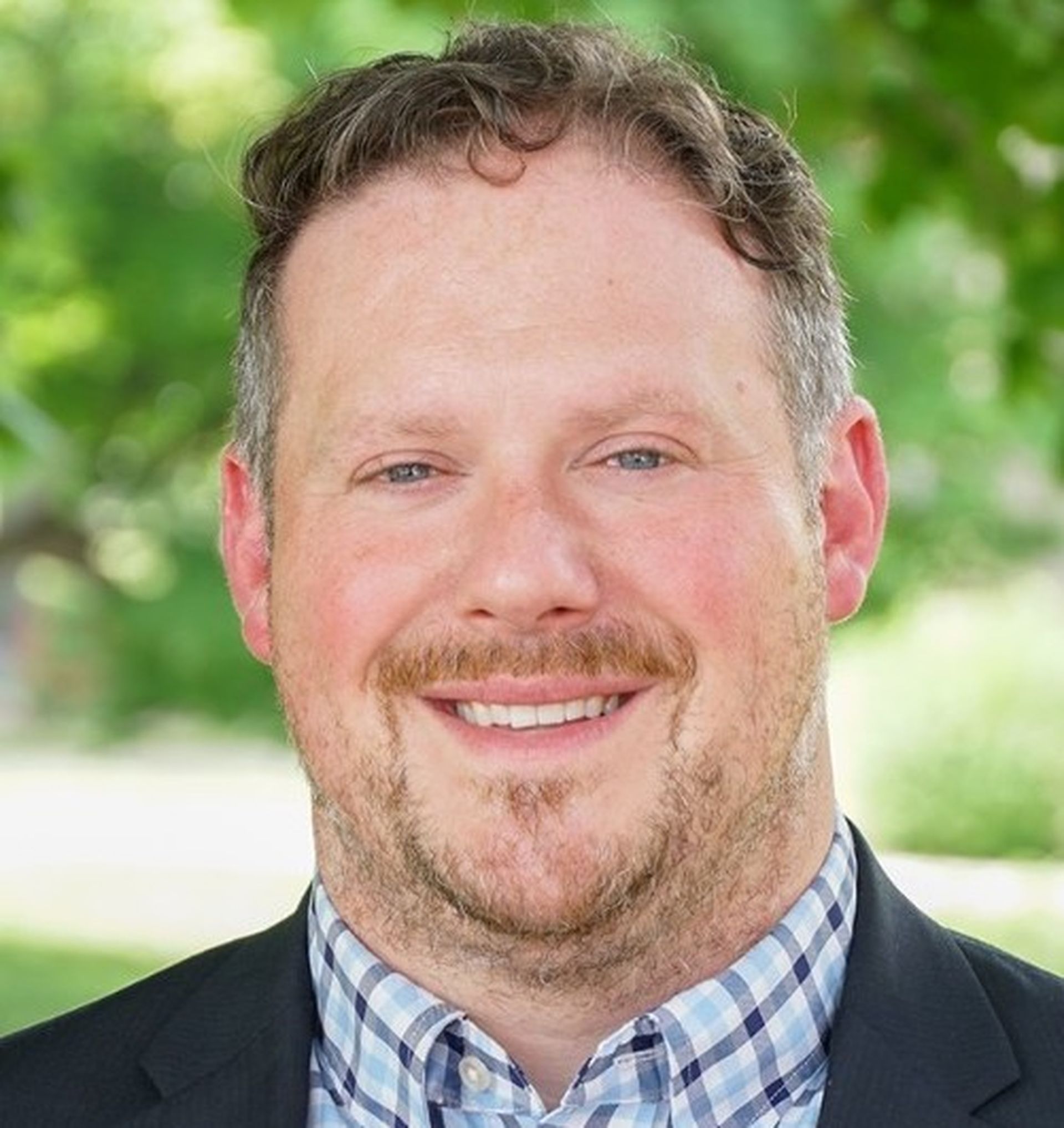 In a prepared statement about the funding, BitLyft CEO Jason Miller said:
"This is a different type of seed funding in that we have already built a successful business model based on providing tangible value to our clients. We're not just hoping to develop a product that market research tells us people will buy—they're already buying it, using it, and giving us real-time feedback on how to shape the roadmap moving forward.

Automating and optimizing key security tasks gives organizations access to tools they can implement without the need for large security or IT teams," said Miller. "This isn't just software with support, it's service-focused technology that gives companies the ability to respond quickly to today's threats."
Added Gibb City Investments Managing Partner Toby Brzoznowski said:
"Most companies do not have the internal resources or expertise to keep up with the ever-increasing risk of cyber threats. I'm excited to advise and invest in BitLyft because I believe their approach and solution is exactly what IT organizations need right now — easy-to-implement and continuously updated SaaS security software combined with an expert support team that is educated on the latest threats and attack schemes."
Visibility, Observability and Security for MSPs and SMBs
Listen closely, and BitLyft is part of a larger SMB technology shift toward visibility and observability. For instance, Liongard's MSP software platform is now positioned to provide end-to-end visibility capabilities. MSPs, in turn, gain the insights they need to standardize, secure and scale their services, the company asserts. Liongard is expected to share more details during the ConnectWise IT Nation Connect 2021 event, which starts November 10 in Orlando, Florida.
Meanwhile, competition in the MDR market continues to intensify. Even a printer maker -- Canon -- has jumped into the MDR as a Service business. Dozens of companies are also positioning SOCaaS and SIEM solutions for MSPs and MSSPs.
Still, the SMB-portion of the market is highly fragmented. No one security vendor has established a standard for SMB-focused SIEM, MDR and/or SOCaaS solutions. BitLyft hopes to change that.