BlackBerry has completed its previously announced $1.4 billion acquisition of Cylance, an artificial intelligence (AI) cybersecurity software company with a growing MSSP partner base.
Among the key strategies going forward: Leveraging Cylance's machine learning and AI technology for BlackBerry Spark, a secure communications platform for the Internet of Things (IoT).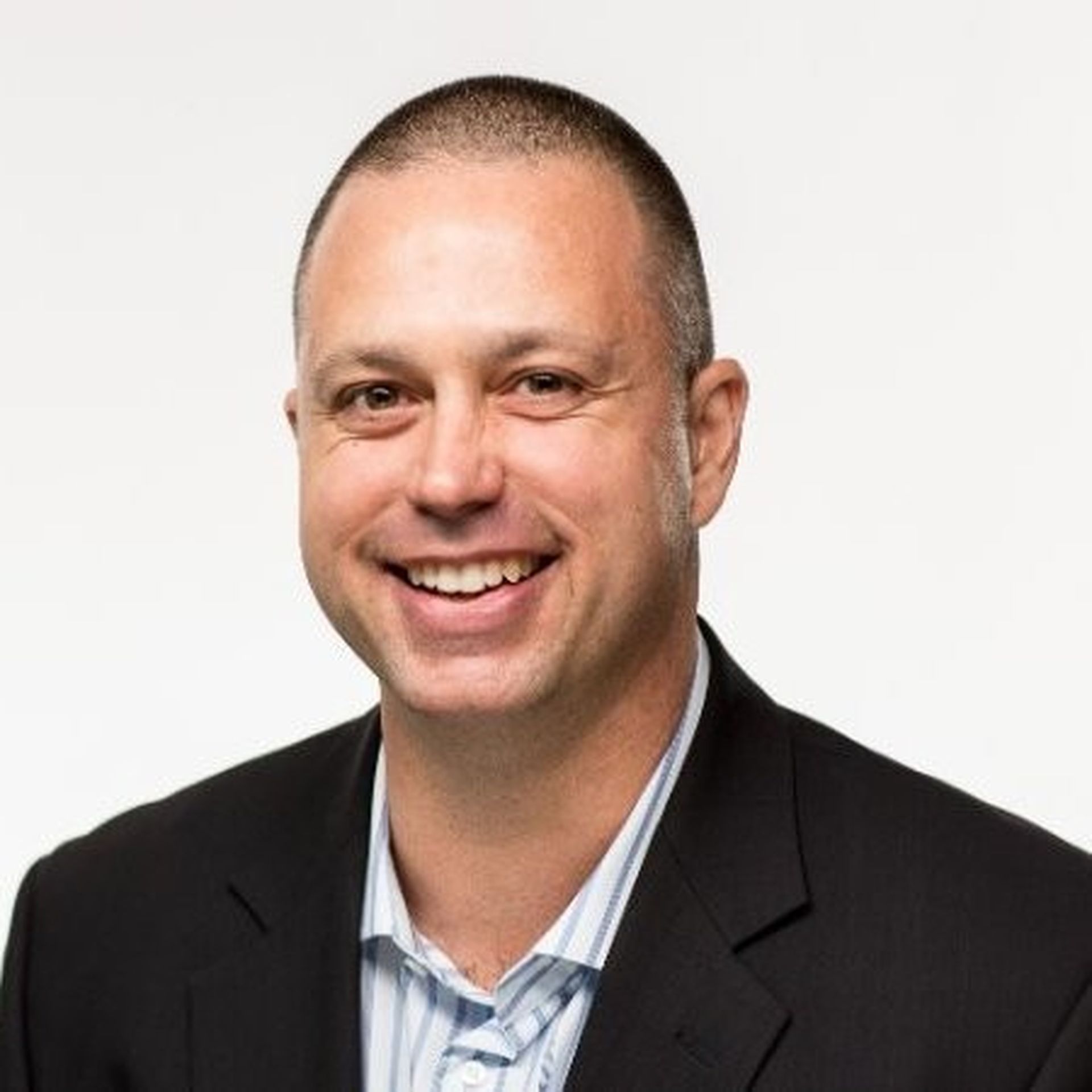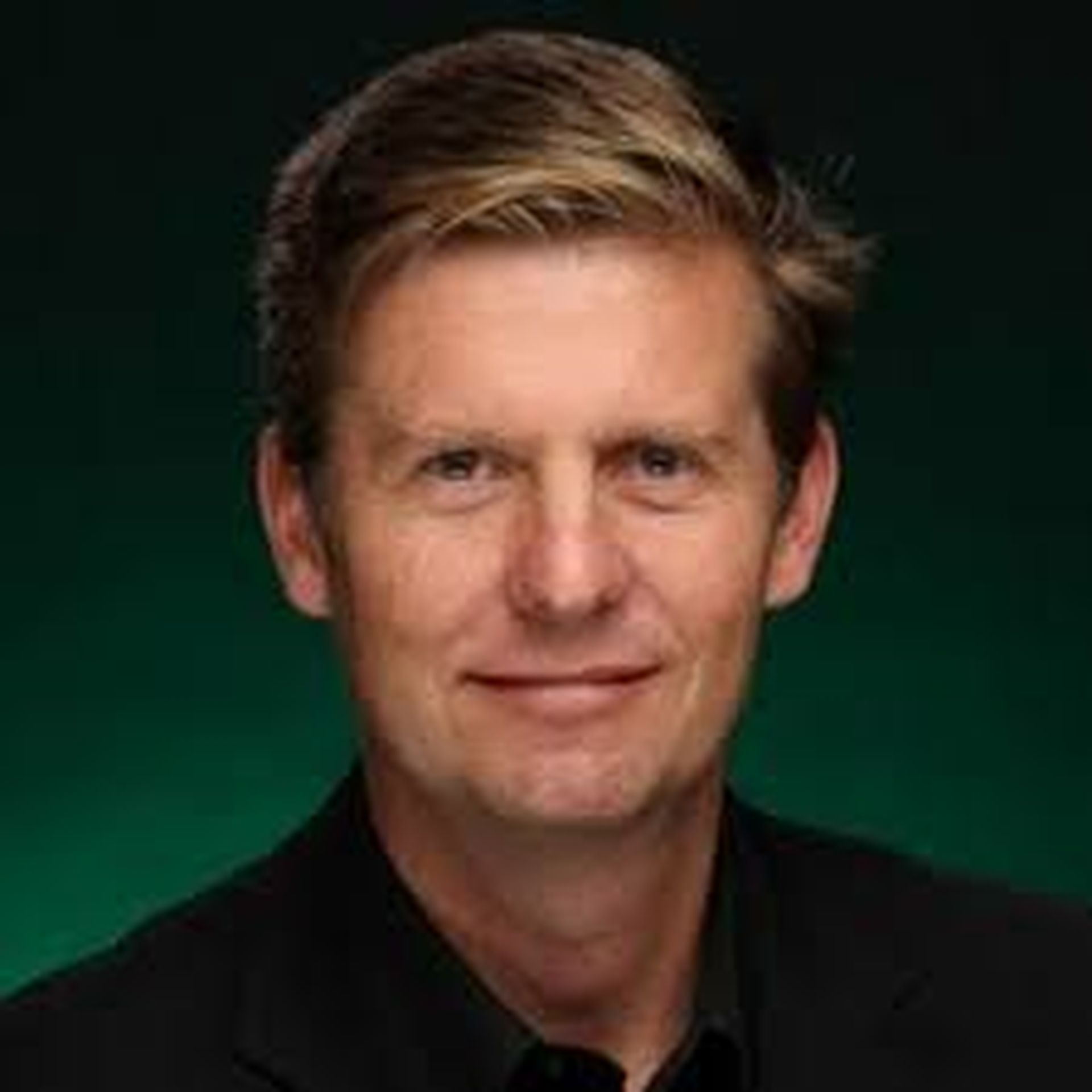 Cylance CEO Stuart McClure shifts to president of BlackBerry Cylance. Also, Brian Stoner is now acting VP of worldwide channels at Cylance -- a shift from his previous role as senior director of global alliances. We're checking the status of other channel partner team leaders.
Reinforcing the acquisition's strategic importance, BlackBerry CEO John Chen said:
"Today BlackBerry took a giant step forward toward our goal of being the world's largest and most trusted AI-cybersecurity company, Securing endpoints and the data that flows between them is absolutely critical in today's hyperconnected world. By adding Cylance's technology to our arsenal of cybersecurity solutions we will help enterprises intelligently connect, protect and build secure endpoints that users can trust."
The combined company will have a major presence at RSA Conference 2019 in March.
Partner Opportunities
Partners, meanwhile, are looking forward to hearing more about software synergies across the merged company. To BlackBerry's credit, the company in recent years has hired Cisco veterans to build an enterprise-class partner program. Cylance, on the flip side, has a growing presence in the MSSP and MSP partner ecosystems.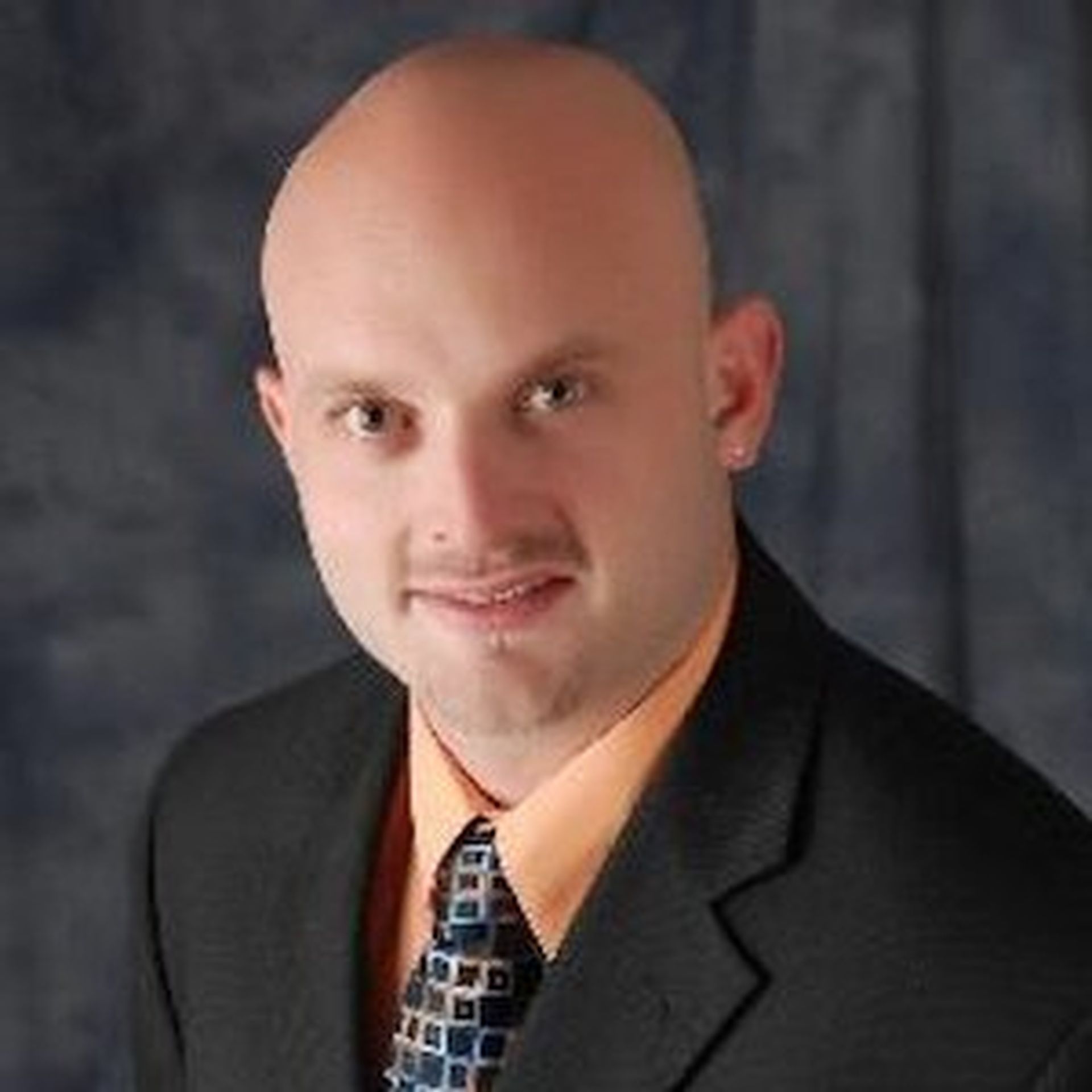 Among those keeping close tabs on the deal: Infogressive CEO Justin Kallhoff, a close Cylance partner. In an email about the deal to MSSP Alert, Kallhoff said:
"The Blackberry/Cylance closing represents a new exciting chapter in our strategic partnership. Mobile devices represent a serious attack vector, and businesses need help with their defenses. With the proven capabilities of Cylance and Blackberry coming together, we are confident we will see some amazing new technology come to life that helps us protect our customers and partners."
MSSP Alert is scheduled to meet with BlackBerry Cylance officials at the RSA Conference in March 2019. Stay tuned for more updates.