Booz Allen Hamilton, which has a Top 250 MSSP business unit, has launched a $100 million venture capital arm that will invest in strategic dual-use commercial technologies for federal organizations, the management and IT consulting firm said.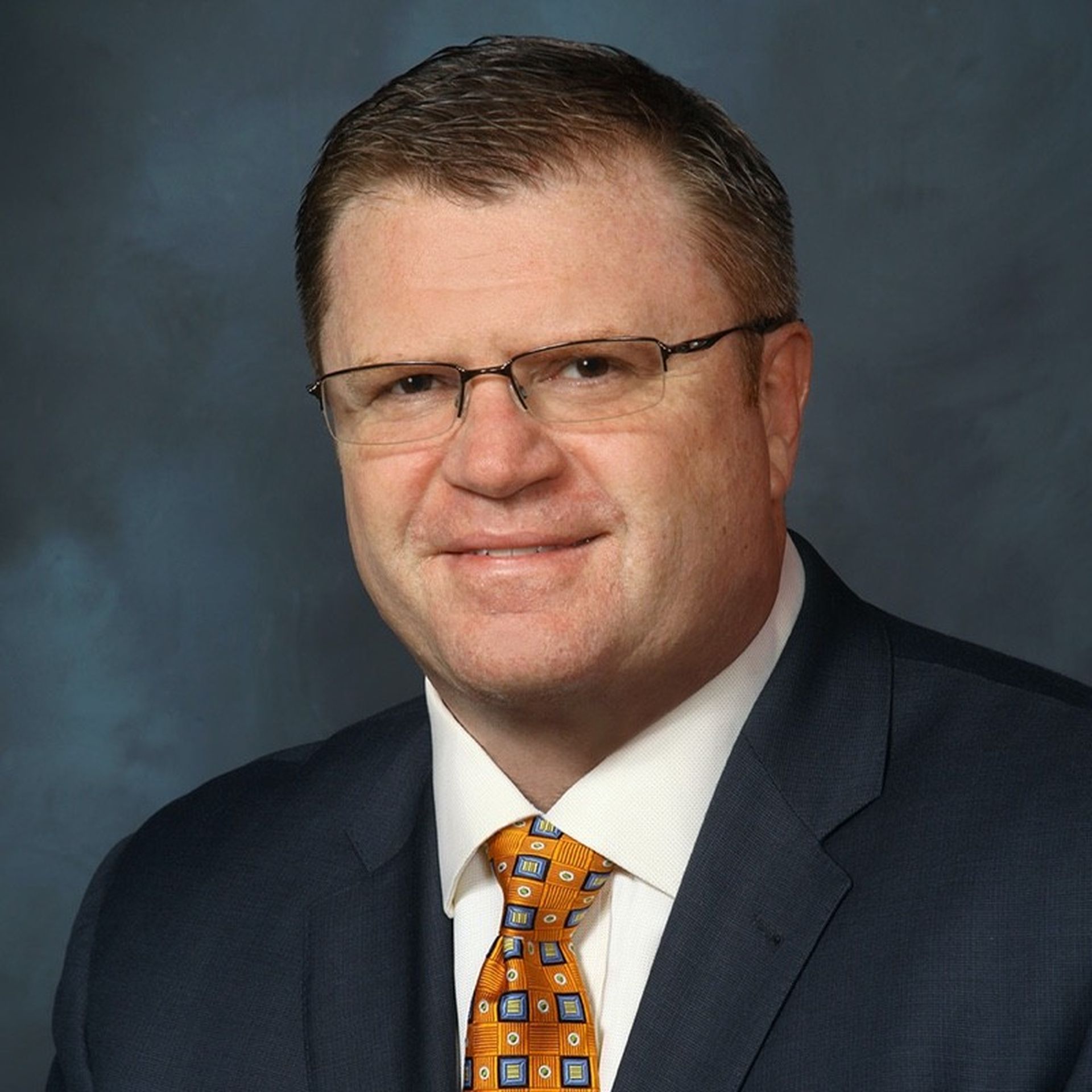 The venture capital arm, Booz Allen Ventures, will invest in early-stage companies and technologies within four core areas of demand:
Artificial intelligence/machine learning
Cybersecurity
Deep technology
Defense
Booz Allen Ventures aligns with Booz Allen's Velocity, Leadership and Technology (VoLT) growth strategy, which the firm revealed during an investor call on Oct. 5, 2021. VoLT promotes technology experimentation, solutions engineering and partnerships to accelerate Booz Allen's growth, CIO Susan Penfield said during the call.
In addition, Booz Allen Ventures further expands Booz Allen's Tech Scouting program; Booz Allen uses this program to source and recommend technology investments with a focus on applications that demonstrate clear potential to outperform the industry average, the firm noted. To date, the Tech Scouting program has led to investments in Latent AI, Synthetaic, Reveal Technology and other technology companies.
Booz Allen Explores Cybersecurity Acquisitions
Separate from the venture capital fund, Booz Allen has a $3.5 billion to $4.5 billion war chest that "prioritizes strategic acquisitions" from 2021 through 2025, Booz Allen CEO Horacio Rozanski told Wall Street analysts during an earnings call on January 28, 2022, according to a SeekingAlpha transcript. One such acquisition -- the pending EverWatch purchase -- is drawing scrutiny from the Department of Justice.
Meanwhile, Booz Allen appears to have momentum in the cyber market. One example: The company was awarded the National Aeronautics and Space Administration (NASA) Cybersecurity and Privacy Enterprise Solutions and Services (CyPrESS) contract in June 2022. The contract is valued at $622.5 million and requires Booz Allen to provide cybersecurity and privacy enterprise solutions and services for NASA's Office of the Chief Information Officer through September 2023.
Booz Allen delivers cyber and digital solutions to global organizations. It employs nearly 29,300 workers and reported $8.4 billion in revenue in fiscal year 2022.
Booz Allen Explains MSSP Market Trends
So what's next? Booz Allen Senior VP Wade Alt will describe the evolving cyber defense and response services market during MSSP Alert Live 2022, which is set for September 19-21 in Washington, D.C.