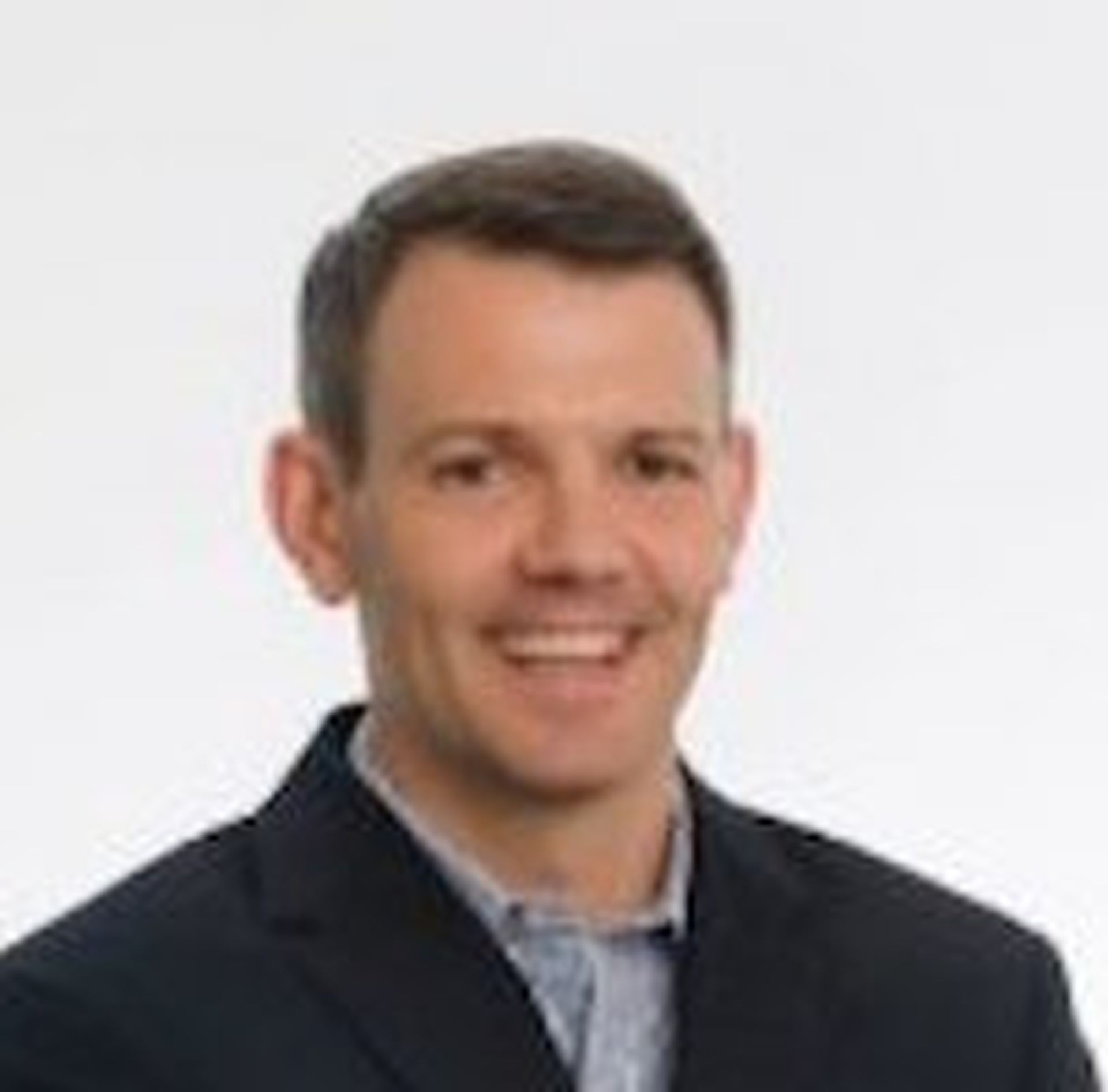 More than 70 incident response (IR) partners now leverage Carbon Black's endpoint security technology, CEO Patrick Morley revealed during an earnings call with Wall Street analysts this week. Moreover, relationships with IBM and VMware are gaining momentum, he added.
Carbon Black's revenue reached $51 million in Q2 2018, up 32 percent from the corresponding quarter last year. Moreover:
Total revenue was $51 million (up 32 percent);
subscription, license and support revenue was $47.9 million, up 34%; and
services revenue was $3.1 million, an increase of 5% year-over-year.
The relatively small services revenue growth likely reinforces Carbon Black's growing reliance on partners -- including IR companies, MSSPs and strategic alliances, MSSP Alert believes.
Carbon Black CEO's Partner Perspectives
Describing partner momentum in Q2, Morley said:
"We saw continued traction with our partner ecosystem of incident response or IR firms. As a reminder IR firms engage with clients to investigate and remediate security incidents and breaches over 70 leading IR firms including Kroll and IBM security use Carbon Black products in these engagements."
In the second quarter, that IR partner ecosystem deployed Carbon Black in more than 100 engagements, he added. In many cases the end client eventually becomes a Carbon Black customer, leveraging technologies like Cb Response for advanced threat hunting and Cb Defense for prevention.
One recent win involved replacing 15,000 Sophos antivirus endpoints, he asserted. (For its part, Sophos also remains in growth mode.)
Carbon Black and IBM Security: Aligned Globally
Key strategic alliances and technology partnerships are also gaining momentum. Carbon Black continues to see "nice traction" with IBM, Morley noted. He points to integrations with IBM QRadar, IBM BigFix and IBM Resilient. Synergies with IBM's MSSP and IR teams also are seeing traction across the globe, he added.
"We're tightly aligned with IBM's go-to-market teams; we're on the price list" and the relationship gives Carbon Black more extensive access into international markets.
The company earlier this year launched the Carbon Black Integration Network (CbIN) technology partner program. First movers in the program included Early Juniper Networks, LogRhythm and Phantom. Additional relationships with ForeScout, and Exabeam have since surfaced.
The company's overall installed base now extends across 4,308 customers -- up from 3,044 at this time last year.