Carbon Black remains in growth mode, but the cloud-based endpoint security company isn't growing quite as quickly as Wall Street expected. Among the reasons: It's taking longer than expected for Carbon Black to train sales teams and channel partners on new products like the Predictive Security Cloud (PSC), CEO Patrick Morley told Wall Street analysts during an earnings call on Wednesday.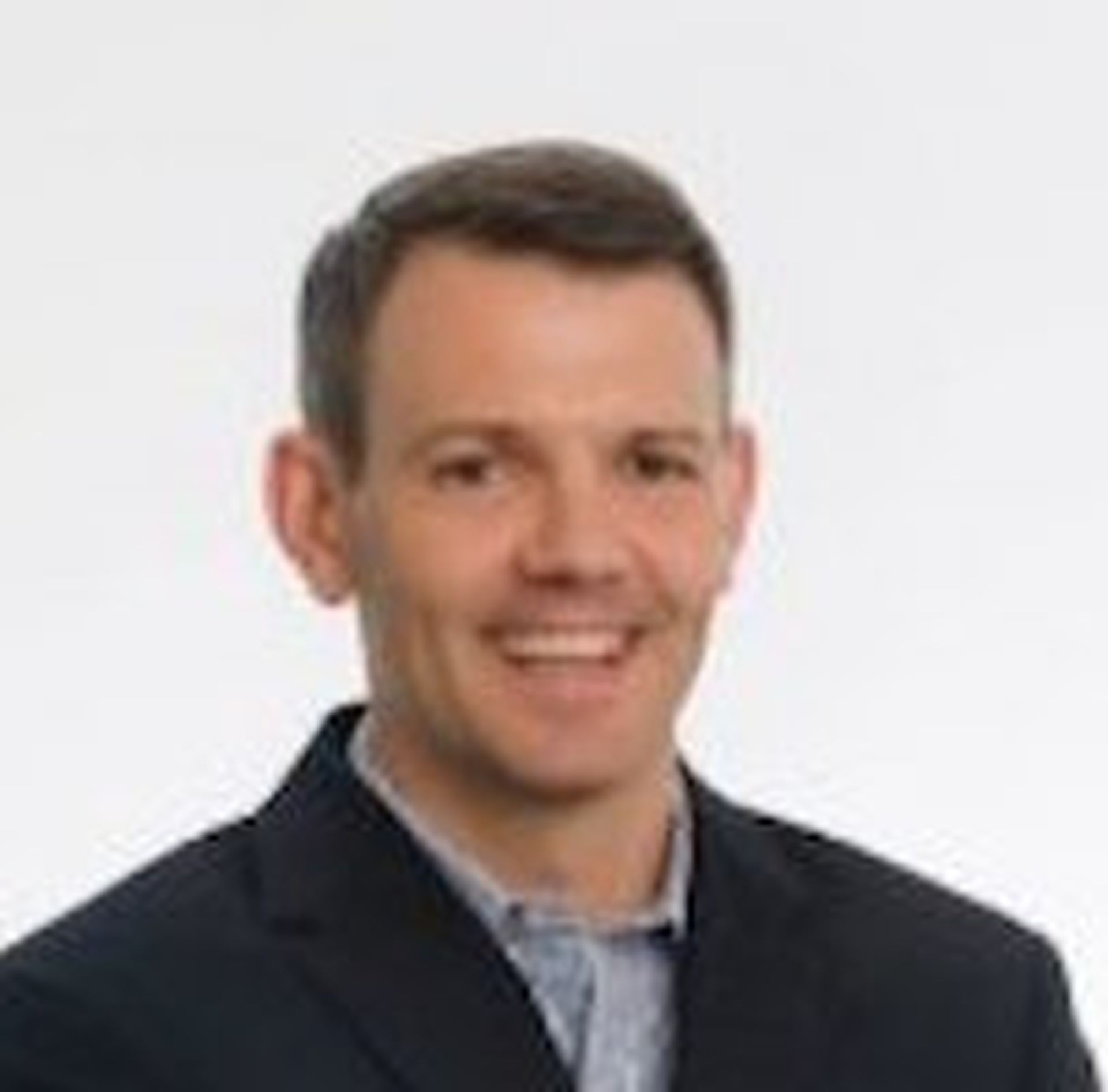 Amid that backdrop, Carbon Black's stock is down 23 percent as of 10:20 a.m. ET today.
Morley provided this additional context during Wednesday's earnings call.
"We introduced an unprecedented number of new products to the market in 2018. The good news is that the incredible pace of innovation we are bringing to the market will provide additional sales opportunities. The challenge was that we had never had to train our sales people and our channel partners on so many new capabilities so quickly. And candidly we did not do this as quickly and as effectively as we had expected, we learned a lot in the fourth quarter about what we need to focus on to improve sales productivity and enablement as we walk into 2019."
Carbon Black Predictive Security Cloud: Channel Strategy
Carbon Black is fine-tuning its sales and partner efforts as it seeks to promote the company's Predictive Security Cloud (PSC) platform. Here again, Morley offered this context:
"We are adjusting our channel strategy to better align with the PSC. We will also transform our relationships with channel partners to focus less on selling point products and to lead with positioning and articulating the value of the -- value proposition of the PSC. We will continue to have a multi-faceted channel strategy and we're confident that this new approach will be attracted to partners and drive greater returns for carbon Black."
Still, the company's Q1 2019 revenue forecast disappointed Wall Street. The company expects to generate revenue of $56.5 million to $57.5 million -- a bit lower than Wall Street's earlier target of $58.77 million. Plus, CFO Mark Sullivan will step down from the company on March 11. Stephen Webber, former CFO and COO for BackOffice Associates, will succeed him.
Cybersecurity Market: Mixed Vendor Forecasts
The lighter-than-expected forecast arrives amid perceived slowing growth at Qualys and Sophos. Still, certain cybersecurity companies (such as CyberArk) are setting a strong pace vs. Wall Street's target goals .
As for Carbon Black, the company's overall business remains on growth mode. For the company's Q4 2018:
Revenue was $56.9 million, up 27 vs. Q4 2017.
The net loss was $18.6 million, larger than the $14.8 million net loss in Q4 2017.
The Carbon Black results largely beat Wall Street's expectations. But analysts are preoccupied with the somewhat light Q1 2019 forecast.