Carbon Black, an endpoint security software provider, today unveiled the Cb ThreatHunter service at its Connect 2018 user conference in New York.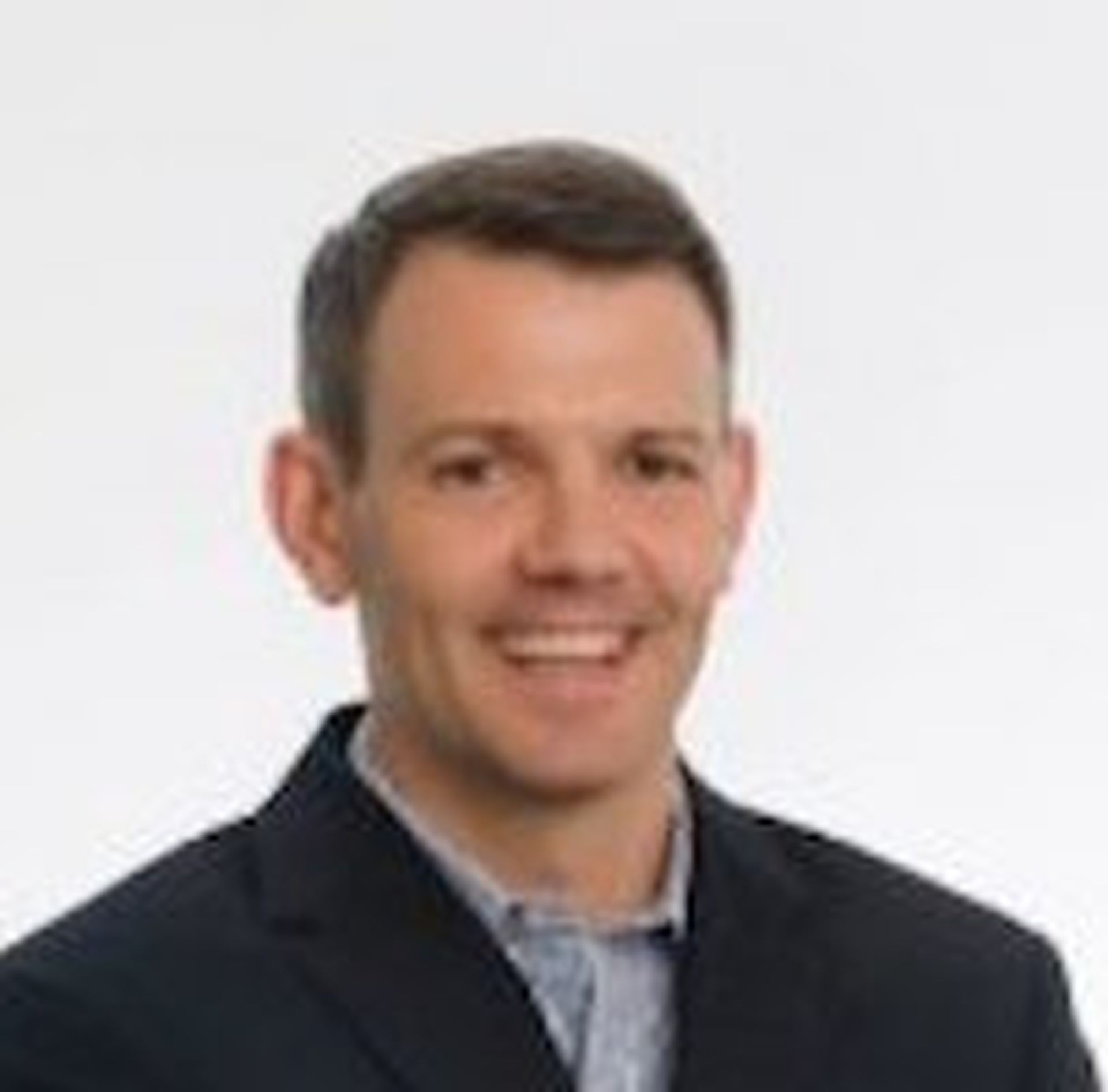 At the event this morning, Carbon Black CEO Patrick Morley and his lieutenants described how the new service fits within the company's growing Predictive Security Cloud (PSC) endpoint security platform. Morley also pointed to PSC's growing momentum with more than 60 MSSPs and IR (Incident Response) partners.
Similar to Microsoft betting its cloud infrastructure business on Azure, Carbon Black bet its own cloud business on the PSC platform more than a year ago. True believers in the effort include Jimmy Sanders, head of information security at Netflix DVD. During a keynote, Sanders described how PSC's open APIs allow the digital media company to increasingly automate its security efforts.
Both Carbon Black CTO Mike Viscuso and Senior VP Paul Morville described additional services that will continually surface in PSC. ThreatHunter is one such service.
What Does Cb ThreatHunter Offer?
Cb ThreatHunter offers the following capabilities:
Elastic Cloud Scalability: Allows security teams to deploy and scale the service across their organization without investing in or maintaining on-premise infrastructure.
Search Fields: Enable security teams to see what happened at each stage of a cyberattack.
Threat Intel Matching: Combines custom and cloud-delivered threat intel, automated watchlists and integrations to help security teams explore environments for abnormal activity and automate repeat threat hunts.
Cb ThreatHunter is expected to be generally available next month.
What Is PSC?
PSC is a cloud-based endpoint protection platform designed to help security teams prevent, investigate, remediate and hunt for cyber threats, according to Carbon Black. It applies predictive modeling to unfiltered data, enabling security teams to quickly identify cyberattacks that other endpoint security products miss and uncover patterns and indicators of compromise.
Carbon Black also offers a Partner Program for MSSPs, managed service providers (MSPs), solution providers and value-added resellers (VARs). This program enables channel partners to leverage PSC and various Carbon Black products to provide advanced threat detection, response and protection services.
During his keynote, CEO Morley specifically pointed to MSSPs and IR partners as core focus areas for the company.
Carbon Black Opens New US Office, Eyes Partner Growth
In addition to the Cb ThreatHunter announcement, Carbon Black last month opened a new office in Boulder, Colorado. This office is focused on developing and offering new products to prevent, detect, respond to and predict cyberattacks, the company said.
Furthermore, Carbon Black recorded $51 million in revenue in the second quarter of 2018, which represented a 32 percent year-over-year increase. The company also continues to foster strategic alliances and technology partnerships
The company previously launched the Carbon Black Integration Network (CbIN) technology partner program earlier this year, and program participants include Juniper Networks, LogRhythm and Phantom.
Additional reporting by Joe Panettieri.