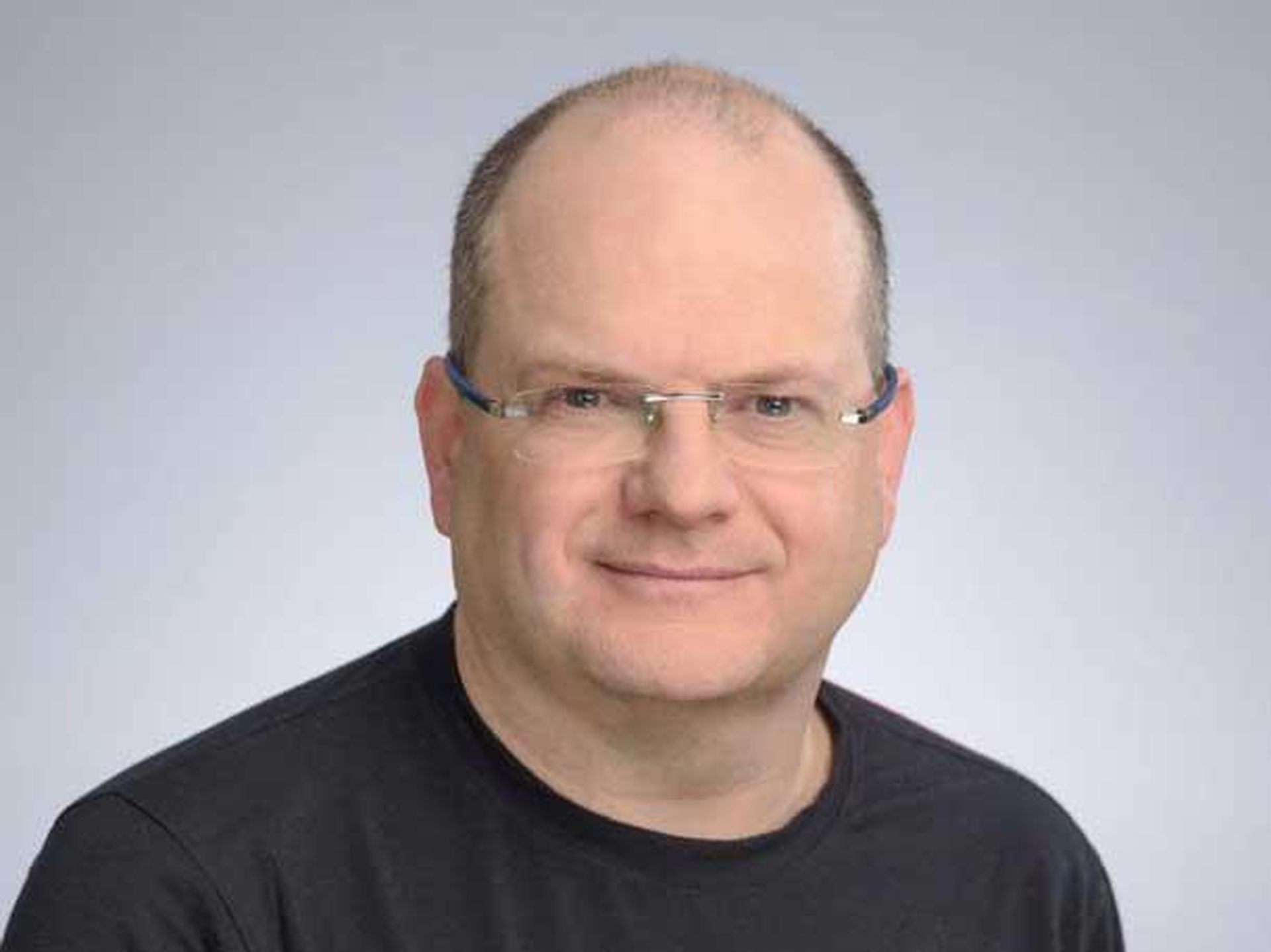 What is Check Point Software Technologies' SD-WAN strategy? CEO Gil Shwed provided some perspectives during the cybersecurity company's earnings call with Wall Street analysts on April 27, 2020.
First, some background: Multiple cybersecurity companies have acquired or developed SD-WAN technology. Examples include Fortinet SD-WAN for MSSPs; Cisco Systems acquiring Viptela; and Palo Alto Networks acquiring CloudGenix.
In stark contrast, Check Point continues to partner on the SD-WAN front -- working with such firms as Silver Peak and VMware SD-WAN by VeloCloud, Shwed notes.
The big question: Will Check Point consider launching or acquiring its own SD-WAN technology? Shwed provided some high-level thoughts on the earnings call.
Check Point Software and SD-WANs: Past, Present... and Future?
Check Point has watched the SD-WAN market for the past two or three years, he says. The opportunity started as a networking play for the networking industry. The SD-WAN market, historically speaking, has been very fragmented without clear leaders, he adds.
"That's why we chose to take the softer approach and to partner with several of them, Silver Peak, VMware and several others and provide the security to this environment," Shwed said. "Right now, we're actually doing quite well with them. The fact that some of our competitors have made acquisition and provided products actually helps us in some areas expand relationships."
Still, Shwed seemed to leave the door open for Check Point to make additional SD-WAN market moves. He concluded: "What will happen in the long run? I wish I knew. I think it's going to be an interesting dynamics."