Citrix Systems has suffered a network breach that may hav allowed international hackers to access and download business documents from the enterprise software company. Here's are 10 things to know about the Citrix Systems network breach.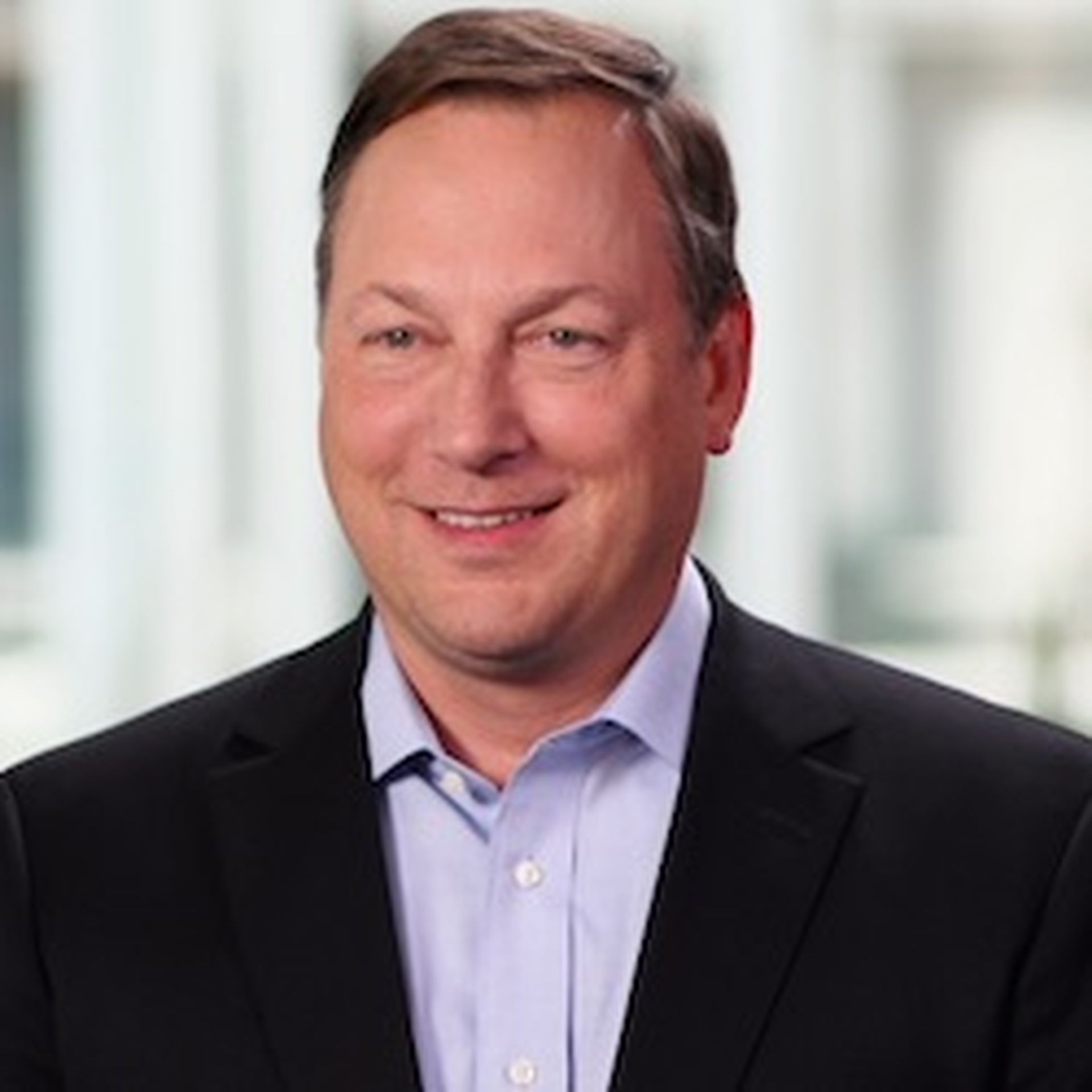 1. Who Discovered the Alleged Breach?: The FBI contacted Citrix to advise they had reason to believe that international cyber criminals gained access to the internal Citrix network.
2. How Did Hackers Allegedly Penetrate Citrix's Network?: The hackers likely used a tactic known as password spraying.
3. What, If Anything, Did Hackers Allegedly Target?: It appears that the hackers may have accessed and downloaded business documents. The specific documents that may have been accessed, however, are currently unknown.
4. Have Citrix Products or Services Been Compromised?: As of March 6,, there is no indication that the security of any Citrix product or service was compromised.
5. How Is Citrix Investigating the Breach?: The company has:
commenced a forensic investigation;
engaged a cybersecurity firm to assist;
took actions to secure our internal network; and
continue to cooperate with the FBI.
The details above and more information surfaced in a Citrix blog from Stan Black, senior VP, chief security and information officer, Citrix.