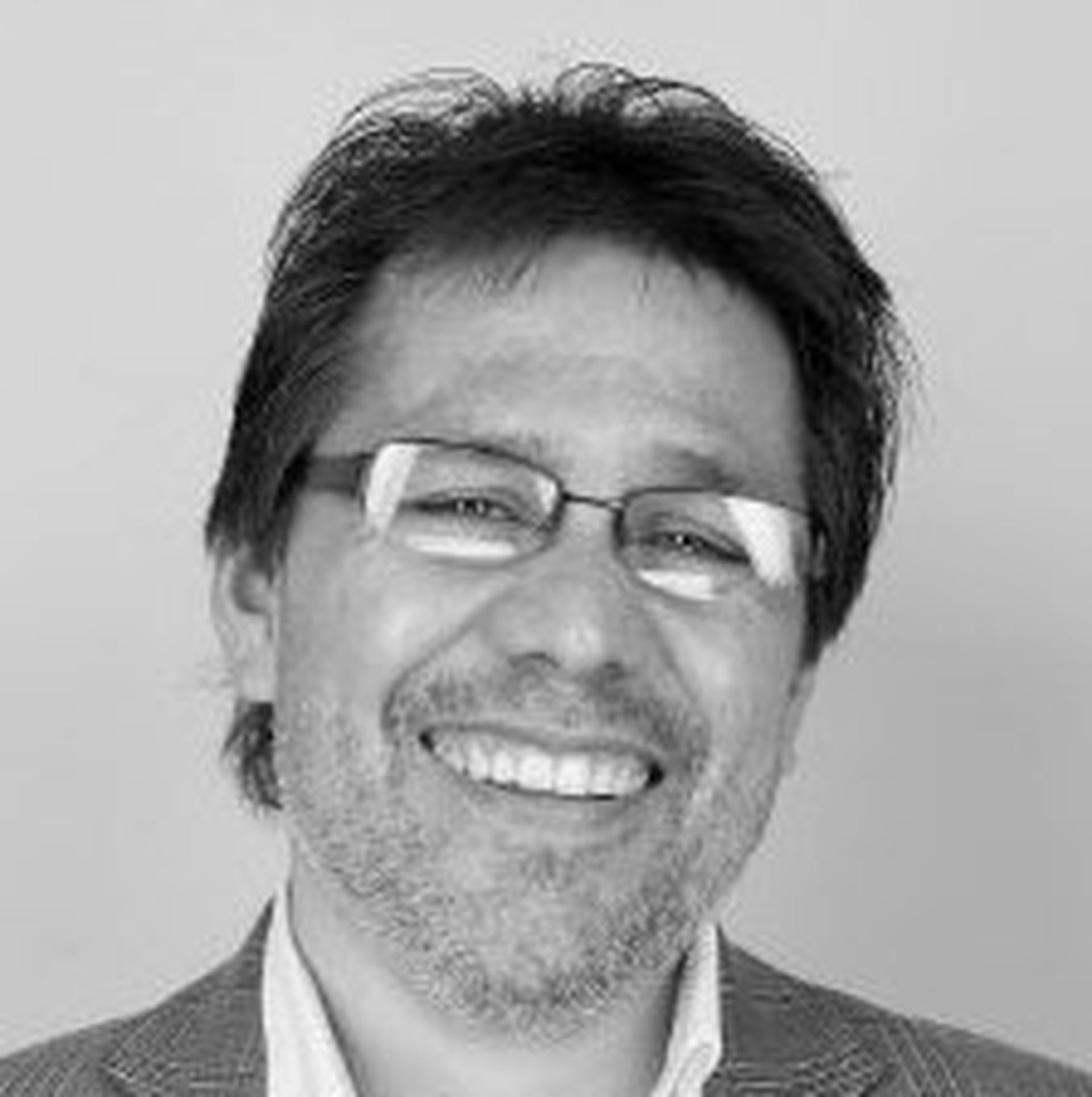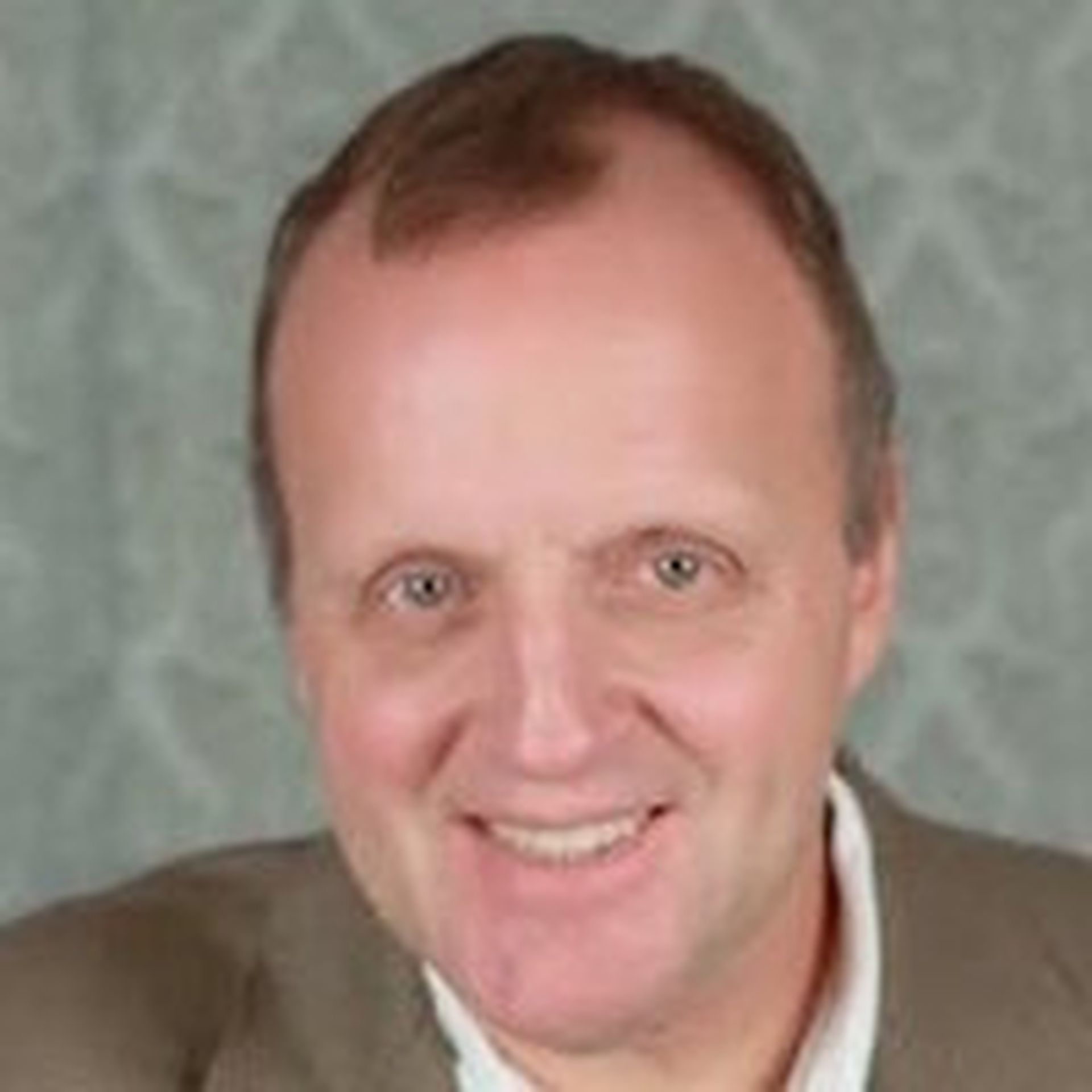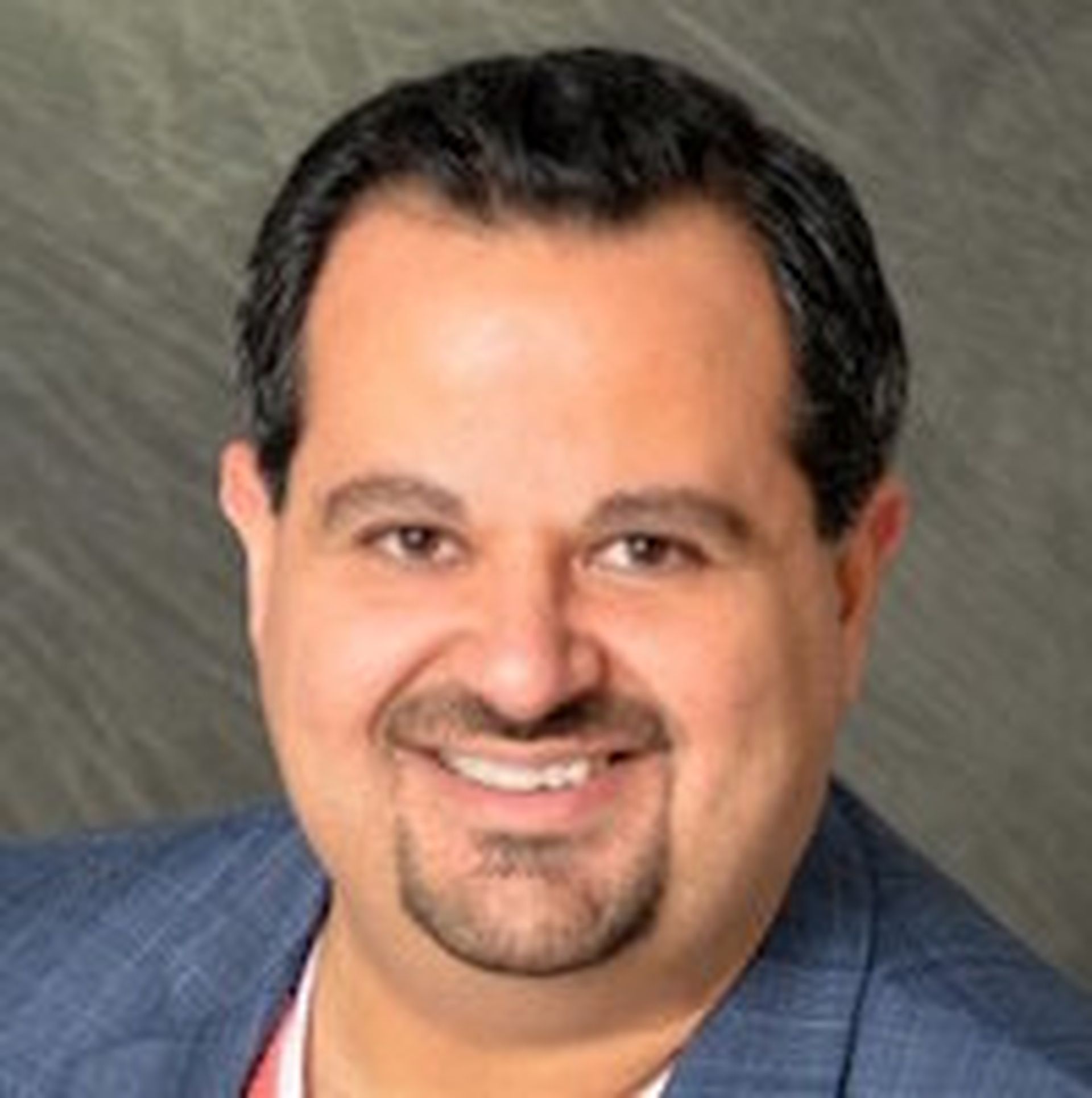 Colotraq, a New Jersey-based provider of colocation and managed hosting services, has hired Paul DeVries as its director of cloud and cybersecurity program management. DeVries will be involved in Colotraq's global data center and cloud projects and value-added cybersecurity solutions, according to a prepared statement.
Most recently, DeVries served as a principal at CIO3, a cybersecurity solutions provider and strategic partner of Colotraq. He also has held roles at Bayer HealthCare, Northfield Consulting Group and Roche Pharmaceuticals.
In addition to the DeVries hire, Colotraq in June named Victor Zamora as its director of strategic sales.Like DeVries, Zamora is expected to help Colotraq expand its cloud and cybersecurity practice group.
Zamora previously led his own IT consulting firm and has worked and consulted with AT&T, Goldman Sachs and other globally recognized brands. He possesses expertise in developing global technology businesses and sales channels, managing large accounts and selling technology solutions, Colotraq said.
Colotraq Launches an IT Risk and Cybersecurity Assessment Service
Colotraq has bet heavily on cybersecurity in recent months. The company in May introduced an IT risk and cybersecurity assessment service to complement its value-added consulting services.
With the Colotraq IT risk and cybersecurity assessment service, agent partners can assess customers' cybersecurity preparedness, CEO Dany Bouchedid mentioned in a prepared statement.
The service enables agent partners to assist customers with strategic sourcing and procurement of their IT infrastructure, according to Bouchedid. It also helps partners ensure customers' cybersecurity audit and controls are "comprehensive, repeatable compliant to regulatory reporting," Bouchedid noted.
Colotraq: Here's What You Need to Know
Colotraq positions itself as "the industry's first colocation broker." The company, founded in 1999, specializes in data center infrastructure (DCI) solutions.
The Colotraq partner program enables service providers to offer colocation, managed hosting, cloud computing and related network services to customers. Today, this program boasts over 400 partners across 140 countries, Colotraq said.
To date, Colotraq has helped over 10,000 companies procure data center services. The company also has closed more than 1,500 deals representing more than $100 million in annual recurring revenue.